Did you know – it's possible to autotune your vocals with Adobe Audition pretty easily using a really cool feature. So in this blog, we'll be looking at how to autotune with Adobe Audition with it's native effects – no plugins!
Automatic Pitch Correction
First, go to Effects > Time and Pitch > Automatic Pitch Correction. The default settings won't do much, but once you start playing around with the settings you can really improve your audio.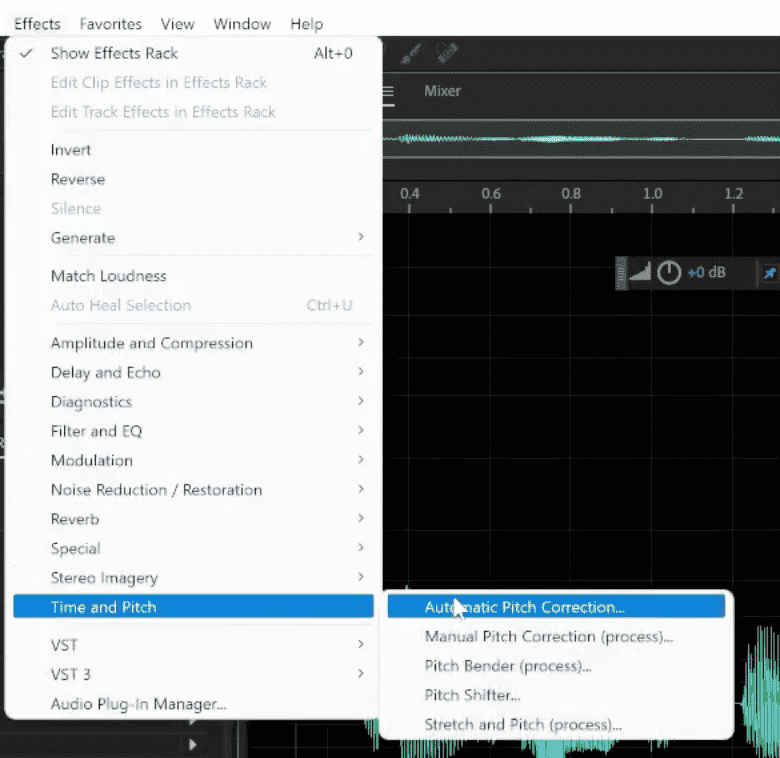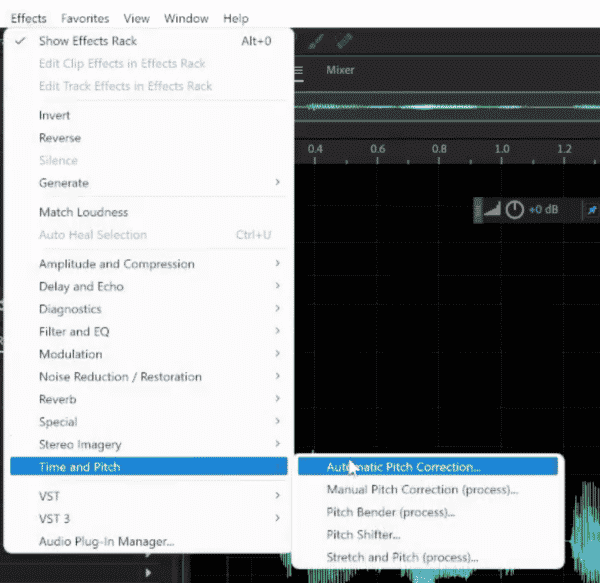 First, try making it louder so you can hear it better, and then try out some of the presets. One of my favourites is C Major. If you turn the attack and the sensitivity right up, you might get the kind of autotune you're expecting.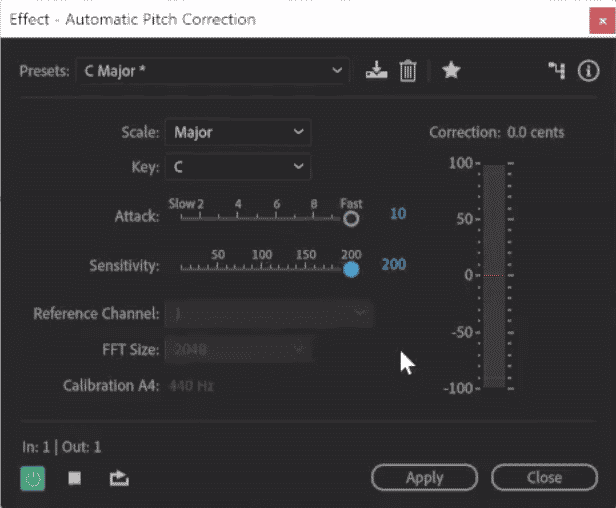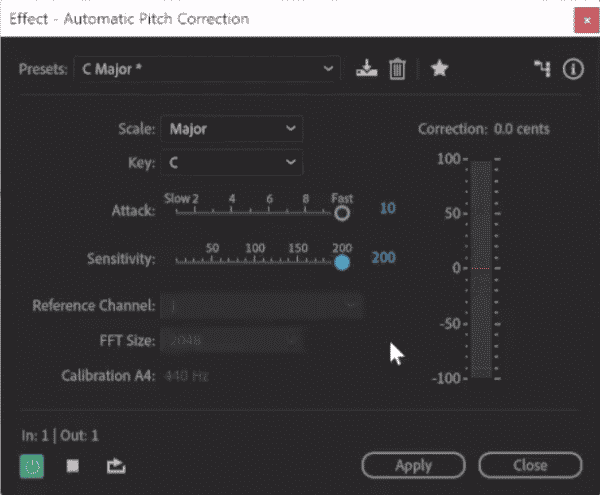 And if you know the key, you can change the key to whatever you're working in. You can also change the calibration and get different kind of autotune effects.
If you're going for something extreme, go for the Extreme Correction preset. But if you're looking for something a little more subtle, select Subtle Vocal Correction.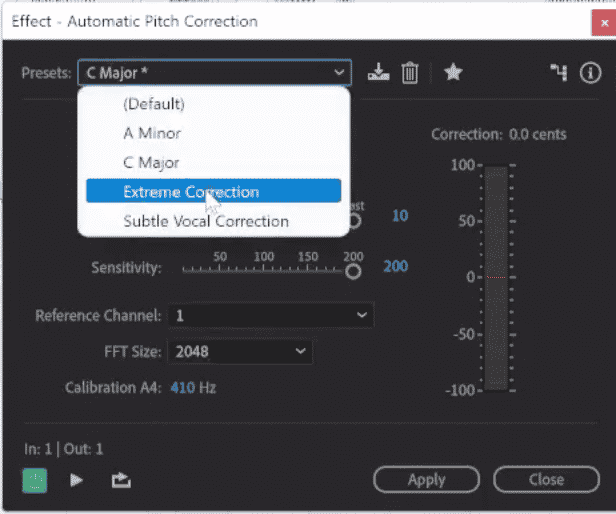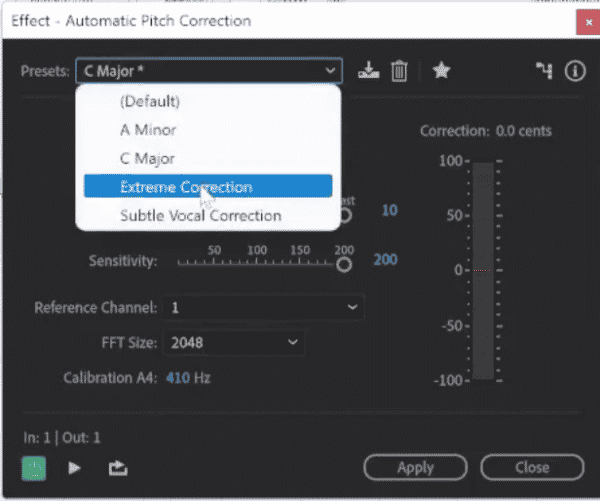 Chromatic is the scale by default, meaning that it'll try and identify the key the singer is singing in, click OK and that's about it – you're autotuned inside Adobe Audition.
It really is as simple as that!
Learn More About Editing With Adobe Audition
Premiere Pro Audio Presets
If you're working with dialogue, different microphones, or you need to do some noise reduction in your videos, check out my Premiere Pro audio presets here.