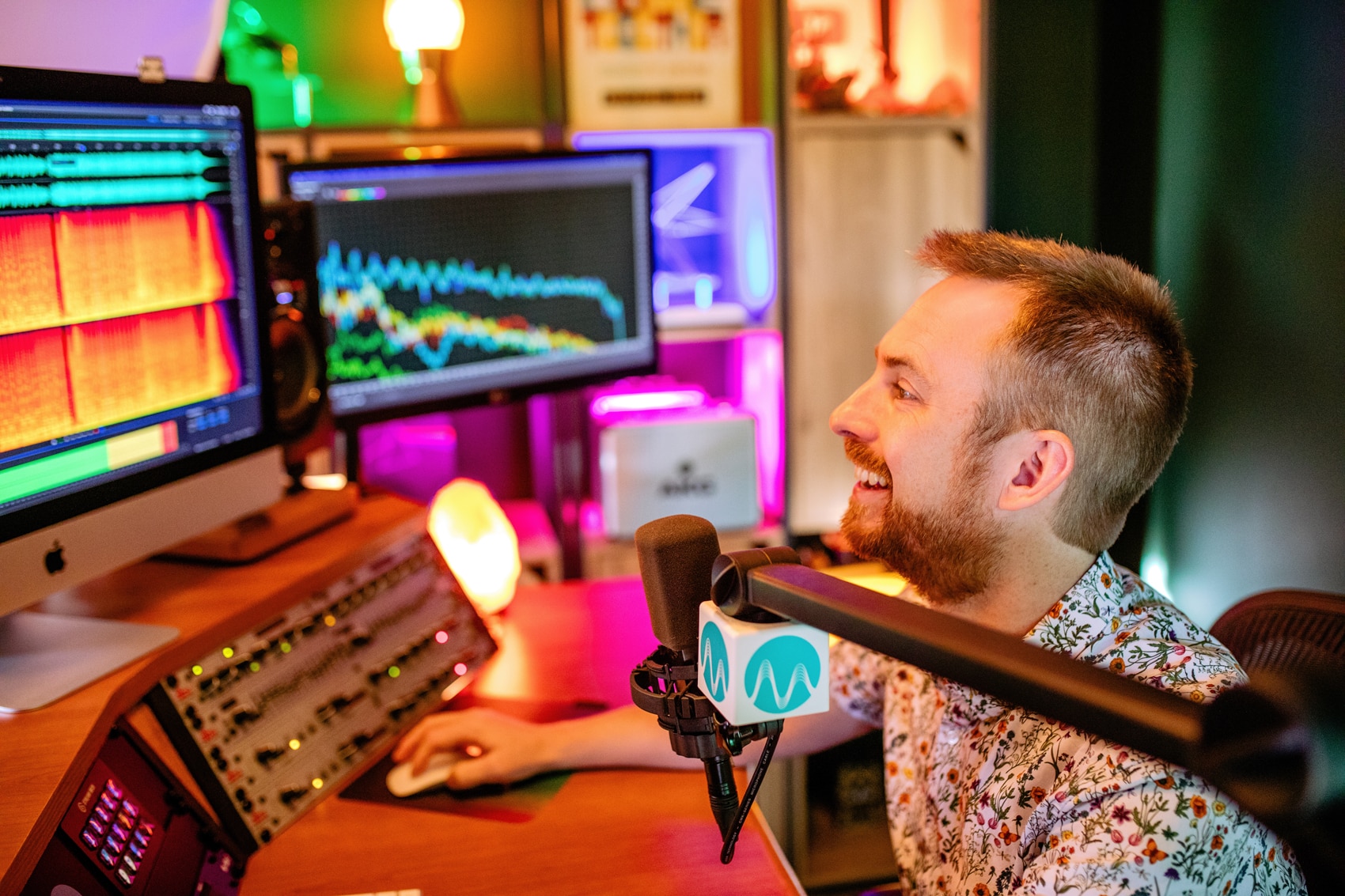 Become a Pro Audio Creator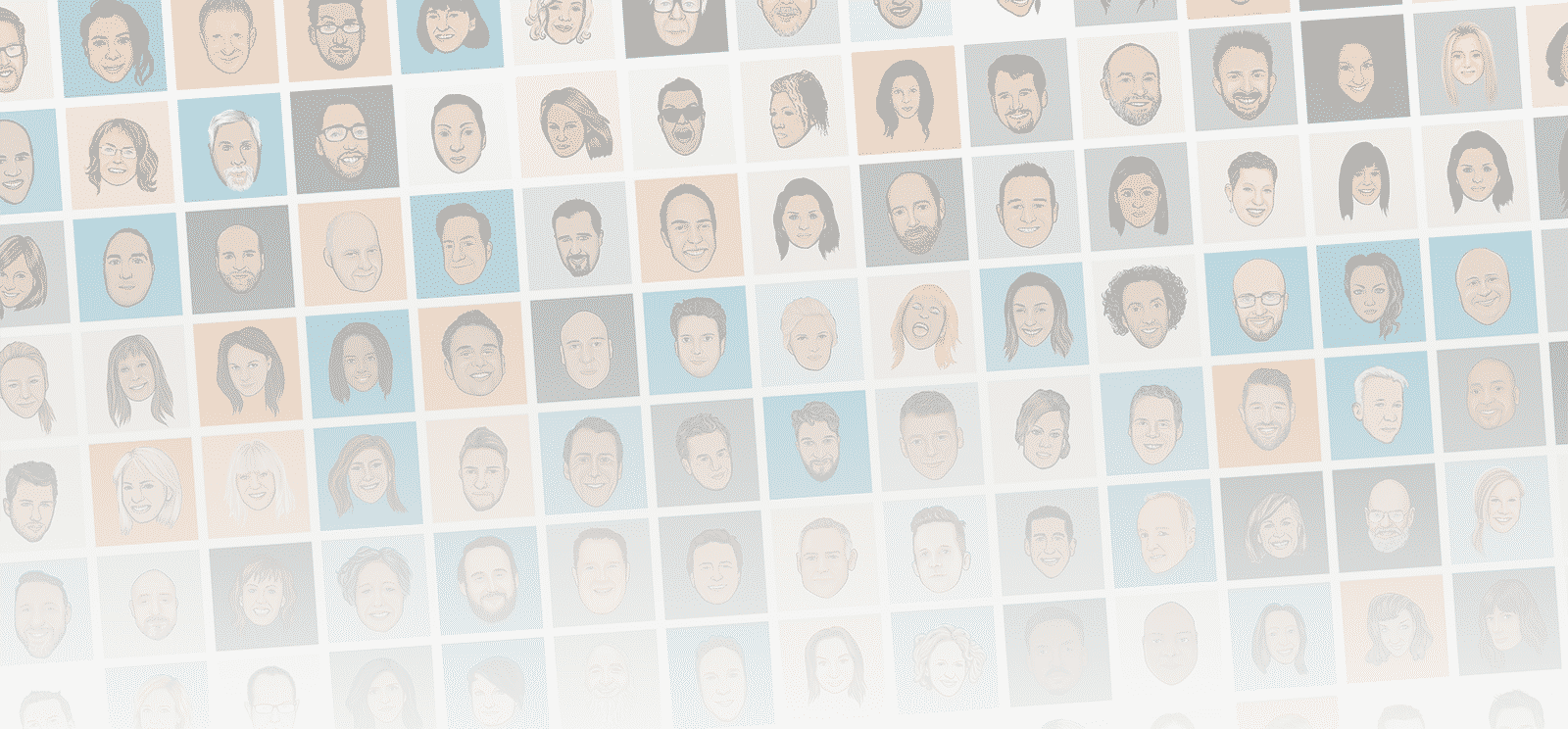 We Make Awesome Audio
You are the creator, we give you the tools
DJ drops, podcast intros, radio jingles, commercials and so much more…
I need help with…
I need inspiration and some help with writing scripts for my radio show, podcast intro or commercial.
I need music and sound effects. They should be royalty free and without confusing usage licenses.
Learn to edit audio in Adobe Audition CC and other audio editing software such as Audacity & Logic Pro X.
Learn how to make your voice sound better and improve your audio setup for an optimal sound experience.
How to create a professional sounding podcast with audio branding elements like podcast intros and jingles.
Help building an awesome radio station, creating radio station imaging, producing audio for radio and more.

We'll send you free audio, tips and our latest in-depth tutorials
Join Our Community of 150,000+ Audio Creators