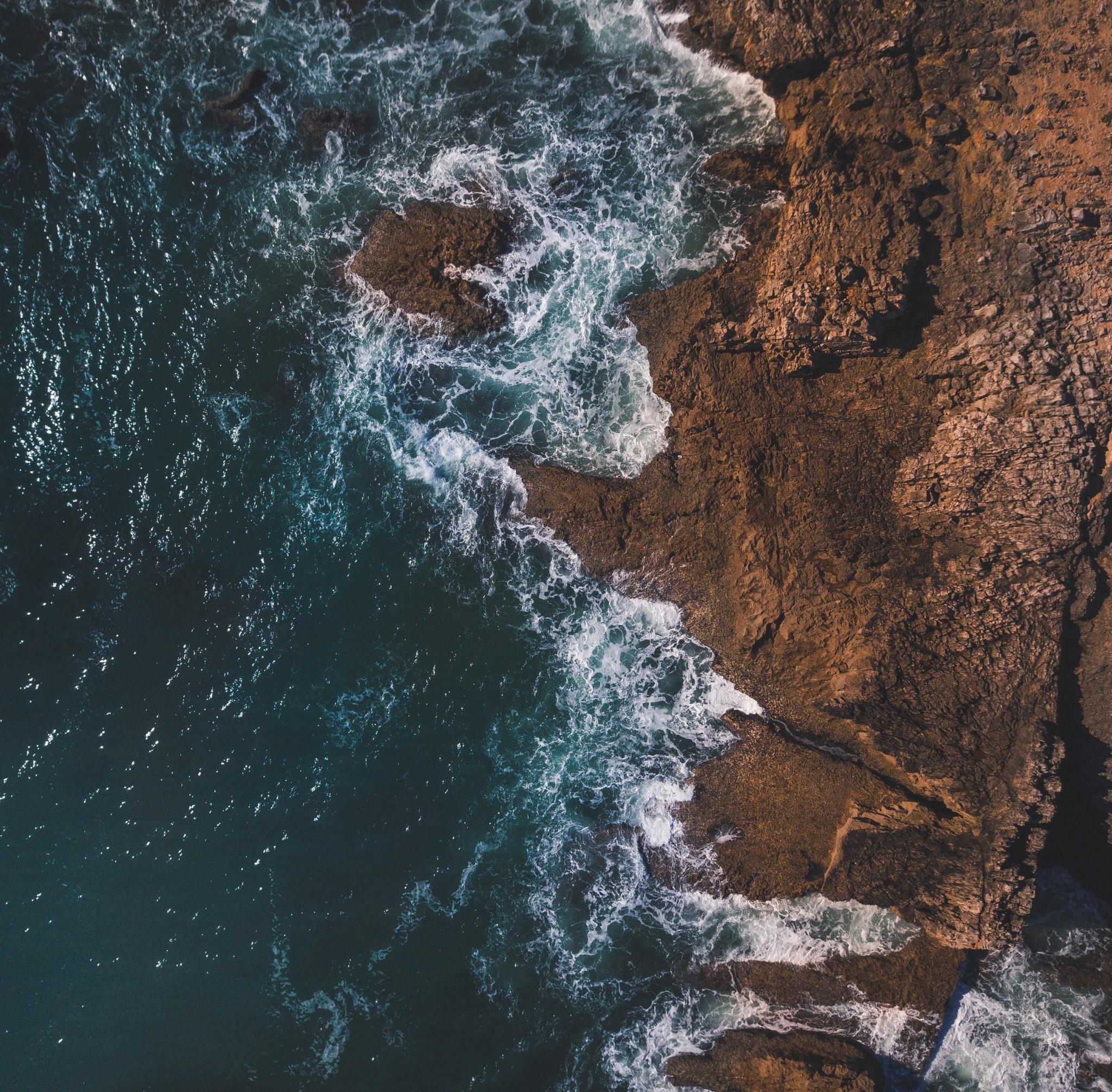 Free Jingles & Sound Effects
On a tight budget? We have free DJ drops, voice overs, sound effects, podcast intros, radio jingles & more!
Free Downloads For Radio, DJs & Podcasts
Free radio jingles and music often are the starting point for many internet radio and DJs. We get it! Budgets are not often there from the start. We have compiled a comprehensive library of free resources to help you at the start of your radio/DJ/podcasting career. You will find here plenty royalty free resources. This will include DJ drops, free radio jingles, podcast intros, music and sound effects too. You can use all of our freebies on both free as well as for profit projects (just don't resell our freebies – that's just not cool!). We don't count your downloads & success – just hope to see you back when budgets allow to look at our custom jingles section.
Free Jingles & Sound Effects
Here is a selection of some of our most recent freebies for radio stations, DJs and podcasters. You can always search by specific keywords too. We hope that those downloads will help you take your audio project to the next level, sound like a pro from day 1 and grow your audience one listener (or a 100!) at a time.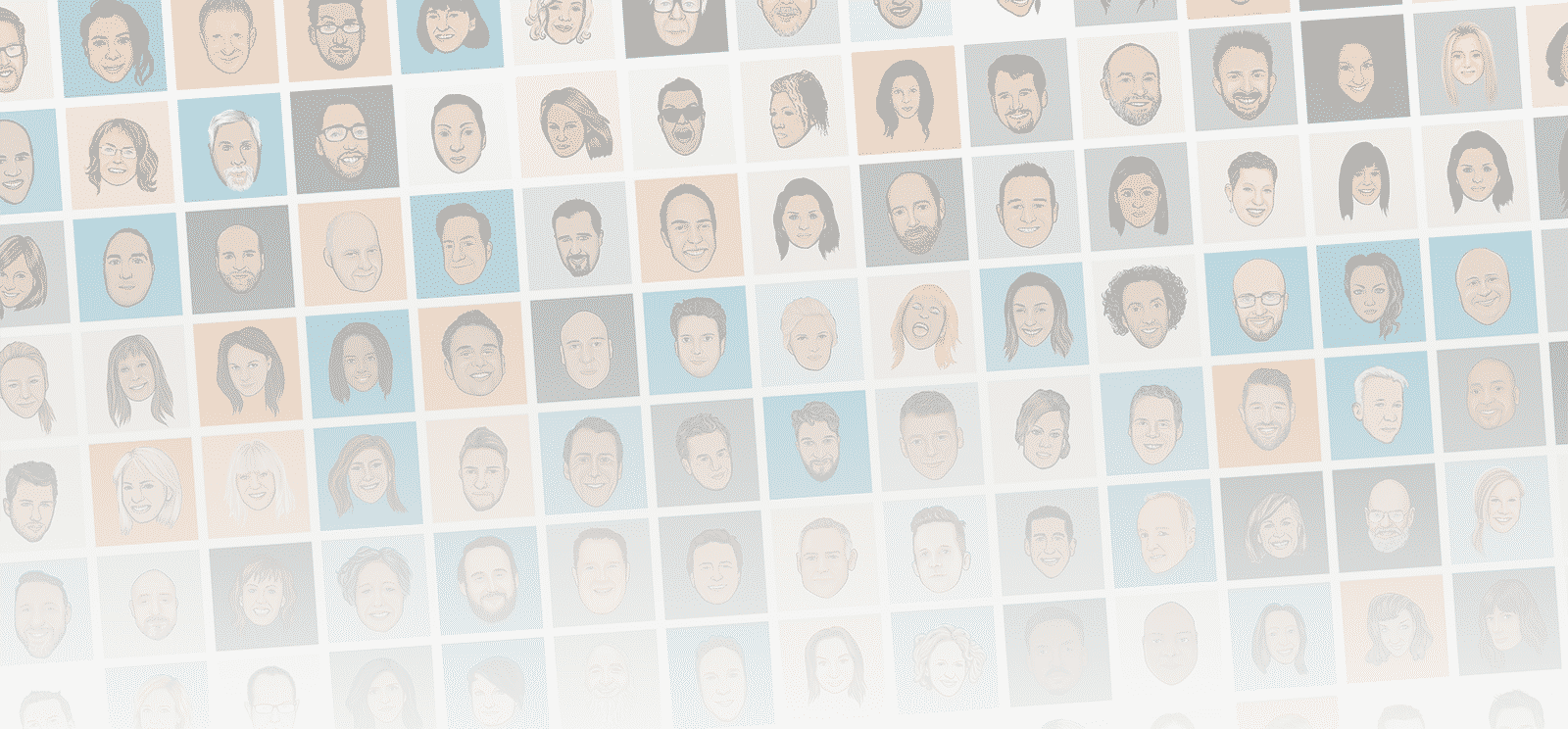 We Make Awesome Audio
You are the creator, we give you the tools
DJ drops, podcast intros, radio jingles, commercials and so much more…
Sound Like a Pro!
In addition to all the free radio jingles, DJ drops and podcast audio we have plenty of useful resources for you. From courses, resource materials, step by step tutorials, practical "how to" guides and anything in between. Our aim is to support the next generation of audio creators with everything that is needed to create a successful radio broadcast, podcast or a DJ mix. Enjoy!
I need inspiration and some help with writing scripts for my radio show, podcast intro or a radio ad.
I need music and sound effects. They should be royalty free and without confusing usage licenses.
Edit audio like a pro. Free tutorials, audio editing tools, courses, sound effects, music and much more!
Learn how to make your voice sound better, remove unwanted noise and improve your audio setup for an optimal sound experience.
How to create a professional sounding podcast with audio branding elements like podcast intros and jingles.
Help building an awesome radio station, creating radio station imaging, producing audio for radio and more.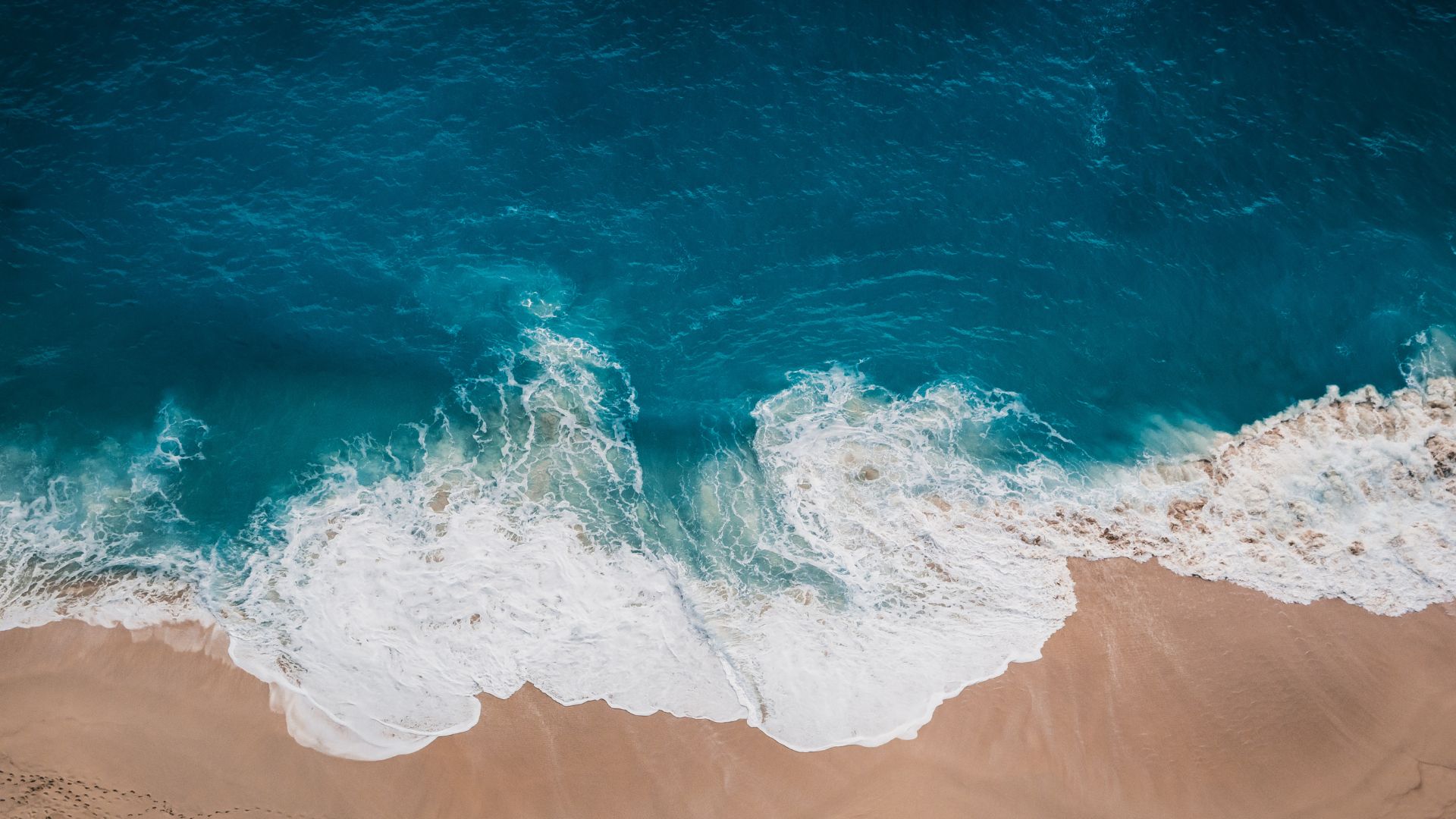 We'll send you free audio, tips and our latest in-depth tutorials
Join Our Community of 150,000+ Audio Creators