What is "Voice of God"?
In the voice over and audio industry "Voice of God" is a style of voice delivery that brings authority, divinity and strength, power, sensirity and depth. This specific style of delivery is often used for narration, radio jingles, commercials as well as podcast intros. Although the name could suggest religious affinities – this really is not the case at all. It simply refers to the style of script delivery by the voice over artist.
Voice of God Examples
One of the most iconic voice over artists of our lifetime is Morgan Freeman. The depth of his voice leaves shivers down your spine. Below is the example of his work with March of the Penguins.
In The World…
The voice actor who actually started the "in the world" theme is Don LaFontaine. His iconic deliveries have been used in countless movie trailers.
Buy Voice of God
However redicioulos this sounds – yes you can actually buy your own voice of God audio. We have compiled below voices who fit this glove very well. All you need to do is place the order online – or drop our team a line and get the process started.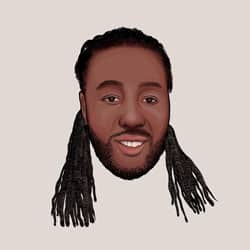 AC Shaw
by Music Radio Creative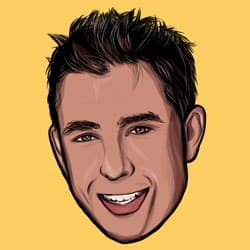 Pete
by Music Radio Creative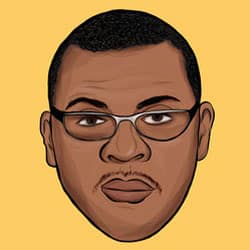 Al
by Music Radio Creative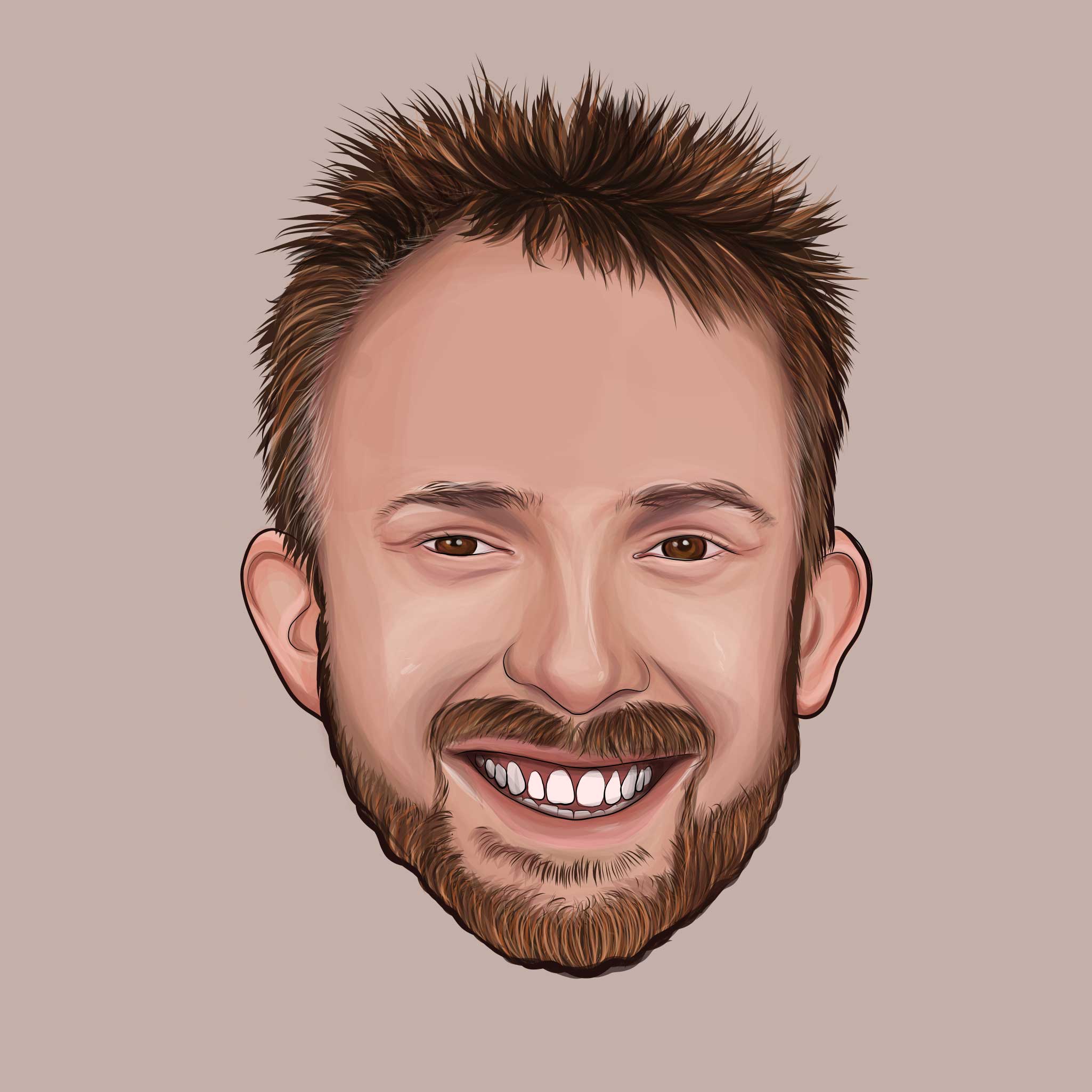 Mike
by Music Radio Creative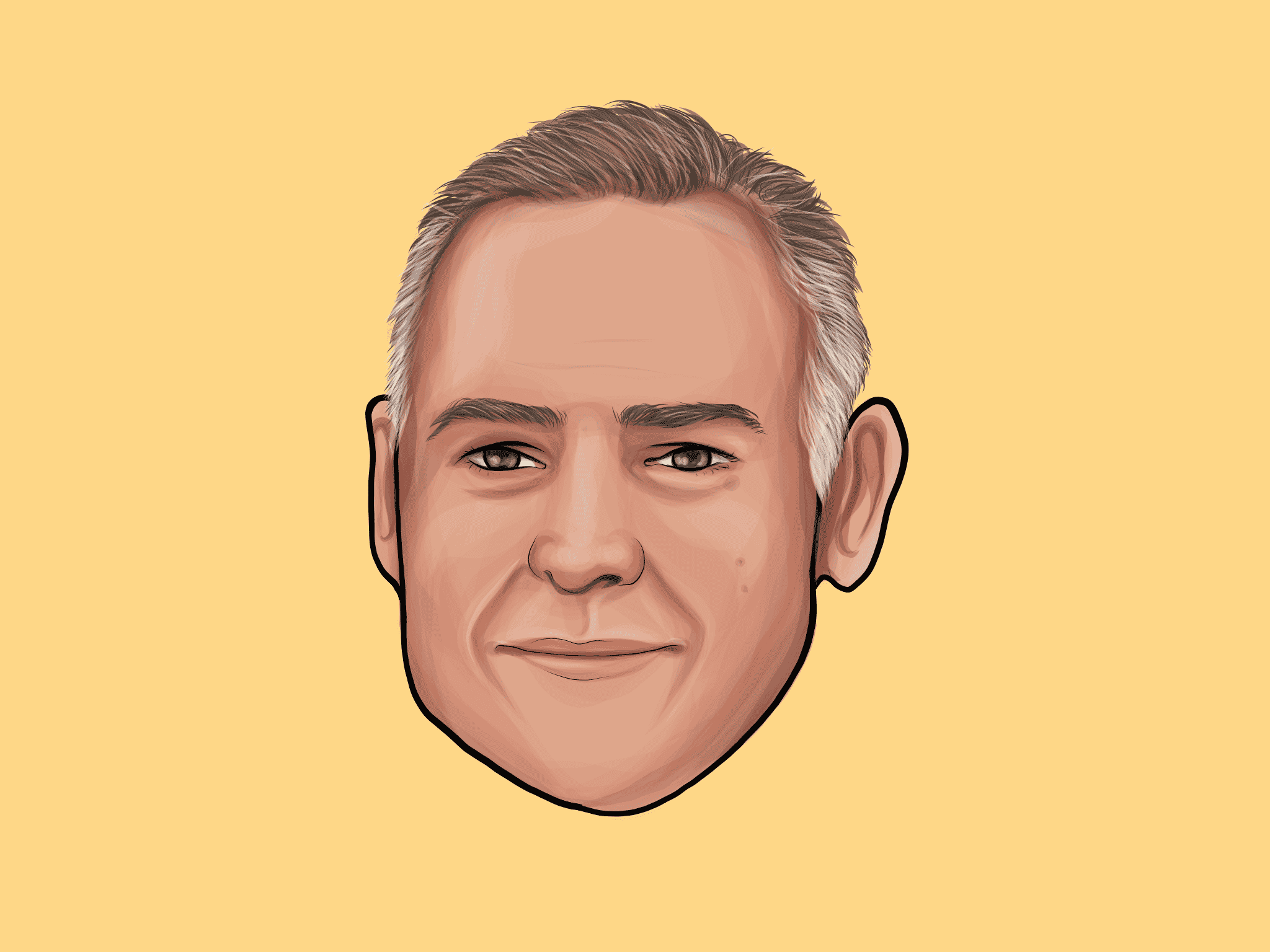 Dan
by Music Radio Creative