Podcasting, like many things, is a numbers game. This does not just refer to downloads, tho. There are many numbers that matter in podcasting: subscribers, website visits, and social media followers and engagement. Downloads factor in, as well, of course. However, a smaller niche podcast with impressive numbers in its demographic is also of value, especially to advertisers.
Finding Your Podcast Downloads and Numbers
Whichever platform hosts your podcast should have a dashboard with your download numbers, month to month, and by episode. Even if your host charges extra for stats, it shouldn't be much. Plus, it's worth it to see which episodes get more listens, as that will tell you what content resonates best with your audience.
Your website host may also track visitor information. If you don't have Google Analytics or have analytics pre-installed on your blog, you can use a simple, inexpensive tool, such as StatCounter.com for this purpose.
It's also worth tracking your social media platform growth, especially if you are counting numbers for potential advertisers down the line. When you notice social media posts that have extraordinary engagement, capture those links too. Click on the timestamp and save the URL to your tracking document.
One more thing: Keep a count of your number of 5-star reviews. Plus, copy the memorable ones to share on your website and use in your media kit or pitch deck.
"[Podcast numbers] mean different things to different people, depending on the goals for their podcast," says Jennifer Navarrete, founder of National Podcast Posting Month (it's in November) and host of #PodcastChat Sunday nights on Twitter.
"Advertisers typically want 25K subscribers/followers in order to advertise on a podcast. Yet, what if you have a niche podcast that only has 5,000 or 1,000 subscribers of highly engaged fans? Isn't that just as valuable to that podcaster and potential advertisers to that niche market?"
Bottom Line: If you think a number is important, keep track of it. You never know where you will need to use it down the line.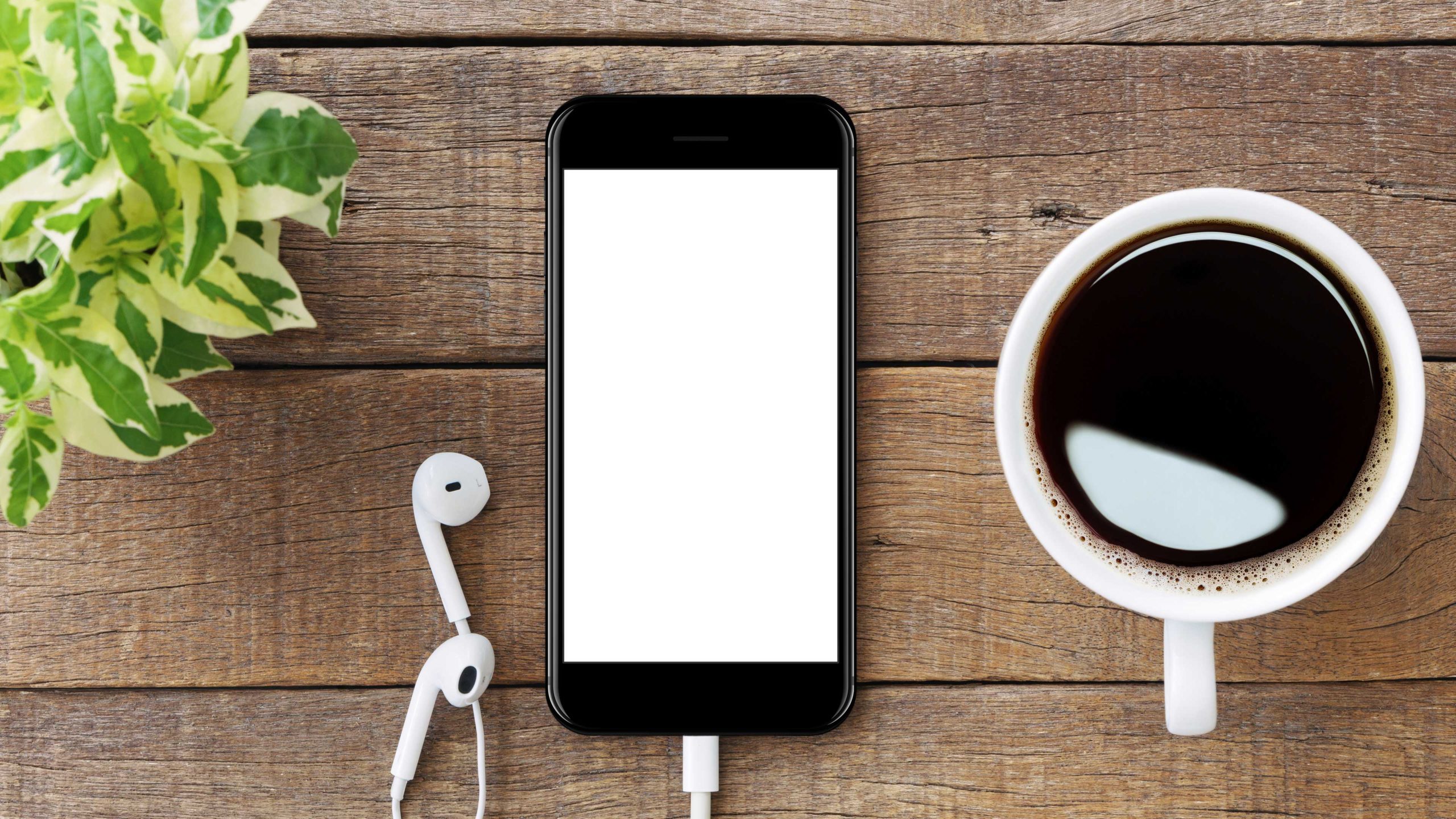 Do Podcast Downloads Matter?
Podcaster and podcast producer Chris Doelle says no, because, "They are 1) really hard to track accurately and 2) it is the old saying about "1000 true fans" that matters. I would rather have 100 engaged and loyal listeners that 100,000 auto subscribed that never listen through a show.
Chris' show – Lone Star Gridiron – has been running since 2004. "It was one of the earliest podcasts ever created," he explains. "Because some podcatches like iTunes cache shows at varying times depending on their popularity and others (I Heart Radio, etc.) don't report listens, the numbers are a bit arbitrary. The only number you can track confidently is how many times an episode was downloaded from you server/host."
Expected numbers, he believes, depends on the subject, the audience size and your reach. "I have seen [download] numbers as low as 5 or 10 per episode. I have also seen first episodes with 1,000s of downloads. There is no magic number that equals success."
What Numbers Do Matter?
The CEO at Gameday Media Enterprises, John Largent, a podcaster and producer, also believes download numbers are an arbitrary measuring tool.
"[Podcast download numbers] don't mean a whole lot because 1) they aren't all measured the same way from platform to platform, 2) the vast majority of indy podcasters [a HUGE group] don't use downloads as a benchmark for monetization (they incorporate Patreon, sell their own products or promote affiliate links because they have been told advertisers do not value their smaller downloads), and 3) because the podcasting world has been infiltrated by former radio executives in recent years that has raised the profile of podcasting in general as well as ad revenue infused into the industry.
"The measurement of the success of a podcast should be left to content creator to determine because conflating simple download numbers with 'success' does not adequately measure the impact the podcast has on its listeners. I had 16 listeners the first month of my show and I think I was half of the downloads. It now earns a six-figure income. I don't place success on the revenue it spins off, but the joy it brings my listeners and me."
Perspectives of Podcasts
Tami Stackelhouse launched her Fibromyalgia podcast in March 2019, and posts a new episode every other week. Monthly downloads are more than 3000, and total downloads are 12k+. She also has 30 reviews with an average of 4.9 stars.
A Fibromyalgia Coach for 10 years, Tami has written two books and founded a training institute, so she already had a following. "When I launched, there really weren't any 100% fibromyalgia focused podcasts that discussed treatment options with our top doctors and researchers," she says. "It was a big gap that I filled."
Rhoda Sommer's Therapy Ideas podcast has been going for four years and three months. Her 58 episodes have brought her nearly 150,000 downloads.
Rhonda is now in her 38th year in private practice, providing individual, couples and family therapy. "This Podcast is based on 40+ years of my working with couples," she writes on her website. "There are 10-15 minute episodes of substance on what relationships require to survive. I also offer you challenges of things you can actually do in your own relationship and there are interviews with experts."
Tami and Rhonda use their podcast to share their knowledge, as well as the expertise of others in their niche, with the world. Their niche and community are as important as their numbers.
Final Thoughts
Whether you are in the early stages of your podcast or have been doing it for a while, continue to be of value – entertainment and education – in order to maintain and expand your audience. Keep an eye on your numbers, because of course you want them to grow. Just don't get wrapped up in them.
Numbers matter. Remember, though, they're not everything!