The first 30 seconds of your podcast is by far the most important. The average attention span of adults has gotten shorter over the years, thanks to the barrage of other easily available consumable content. Hence, it is vital that your podcast can capture your listeners' attention immediately. This means that your podcast intro plays a crucial role in keeping your listeners interested in your podcast. As an audio production company that helped thousands of podcasts with their audio branding, we are always happy to work with different types of podcasts to find the sound the suits them.
Engaging Scripts for a Podcast Intro
Don't know what to put in your podcast intro? Aside from music that perfectly captures the mood of your podcast, a well-written script is also a must! We have samples below to inspire you to create yours! A typical podcast intro script usually consists of:
A welcome portion where you let your listeners know the name of your podcast.

Welcome to the MRC Podcast!
This is the MRC Podcast…
Hello and welcome to the MRC Podcast…
You're listening to the MRC Podcast…
It's time for the MRC Podcast!

A portion where you let your listeners know what your podcast is about. Keep it simple and direct. What can they expect from your podcast?
A portion introducing the host of your podcast.

Ladies and gentlemen, please welcome your host…
With your host…
And now, your host…
Here's your host…
It is time to welcome your host…
Without further ado, here's your host…
Now on to the show with your host…
Now here's your host…
And now, here's your host…
Let's get started with your host…
The perfect script for your podcast intro depends entirely on you – feel free to be creative and to express yourself. Do you need inspiration for your podcast outro? Check out our script writing guide for the best podcast outro.
When you are ready to turn your script into a full podcast intro. Browse 150+ voice overs here and start creating it now!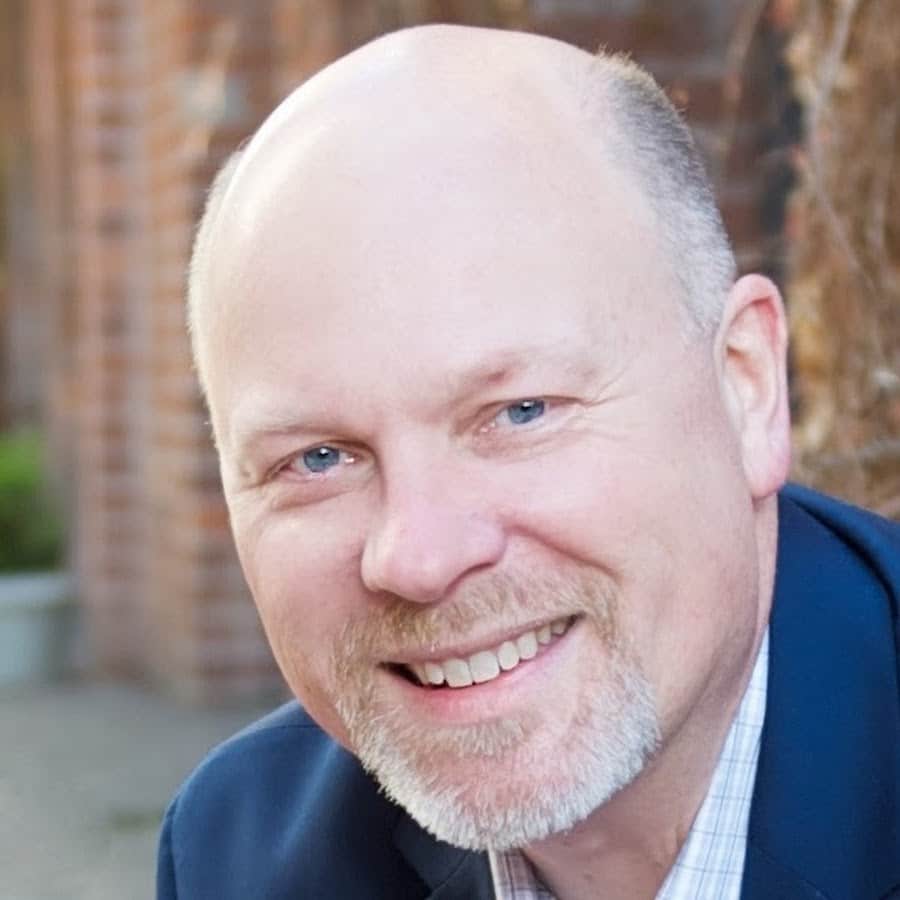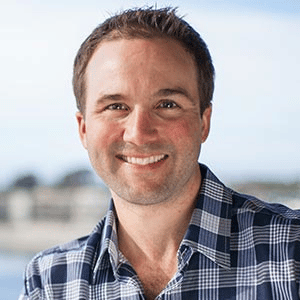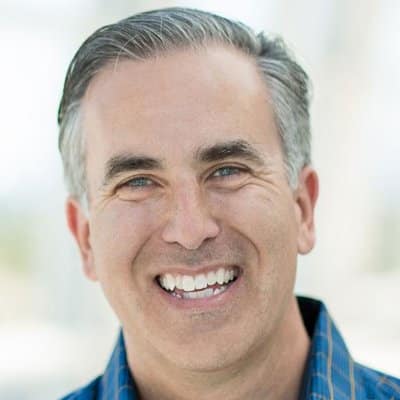 Inspired and ready to create your own podcast intro? Let's get started! Our team of voice talents and audio producers are ready to work on one for you!
Let Us Create Great Audio Branding for Your Podcast