Adobe Premiere Pro used to have something called Adaptive Noise Reduction but now it is no more!
Frankly, I'm glad it's not there anymore(!) because it wasn't that great. It always left a little sample at the start of your audio before the noise reduction kicked in, and just wasn't working very well on videos in general.
So, let's look at how we can replace that effect and do even better than we could did before.
Previously, you'd have gone into your Effects rack and selected Adaptive Noise Reduction, but now the simplest replacement is to go into the audio workspace, select the Dialogue track, go into the Repair area, and select Reduce Noise.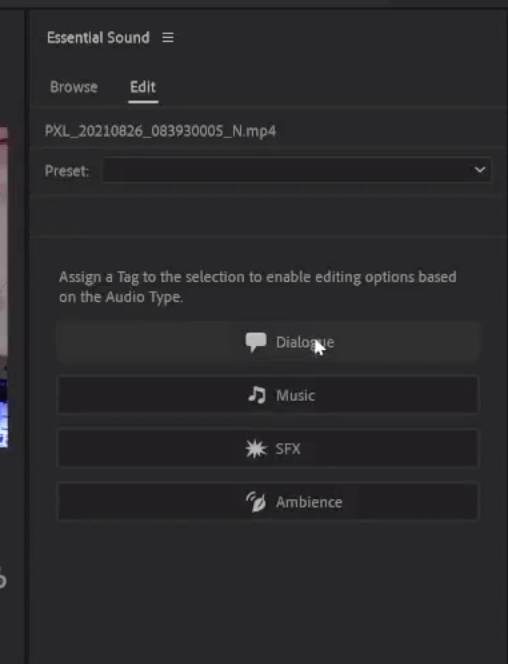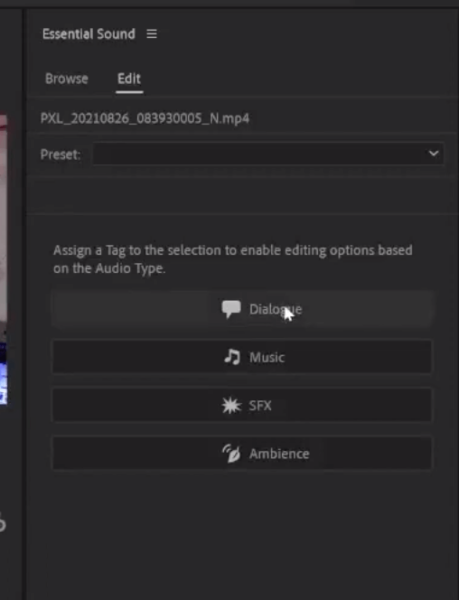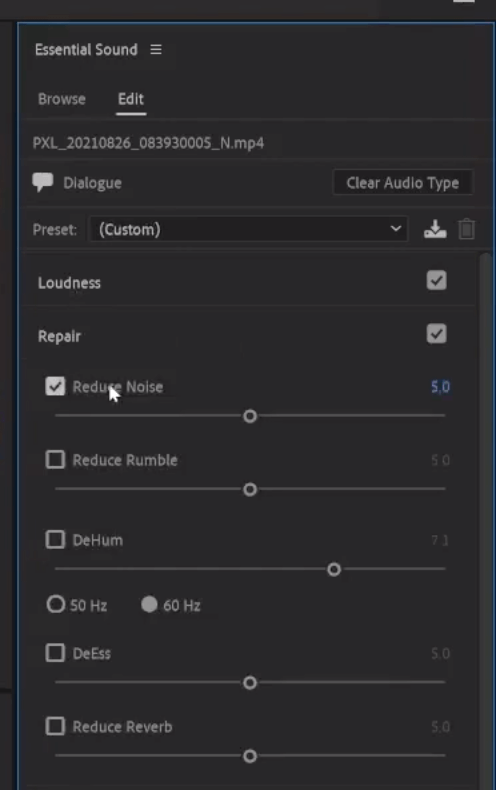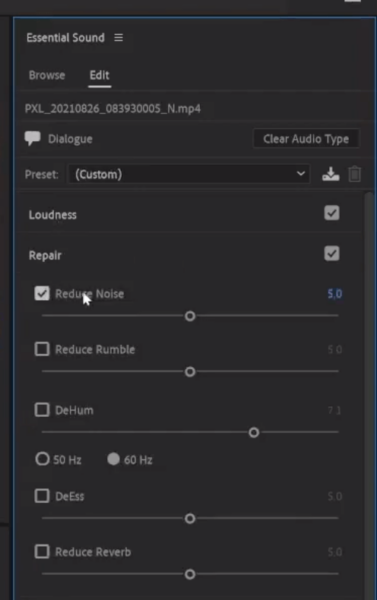 This essentially replaces Adaptive Noise Reduction and it's that simple!
The Reduce Noise tool inside the audio workspace when you've selected your track as Dialogue, works much better than Adaptive Noise Reduction did in Adobe Premiere Pro.
If you do, for some reason, need Adaptive Noise Reduction, you can still get it in Adobe Audition.
Learn More Editing Tips For Premiere Pro
Premiere Pro Presets
If you are looking to take your audio to the next level, take a look at our Premiere Pro Audio Presets.