Artificial Intelligence has been on the rise and AI-powered text-to-speech (TTS) technology is one of the most intriguing developments. With the ability to transform written words into lifelike spoken language, AI voice generators have opened up new possibilities for content creation. In this blog post, I introduce three of the top free AI voice generators available today.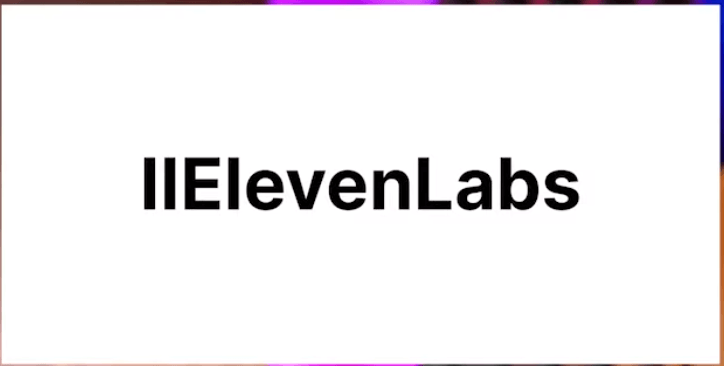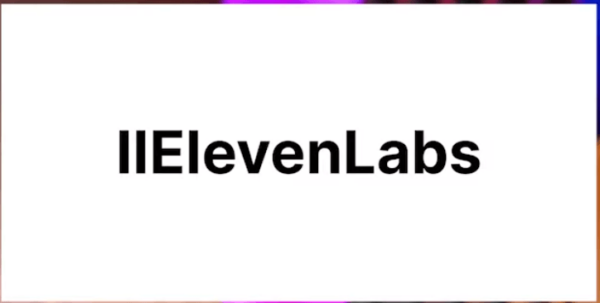 Elevenlabs is the best AI Voice generator for me at the moment. This software was founded in 2022 and is leading the way in voice synthesis.
One of the key features I love about ElevenLabs is VoiceLab. This tool allows you to design new synthetic voices or clone your own voice. What's even better about this feature is that it adds emotion to the generated voice.
I tried cloning my own voice and the result was so surprising. I uploaded a minute of my recorded voice and then ElevenLabs created a digital representation of my voice. The software then uses this digital representation to generate speech.
What surprised me the most when cloning my voice is that this tool places breaths and pauses at the right points. To achieve this, you'll need to manipulate two controls: Stability and Clarity + Similarity Enhancement.


Another thing that makes ElevenLabs interesting is its ability to generate speech in over 20 languages. This means that even if you don't know a certain language, you can generate a voice in that language that sounds like you. To do this, enable Eleven Multilingual V1.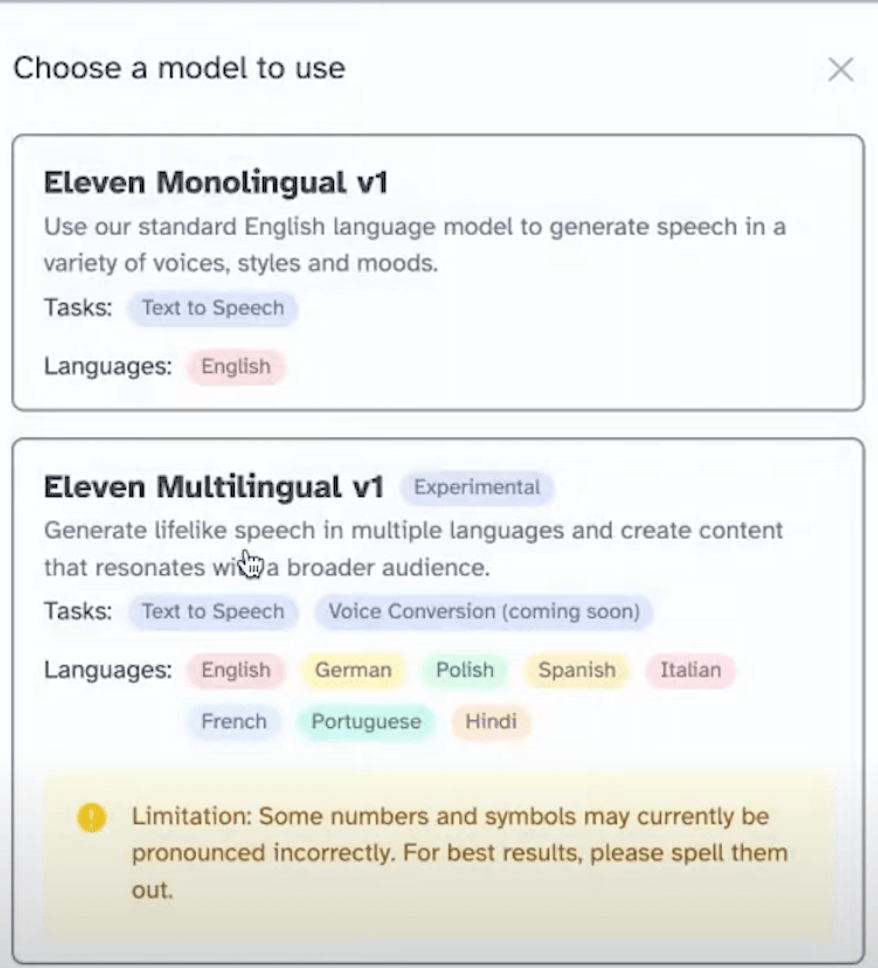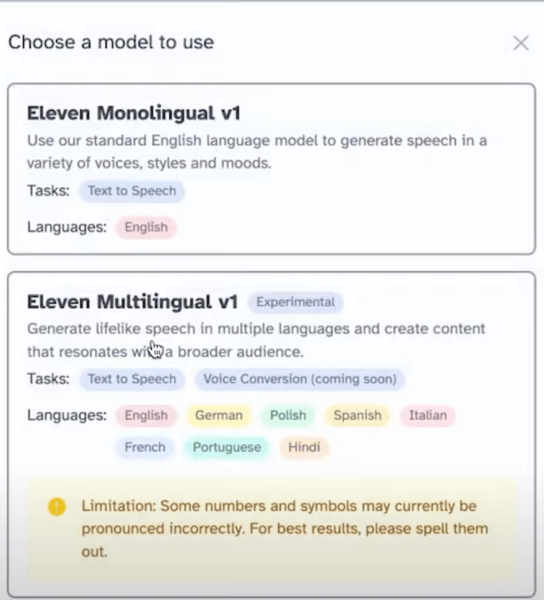 Bark on Github

Another free AI voice generator on the internet is Bark. It is a transformer-based text-to-audio model. It can generate highly realistic, multilingual speech as well as other audio such as music, background noise, and simple sound effects. What's even interesting about this tool is that it produces nonverbal communication like laughing, sighing, and crying.
I tried Bark by generating different scripts. I tried adding musical notes around a script and this AI generator actually sang it. I also added prompts like 'clearing throat' and 'laughing' and the AI produced a speech with those prompts. Moreover, I tried the different speakers available.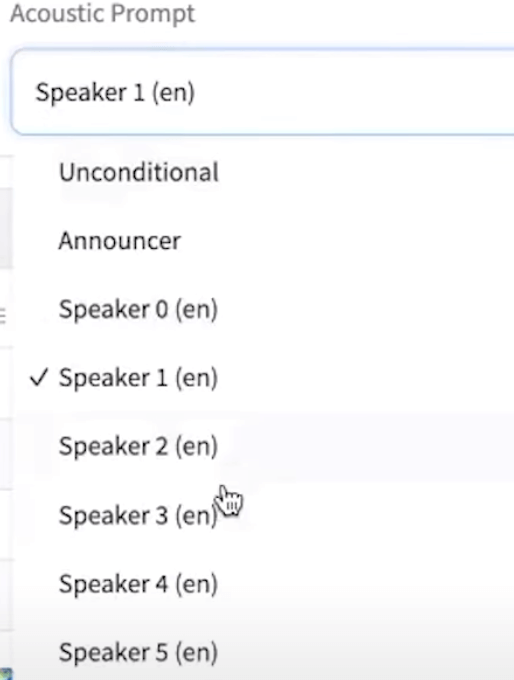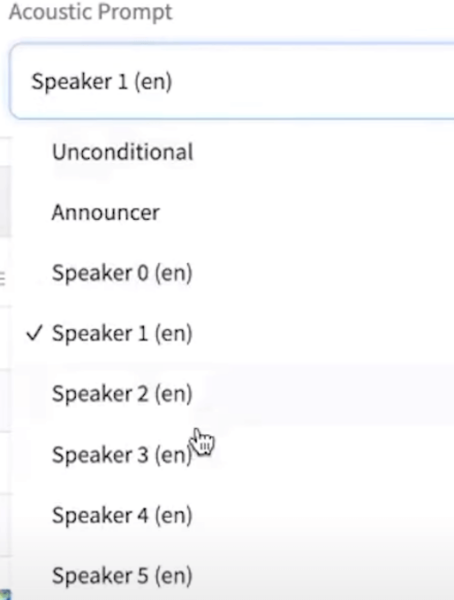 Overall, although the quality of the generated voice is not as good as ElevenLabs, Bark still is a great choice for creators who are looking for free AI voice generators.
Sound Like a Celebrity on Voice.ai

The last on our list of FREE AI voice generators is voice.ai. This software allows you to change your voice and sound like someone famous in real time.
I tried two of their highest-rated voice impressions: Joe Biden and Mr. Beast. Although the Mr. Beast impression could have been better, the Joe Biden model sounds fantastic.
Voice.ai has a wide range of choices for a voice character. These include Barack Obama, Ellen DeGeneres, and Emma Watson. Moreover, there are also cartoon characters like Homer Simpson. In short, the possibilities are endless.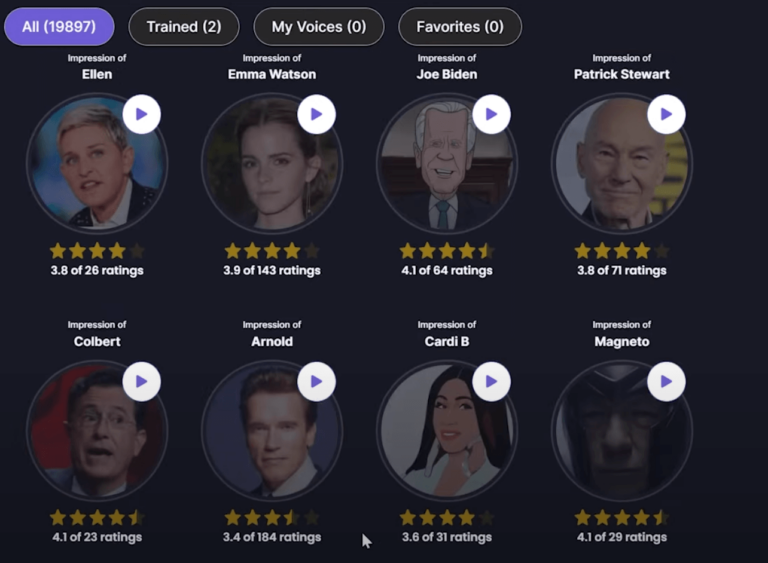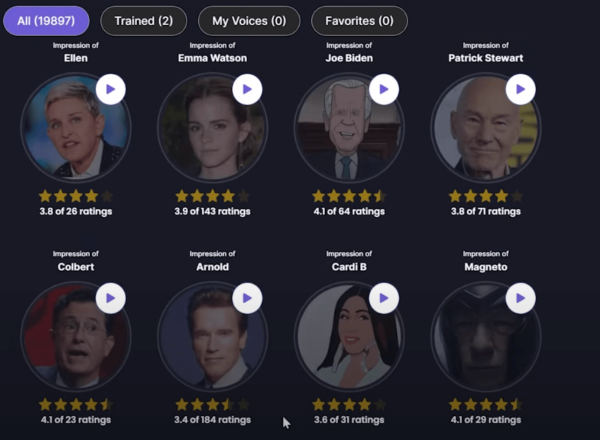 Finally, voice.ai not only does pre-recorded stuff but it can do live streaming voice changers.


Final Thoughts
AI voice generators have definitely impacted the content creation process. The availability of free platforms like ElevenLabs, Bark, and Voice.ai empowers creators to access high-quality voice synthesis without spending too much. These tools can enhance projects and open up new avenues of engagement. Explore these FREE AI voice generators and take your content to the next level.
Sound Iconic with MRC!
Bring your script to life with top-tier voiceovers from Music Radio Creative. From sultry to spirited, find your project's perfect match. Step into sound excellence today!
Further Reading