YouTube is a GREAT place to share your message and be heard. And there is no better way to spice the video up than adding a music track that will add specific mood and energy to the mix. We have recently covered a full scope of places that have amazing music freebies for podcasters here. As a YouTuber you can easily take advantage of the same deals! In this blog post we are here to actually GIVE YOU AWAY free, awesome, royalty free music beds that you can use on your YouTube channel and not worry about copyright strikes in the process. Scroll down to the bottom, enjoy the track and let us know in the comments how you have managed to put it to a good use 🙂
Free Music Download
All the music tracks included in this download are available in our store. We have a comprehensive library of Royalty Free Music AND our license terms are some of the most competitive around. Enjoy!
What's in the download?
80s Game Show – Perfect to build excitement in your video. With an awesome air of the 80s!
Bollywood Easy – Eastern vibes with distinct Bollywood rhythm.
Mr Popular – Jazz piece that's groovy yet professional. Ideal for corporate videos.
Pop 8 – Energetic and modern track. Ideal for "walk throughs" where a lot of B-roll is used. Keeps the energy up through the entire track.
Simple Life – Classic country music track. Ideal for lifestyle YouTubers who want that "real life" touch in their videos.
Awesome Audio For YouTube Videos
Video creation should be your number one priority. All signs point to it as the best investment for content creators. Worried about the sound? We've got you covered! Here is a free download of Royalty Free music beds and effects perfect for your video creation efforts. They are all absolutely free and you can use them to your heart's desire. Check out our YouTube Starter Kit – great way to enter the world of sound effects too!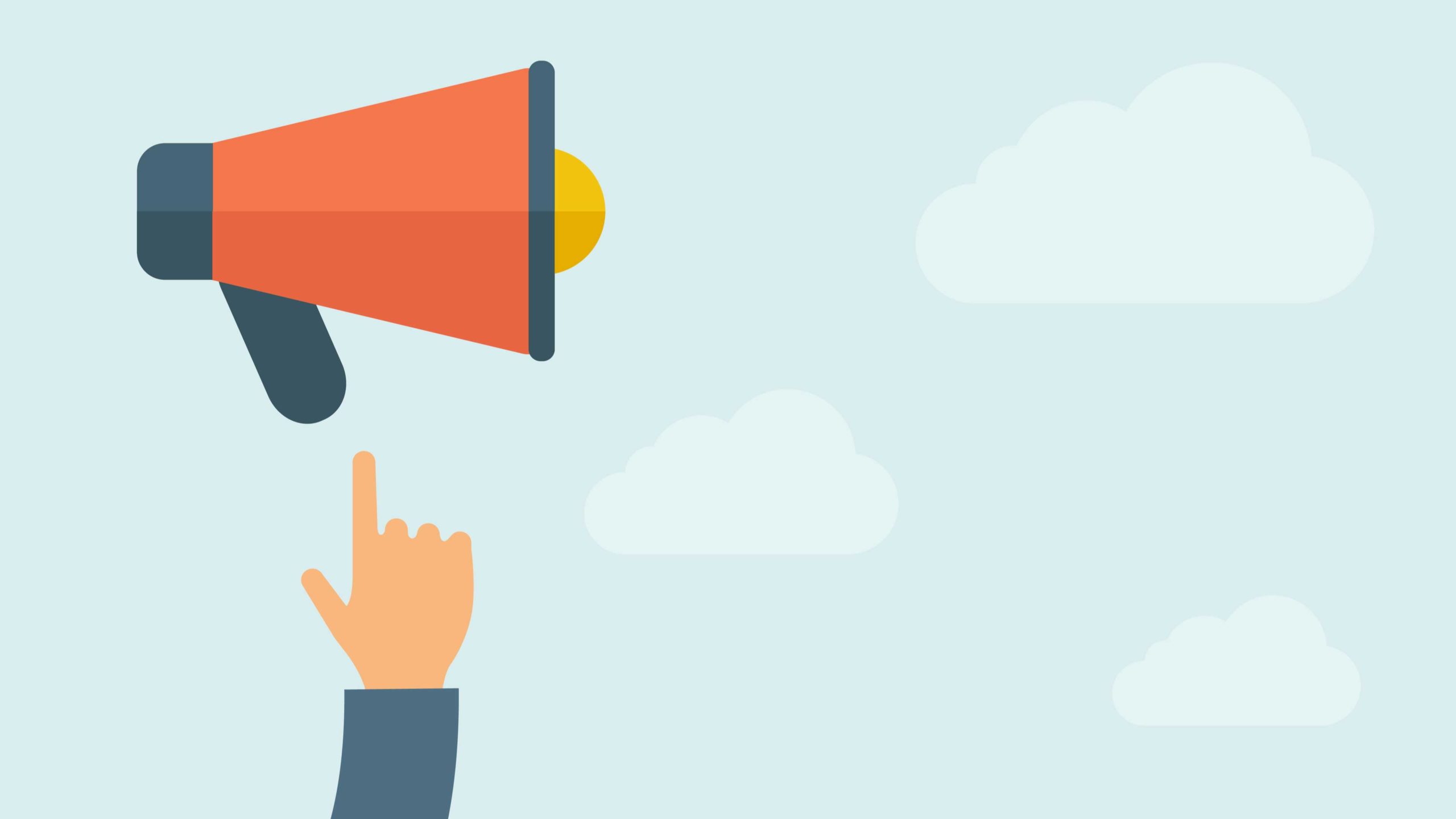 Want the whole pack for FREE? All you need to do is spend £30/$30 in our store – this pack then is yours to have. Grab your copy here.