Voice over jobs are always highly sought-after and it's often hard to get your voice heard in an industry full of great voice overs. How do you get noticed? I chat to Izabela Russell who, amongst other things, it the prime talent scout and talent manager at Music Radio Creative. We cover many aspects of Music Radio Creative as a business, how we started working together, what we're looking for in a voice talent and how to stand out and get noticed in a highly competitive industry.
Getting Started at Music Radio Creative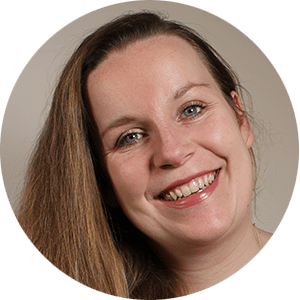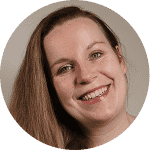 We're a husband and wife team and it all started 2 years ago when we were expecting our little one. Izabela was originally a full time banker in the City of London but we had a great opportunity to work together during Izabela's maternity leave. We slowly started to do more and more together and we started to take on our first external voice over talents (it had pretty much only been me available from Music Radio Creative before and I'd be the first to admit I'm a terrible talent manager). Izabela has done such a great job of taking on and looking after our talent). After taking on our very first voice overs from different exciting parts of the world Izabela turned her attention to producers and greatly reduced the audio production load I get on a daily basis!
Keeping Customers Happy
In addition to a role she enjoys very much Izabela is in charge of keeping Music Radio Creative customers happy and works with Shayna – our super star customer service leader – in order to achieve this. There are business opportunities that Izabela tracks down and she also spends time keeping our valued affiliates motivated and informed.
What Is An Audio Effect?
Izabela's ear developed over time working inside the business as she listened to hundreds (even thousands) of pieces of audio. She now tells ME what effect sounds good on audio production and can produce scripts and direction to make audio flow and sound fantastic.
How To Price Voice Overs and Jingles
In this episode Izabela talks about our pricing structure at Music Radio Creative and the reason why we sell different products at certain price points. Taking into account the situation of individual voice over professionals, their union memberships and/or affiliations and the going rates that certain businesses work within. We need to be flexible with our pricing. The ethos of Music Radio Creative has always been that we make great audio available to all including that person with aspirations and dreams to sound great and make it big. As well as catering to the individual we also work with production companies and corporations.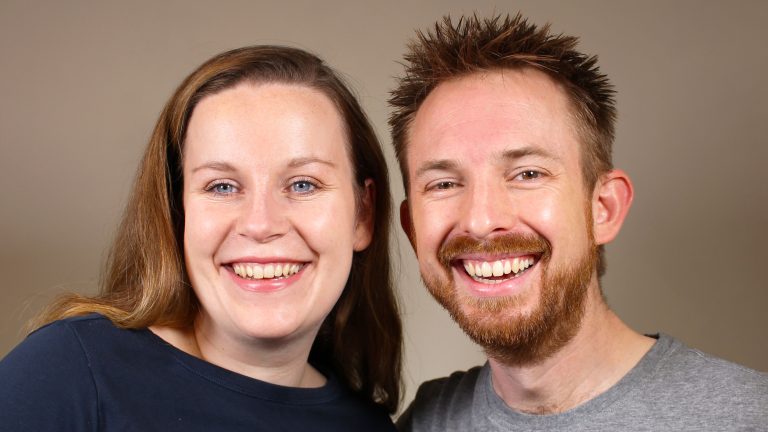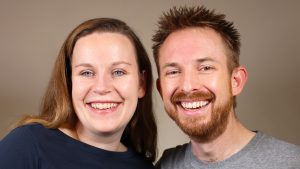 Family Run Business
Music Radio Creative is a family run business and it's our passion to do what we do every day. Izabela goes on to say it goes beyond just family working together in our office and studio space we call the talent we work with our 'extended family'.
A Truly Global Audio Production Company
I talk to Izabela about something she loves to do – work with different cultures all around the world on a daily basis – as part of our online business. She goes on to give some statistics and mentions that less than 40% of our total business comes from the European Union VAT zone (that's the European tax zone which includes the UK and many European countries). We have the pleasure of working with interesting individuals and companies in places like Australia, Zimbabwe, The Americas and most recently Libya too.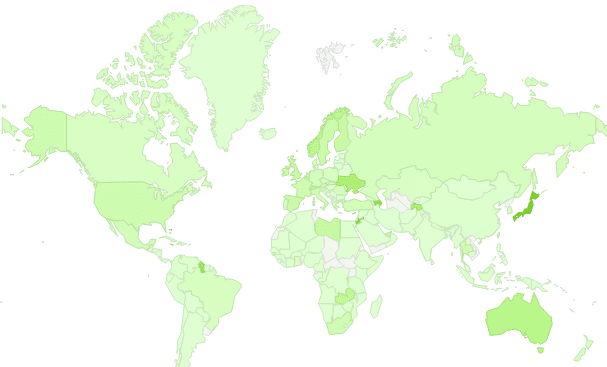 Voice Over Jobs from Music Radio Creative
An exciting aspect to working for Music Radio Creative is that you'll never know where your next order will come from. It could be a music radio station in Egypt, a dental practice in Australia or a J Pop podcast in Japan. The world really is your oyster! We've nearly completed an exciting project that will take our website experience to the next level and now will be an exciting time to join Music Radio Creative as a voice talent (or even an audio producer, musical composer and/or sound designer). We're working on a better user experience for customers looking to audition voices, singers and music before purchasing online.
Izabela mentions that we're looking for all accents and languages and we discover that she is originally from Poland – dzień dobry!
Voice Over Talent Frequently Asked Questions
Izabela addresses a number of frequently asked questions in this episode that talent may want to know the answer to before working with Music Radio Creative including:
Will adding more talent thin out the number of orders?
Will we add many voices that sound similar?
Is it a plus if I can produce audio in addition to voicing?
What are you looking for when a talent applies?
If I apply can I expect to get a reply from you?
Why do you require a custom demo from me?
What's the next step if you like my demo?
Do I need my own studio and equipment?
How fast would you need me to turn around audio?
What is the earning potential of a voice talent at MRC?
Can I set my own rates that I'm willing to work at with you?
Is there a contract? What does it cover? Any exclusivity clauses?
Are we easy people to work with? How does the order process work?
What are the perks of working with Music Radio Creative?
We Are Not A Voice Over Agency
We don't take talent on to our books, keep them there and then palm them off to a client when the appropriate job comes in. Music Radio Creative is a full service company. We take care of each and every customer from start to finish with their great audio project. This includes finding out their requirements and helping them with script, voice and music choice if needed. Keeping our customer up to date with their order progress all along the way and, finally, helping that customer should they need any changes, updates or remixes of their audio. We're an audio branding company with an aim to help anyone sound great!
How Do I Apply?
We are on a constant lookout for new voices. If you have great quality recording equipment and voice acting is your full time gig – get in touch! Email demo@musicradiocreative.com with the following information:
Voice Talent: latest produced demo showing as much variety as possible as well as dry recording with words Music Radio Creative and current date (unprocessed raw file).
Producers: latest demo with your work.
Please note that we will not be able to respond to incomplete submissions. Ensure that the demo you are sending is small enough to fit an email attachment.
Izabela and I look forward to hearing from you!
Podcast: Play in new window | Download