The Tools You Need to Succeed as an Audio and Video Creator
These are the tools we use at Music Radio Creative to create awesome sounding audio and great looking live streams and videos on our YouTube channel. They can help you in creating the perfect creative studio too. All the resources on this page are recommended because we actually use them at MRC.
Some of the links on this page are affiliate links. If you decide to make a purchase we will make a small commission from the sale at no additional cost to you.
Microphones
Here is a selection of microphones we use and recommend.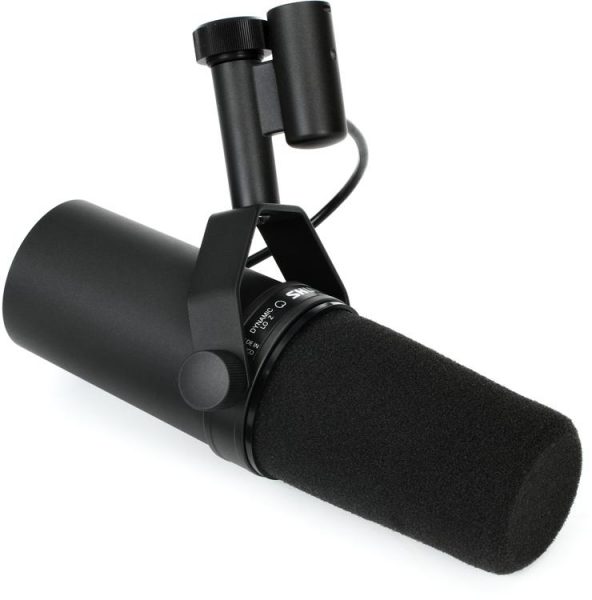 Best Microphone for Podcasting
Recent addition to our studio line up. Very good microphone and popular amongst podcasters and content creators. It is essential however you used dbx286s alongside with it to trully get the best from this microphone.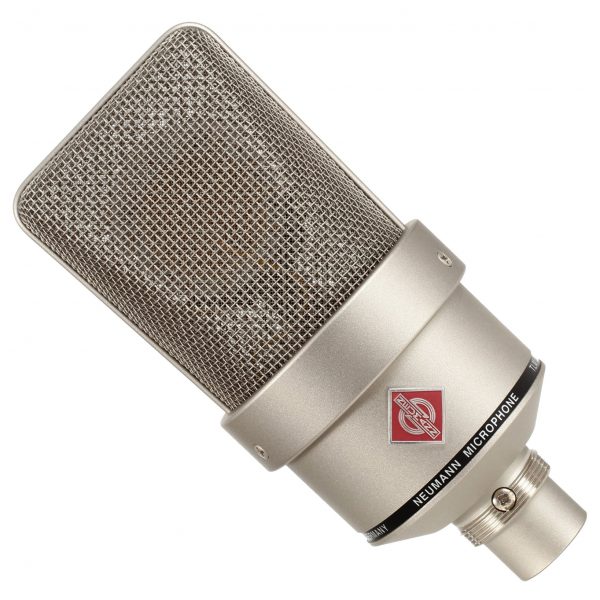 Best Microphone for Vocals and Voice Over
Neumann make great vocal microphones that are perfect for recording voice overs or singing vocals. The crispness of audio without the need for a fancy mic processor is fantastic. Sibilance and plosive pickup is much less than other mid-range microphones. The TLM 103 is a world class microphone! It's currently Izabela's main microphone in our studio.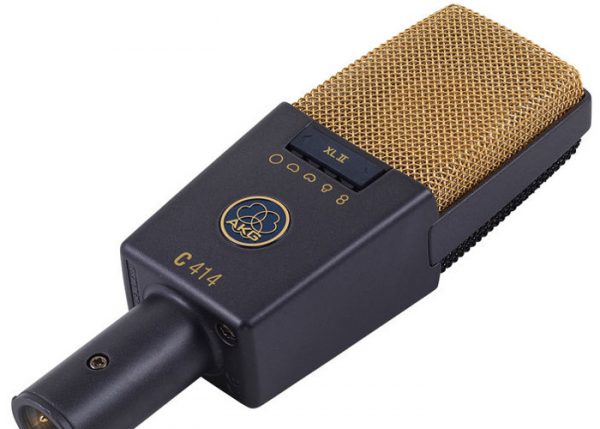 Mike's Main Microphone
We use it in our studio during the live streams and have been very impressed by the performance. It certainly is a higher shelf mic with prices starting at around $1000 mark. In our opinion it is worth the money and unlike other higher shelf options it is forgiving of the non studio recording environments
Studio Equipment
We would not be able to do what we do without everything on this list.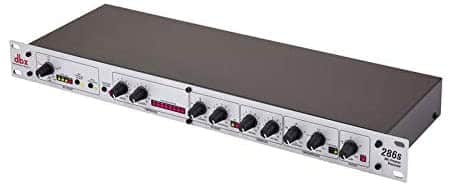 Preamp/Processor
Every microphone deserves one of those! With this dbx you will boost your voice considerably, cut out any background noise and make yourself sound amazing. One of the most important elements on this list.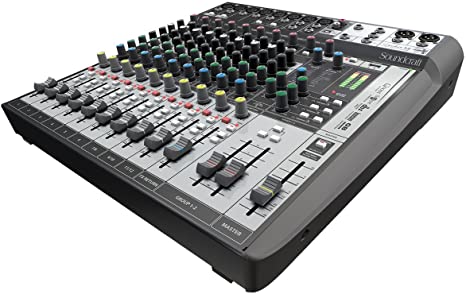 Audio Interface
It's a bit of a beast but it has been Mike's favourite for many years now. We have a number of those in our studio and would recommend them in a heartbeat!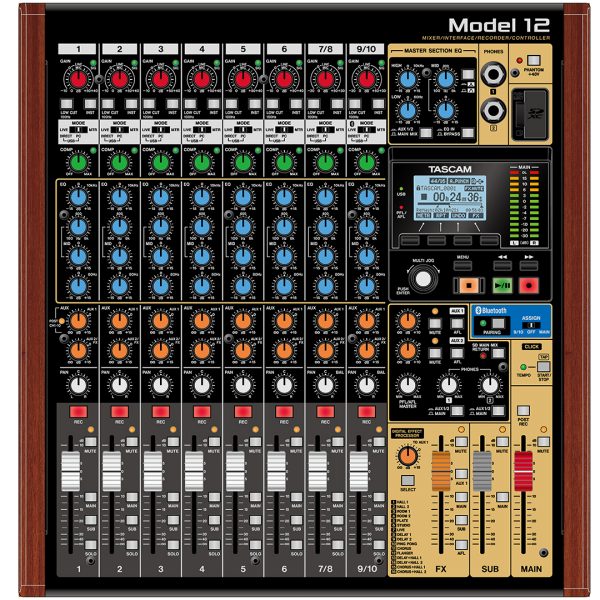 Audio Interface
New permanent addition to our setup. New 2020 release, it's a beautiful best with amazing functionalities we cover in detail here. Currently Izabela's main audio interface.
Headphones
Here is our all time favourite!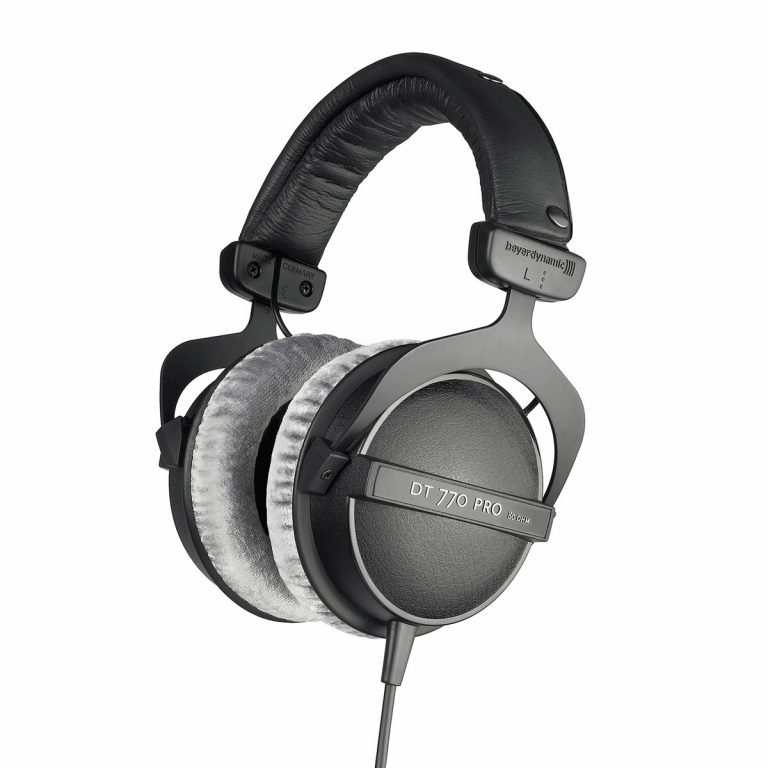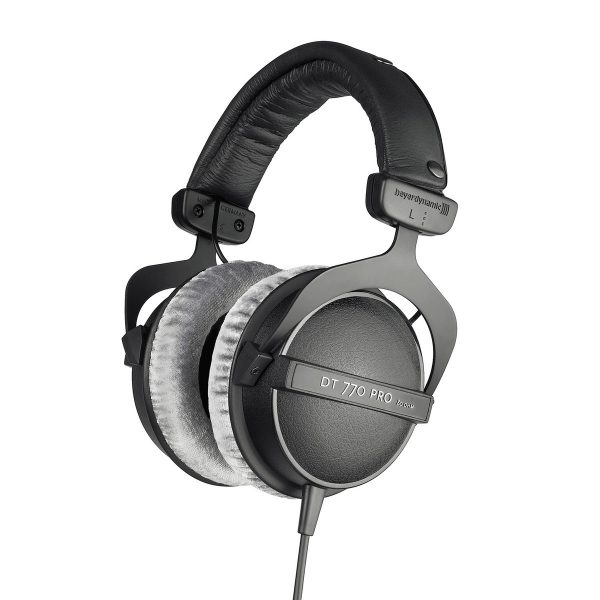 Best Headphones for Audio Production
The DT770 PRO headphones are high quality and comfortable. When you're editing and producing audio for hours on end you need headphones that will feel comfortable. The cushions on these headphones make for a great experience. Most use cases only require the 80 Ohm version however the 250 Ohm edition comes with a curled cord if you prefer that too! Both Mike and Izabela currently use those headphones in the studio.
Audio Editing Software
Here is what we use in our studio.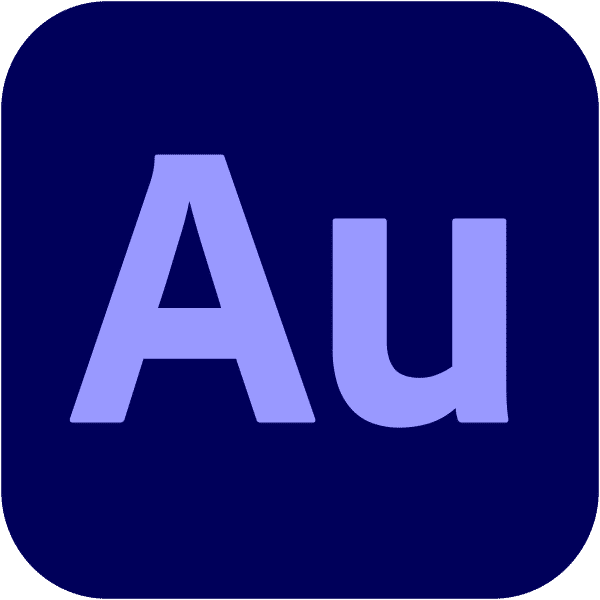 Best Audio Editing Software
This is the one DAW (Digital Audio Workstation) we use the most – 95% of the time – at Music Radio Creative. It started life in the mid-1990s as Cool Edit Pro and continues to develop world class audio editing features as part of the Adobe Creative Cloud. You can get a single app subscription to Creative Cloud but if you touch video, photos and web code then the full app plan is the way to go!
Studio Cameras
Equipment we couldn't go live without.
One of the main cameras in action in our studio.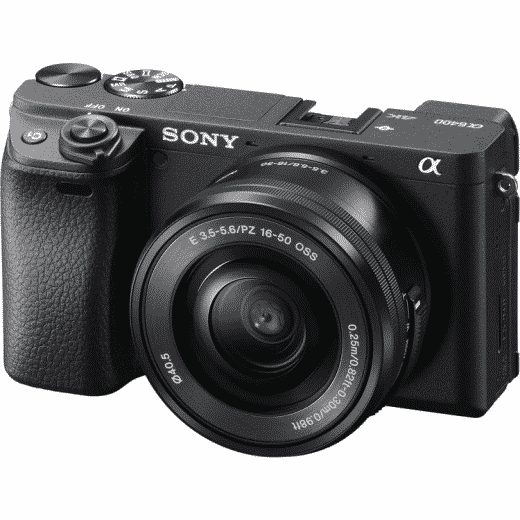 Our overheads bird-eye view camera.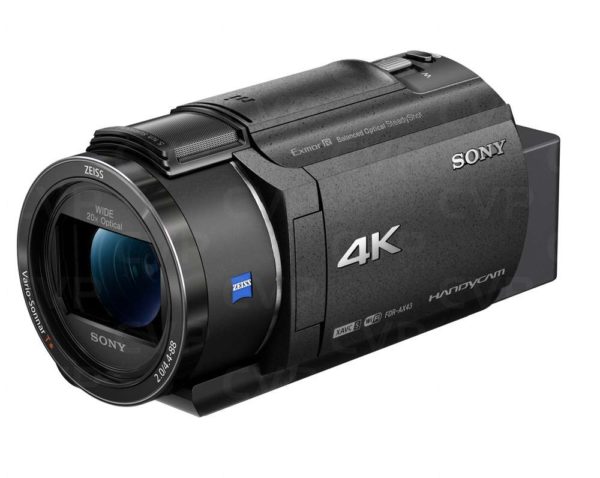 Mike's second camera.