Thank you for your support with the Awesome Audio Gear Giveaway. The Summer of Sound has now concluded and the winner was announced. Congratulations to William who scooped the grand $10,000 prize! We had over 40,000 entries and support from the world leading audio companies. This has truly been a magnificent event.
Below you will find all the amazing freebies our partners have prepared for you as the participant in the giveaway. Enjoy!

Music Radio Creative
$20 to spend in our store. Use coupon AAGMRC. Expires 31/10/18, minimum $25 spend.
Spreaker
1 month of the On-Air Talent plan for free. Head over here to claim. Valid for new users only. Expires 01/12/2018.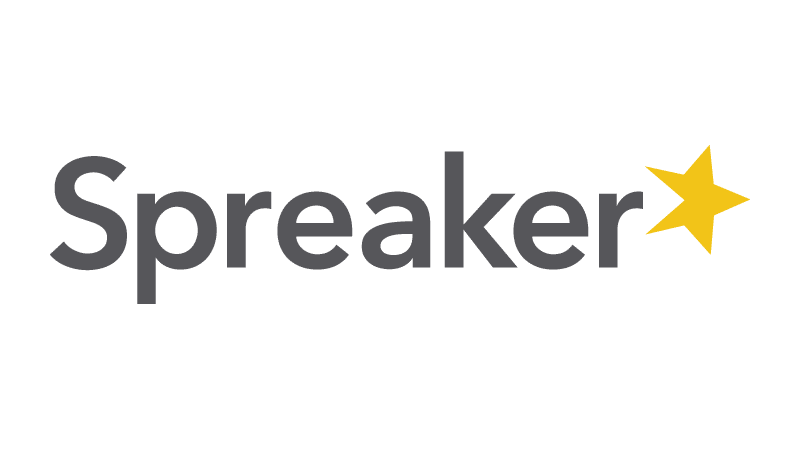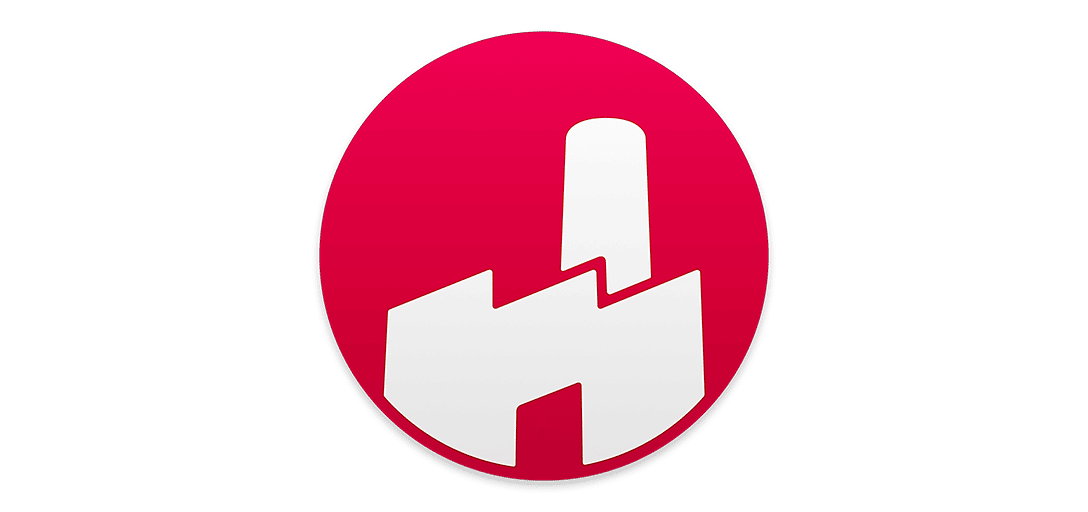 Sonix
50% off the annual plan. Head over here to claim. Expires 30/11/2018
NUGEN Audio
$100 to spend in store. Create an account using this link, then go to drop down menu and click on SHOP > UPGRADES where the offer will be visible to you. Expires 05/11/2018, min $101 purchase required.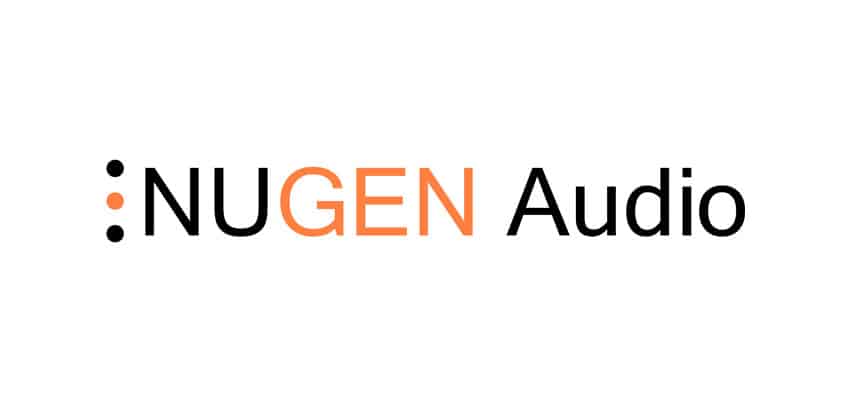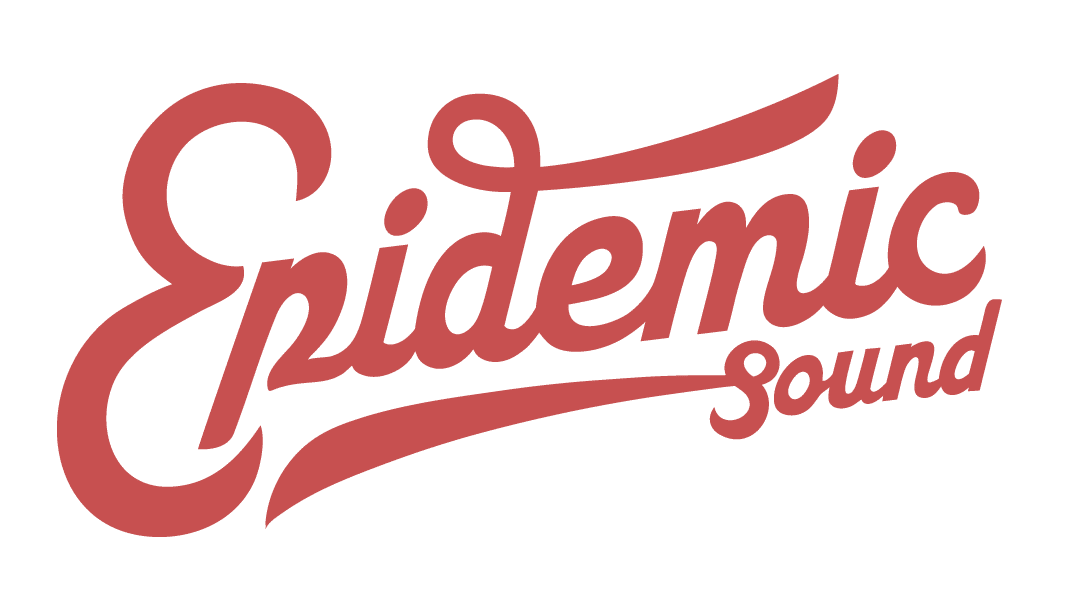 Epidemic Music
Get 4 months free. Simply head over here. Use coupon MRCAA25. Valid until 01/11/2018.
Air Music
Free Copy of Hybrid 3 (worth $149.99) – head over here and use coupon MRCAIR to claim. Expires 31/10/2018.