Are you a new podcaster? Have you been hosting a podcast for a while? Do you have multiple seasons?
The popularity of podcasts only keeps growing which means one thing: more competition.
No matter how long you have been podcasting, a podcast trailer is a great way to showcase your series and grab the attention of potential new listeners.
About Podcast Trailers
Similar to a movie, TV, YouTube, or book trailer, a podcast trailer is a short "commercial," which teases the topic, content, and highlights of your podcast.
Like with other entertainment properties, a trailer can be used to promote your podcast before it's even released. You can also create a trailer as a recap of the previous season or to tease the upcoming one. The idea is to create content that gets potential fans excited about – and talking about – your show. In addition it helps listeners new to your show to find out what the show is about in approx 60 seconds.
Where to Use Your Podcast Trailer
Upload your podcast trailer to your hosting platform as episode 0 (or the episode before each season). You can also embed it on your website's podcast page or even use it as an ad on someone else's show.
Most podcast trailers are – for obvious reasons – audio only. However, you may want to also create a video version, starting with your podcast cover art and using select images that match audio snippets. You can even appear on camera to introduce your show.
Regardless of the visuals, the audio should be strong enough to stand on its own and appear anywhere as a representation of your show.

Podcast Trailer Best Practices
Length. While your podcast trailer can go up to two minutes, shorter is usually better. Since your podcast trailer is basically an ad for your show, you may want to create multiple versions – 30-seconds, 60-seconds, or 90-seconds. Use the longest version in your podcast feed, and keep the others for social media posts and ads on other podcasts. Note: While you can create social posts for each episode, a trailer for each is unnecessary.
Content Breakdown. Your podcast trailer should be short and informational, while showing your personality. Start with an engaging hook. Then, go into the title and a brief overview of your show – be sure to include what it's about and who it's for. Next, share highlights from the past or what's coming up this season. Use voiceover to bring all of your content together … and to remind people to tune in, subscribe, and share. Be sure to mention where listeners can find you – your website – and engage on social media.
Types of Podcast Trailers
As previously mentioned, there are many ways to frame your podcast trailer. Most of them, however, involve announcing a new show, highlighting an ongoing show (more evergreen, less time-bound), or previewing an upcoming season.
Commercial. Creative Outhouse Founder, Rudy Fernandez, talks to marketing leaders and experts on his 30-minute podcast, Marketing Upheaval. In the podcast trailer Fernandez announces the podcast and its purpose, shares quote clips from his guests, and explains where to listen. He wraps with a tagline, reminding people why they should tune in.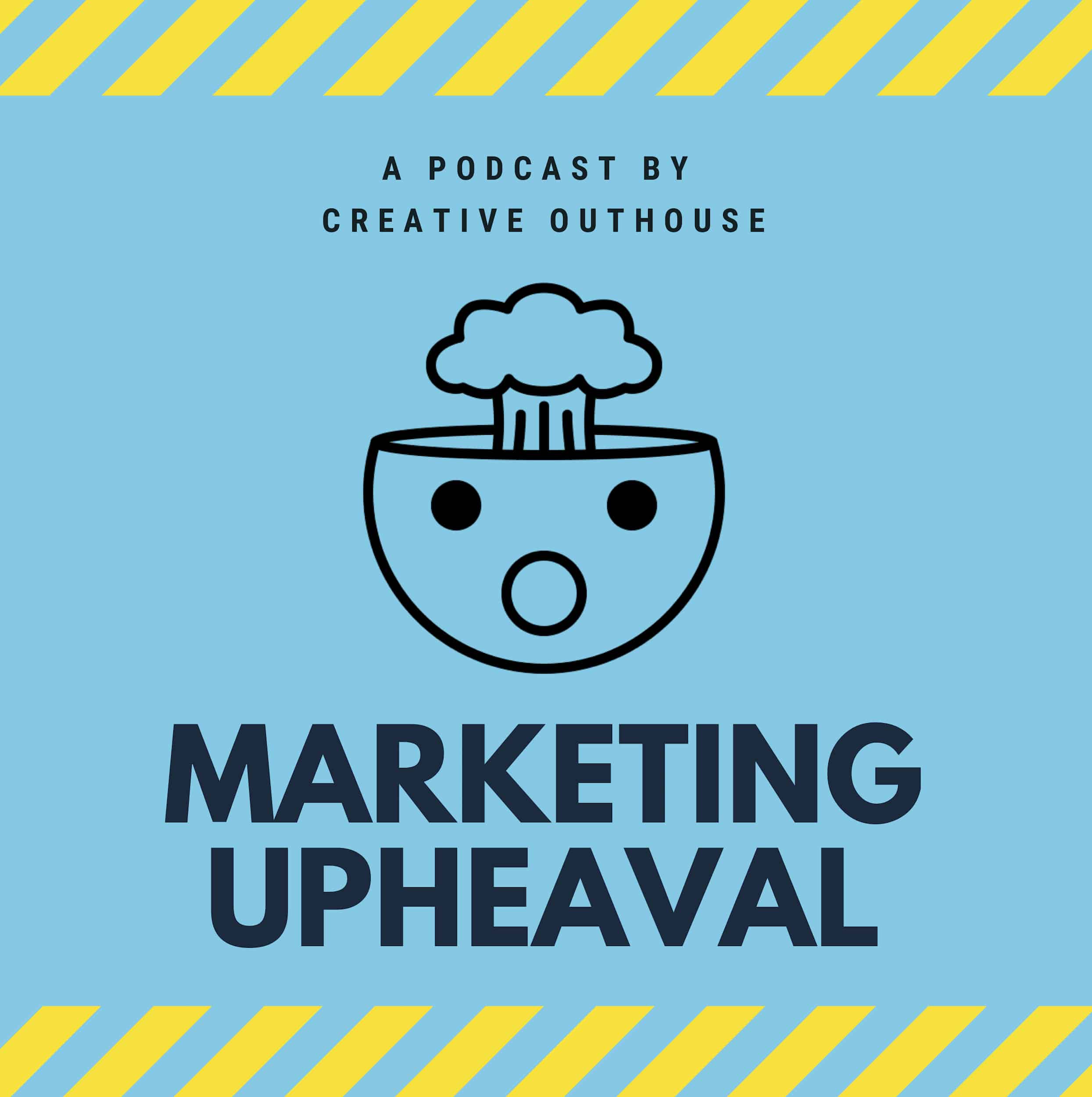 Marketing Upheaval Podcast Trailer
by Rudy Fernandez | Music Radio Creative
Casual. We Love You (And So Can You), hosted on Stitcher, is a self-help podcast, co-hosted by Kristen Meinzer and Jolenta Greenberg. Their trailer highlights their banter, background, and purpose, along with a pseudo-testimonial and where to subscribe.
Coming Attractions. The Experience This! podcast, hosted by customer retention expert Joey Coleman and social media expert Dan Gingiss, has tips for and stories of excellent customer service experience, and their podcast trailer is an enthusiastic preview of the upcoming fourth season. After Coleman and Gingiss introduce the podcast, they take turns teasing upcoming episode topics. Almost like a mix between the previous two examples, it combines comprehensive content with co-host chemistry.
How to Create a Podcast Trailer
There are plenty of companies – including Music Radio Creative – that offer podcast trailer production services. Whether or not you outsource the technical aspects, there are still steps you need to take to create your podcast trailer.
1. Write an outline. Jot out some ideas of how you'd like the trailer to sound. Think about ways you can bring out the podcast's style and tone in the trailer. Is your podcast serious? Is it silly? Is it mellow? That should show.
2. Intro and outro. This includes the title, tagline, and where people can subscribe and learn more. Note: You may be able to use some of the standard pre-recorded bits from your regular episodes.
3. Choose clips/highlights. Start by picking some of your favorite episodes, and zeroing in on the catchy elements.
4. Write the script. Extend the outline with either bullet points or fully written script. Make sure it doesn't feel "read" and flows naturally when you record it.
5. Record your audio. Record any supplementary content – either solo or with your co-host.
6. Choose your background music. You want to use the same audio branding as your podcast. This brings familiarity to your content.
7. Produce your trailer. Put all of your elements together, as you would a regular episode. Or outsource this aspect of your production. Your regular podcast producer will be able to help. Or contact our team – we can help you too!
8. Upload the episode to your podcast host. Share your trailer on your website and social media pages, too.
Inspiration Box
Here at Music Radio Creative we help our customers (including Rudy from Marketing Upheaval) with a great podcast trailer production. Below you will find further examples of our work and we hope they will serve you as an inspiration when making your own.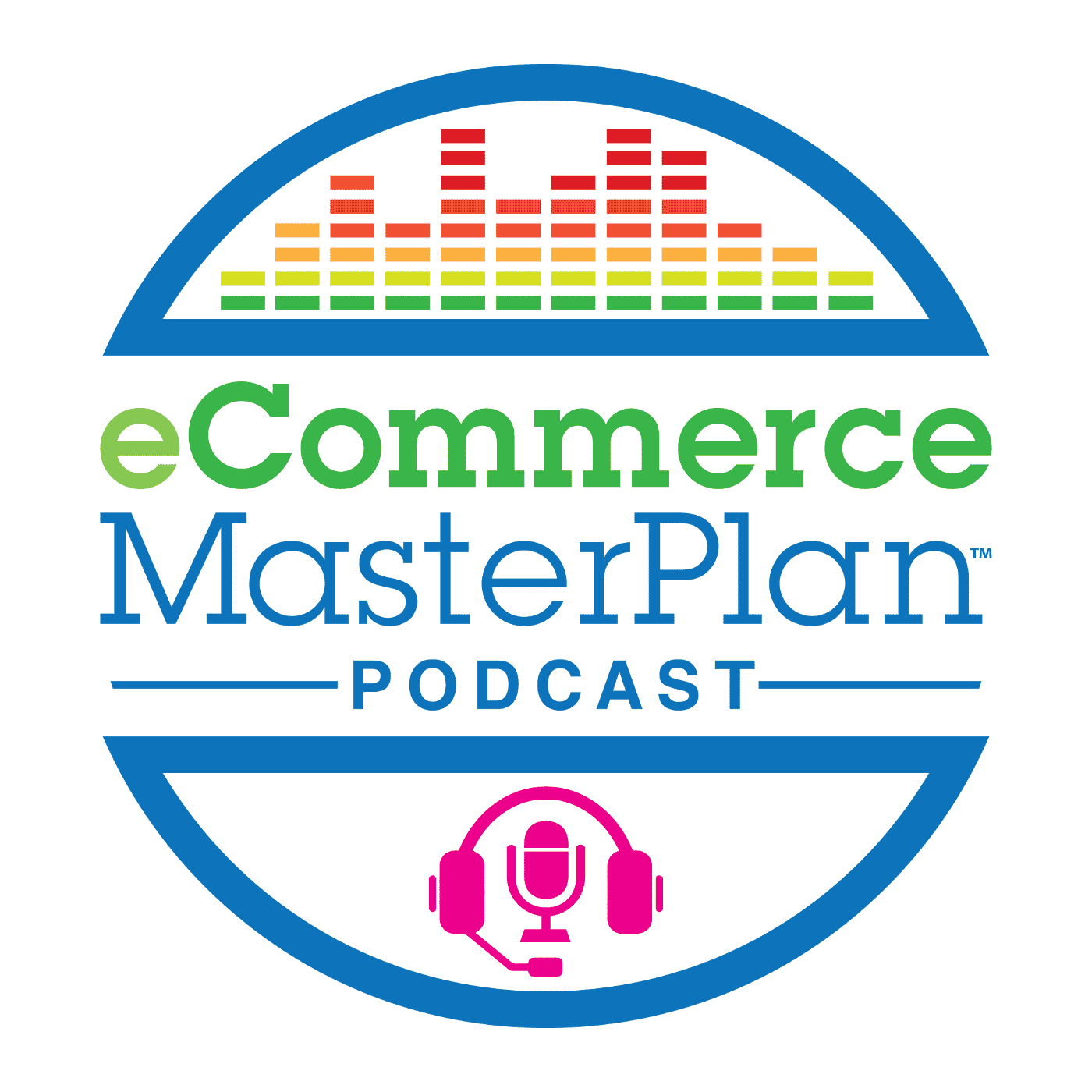 e-Commerce Master Plan Trailer
by Chloe Thomas | e-Commerce Master Plan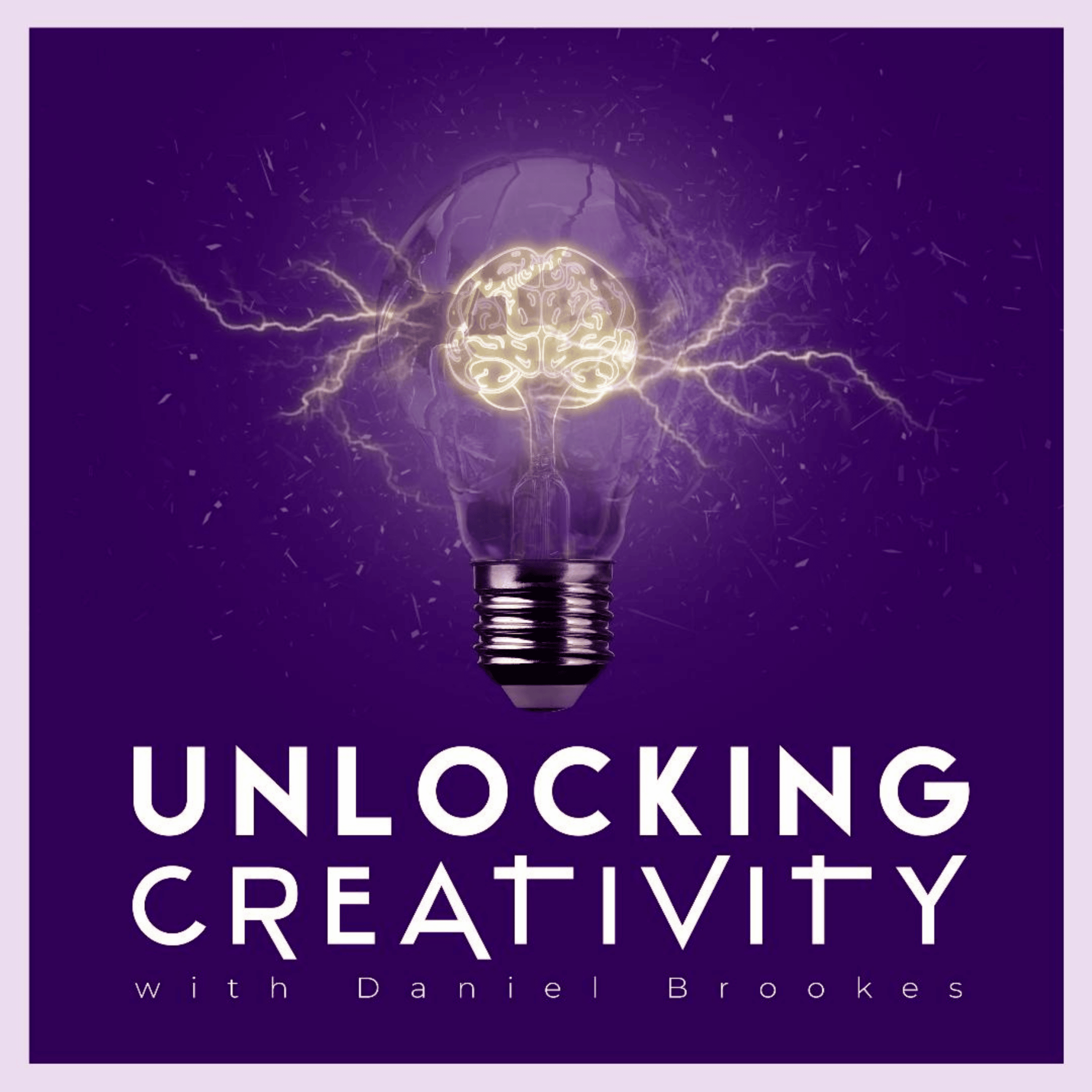 Marketing Upheaval Podcast Trailer
by Rudy Fernandez | Music Radio Creative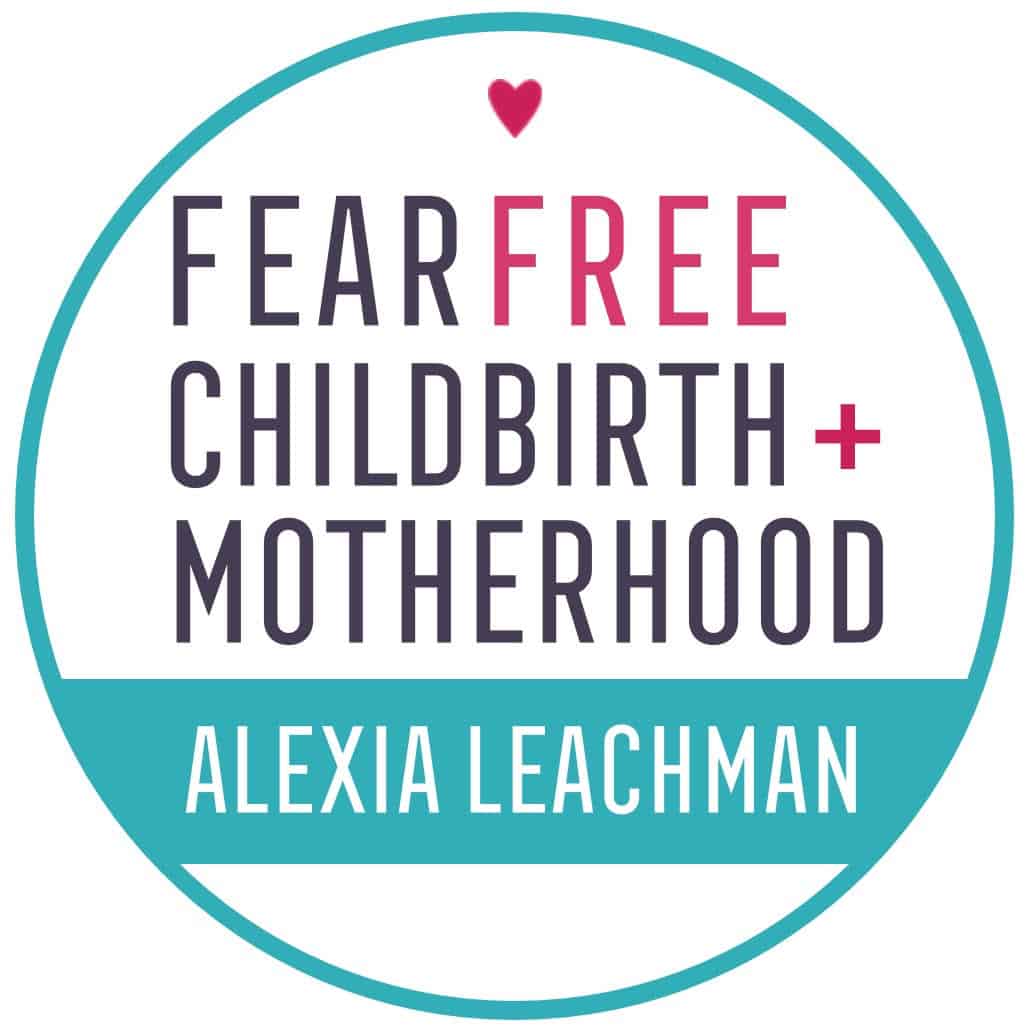 Marketing Upheaval Podcast Trailer
by Rudy Fernandez | Music Radio Creative
Final Thoughts
When someone tunes into your podcast trailer, they've already expressed some interest. Grab them with a sample of your best content, it will entice them to come back for more.
What do you think? Do you have a trailer for your podcast? How did you create it? Please share in the comments.
Podcast Trailers from Music Radio Creative
Would you like a fully produced podcast trailer for your show? Our prices range from $70-$100 per trailer. Contact us know and let's make something awesome together!