Are you looking for a great sound on your podcast but find it's a little too much tweaking for your comfort zone? You've come to the right place! We share with you our template for recording a podcast to use inside Adobe Audition. Just open, drag and drop.
Adobe Audition can be a little overwhelming and we have been asked time and time again to provide easy and free solution to a great sound. Your recording is good but lacks that little special sparkle. Those presets are the answer.
Free Podcast Presets For Adobe Audition
Based on the "Podcast Host" preset from our best selling Pro Podcast Presets. This is a lite version adapted to the free edition. You'll get a "Podcast Regular" and "Podcast Heavy" track that will be everything you need for a one person record and edit podcast.
The "Podcast Regular" track will be enough for most users but "Podcast Heavy" can add more processing power when you most need more clarity and punch to a voice.
How To Download The Presets?
Simply add your email address in the form below, the link will appear on this page once you submitted the form.
How To Save Presets As a Template?
Here is a short video showing you how to save ANY presets inside Adobe Audition.
Advanced Presets For Podcasters
Need more tracks, want to fix audio issues, add music with auto-ducking, looking for EQ and compression designed for popular podcast microphones? All this and more included in our Pro Podcast Presets v3.0.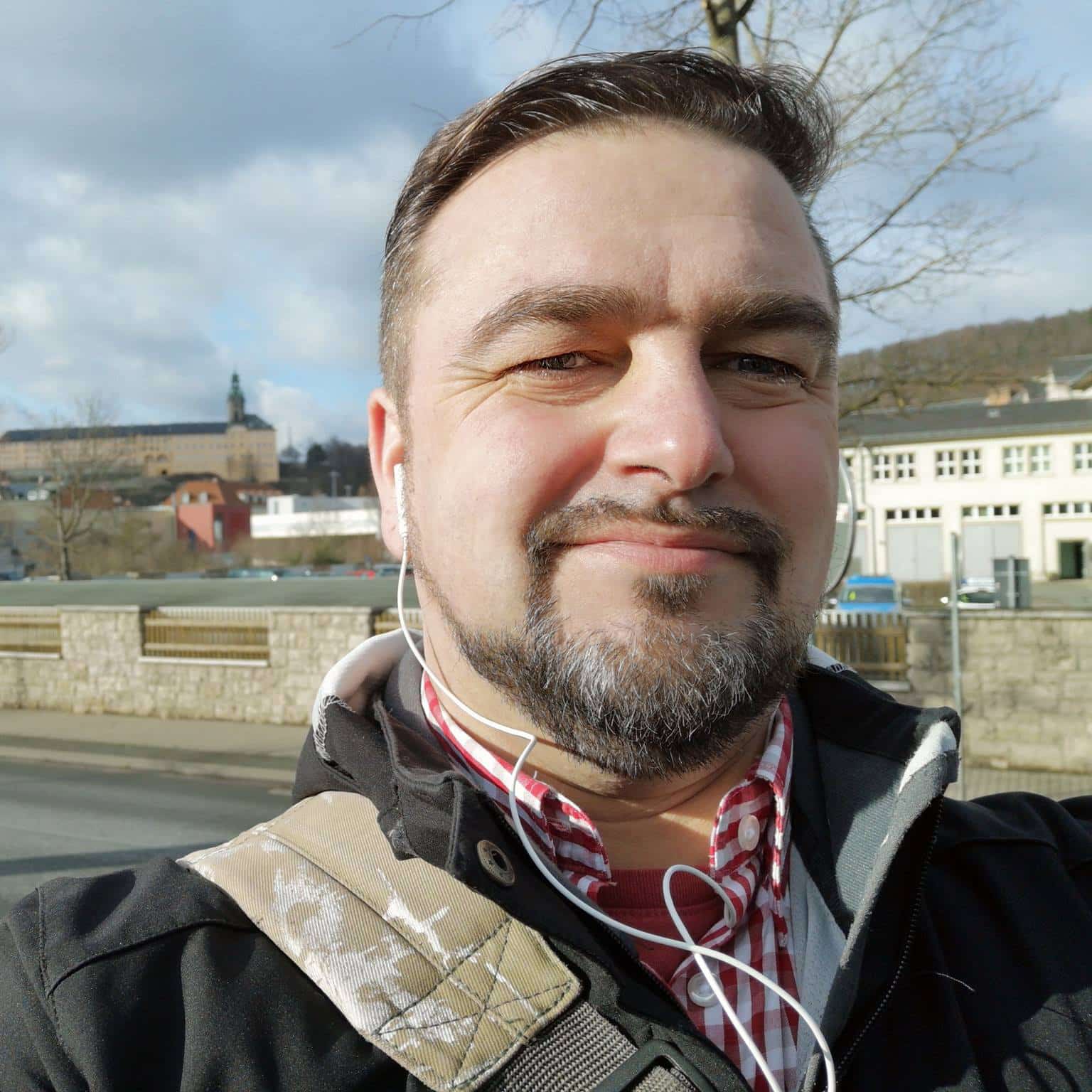 "The amount of time you safe is way higher than the purchase price – compared in financial value. If your budget is small – as is ours, too, try to safe other expenses. Tell family and friends about your dream so they might understand and support you (even more). Or start a crowdfunding campaign. Believe me, you don't want to miss it anymore, once you work with it.

Markus Symeon Blum