This summer we are celebrating together with Adobe Audition in honor of 25 years of fantastic audio creation. Adobe Audition is turning 25 and we have prizes of over $6000 (increased by nearly $1000 since last week) to give away together with special offers, freebies and discounts coming to you every single week.
Free Imaging Package
To continue the summer celebrations we have put together free package of sound effects and music beds from our best selling Production Library Vol. 1 – Suitable for radio imaging, DJ drops and podcast productions. You can enjoy this 100% free, 100% no royalties download.
Latest Podcasts
Here are some of the latest interviews with Audio Power users. If you are passionate about audio creation and happen to use Adobe Audition – this may be of interest!
Special of The Week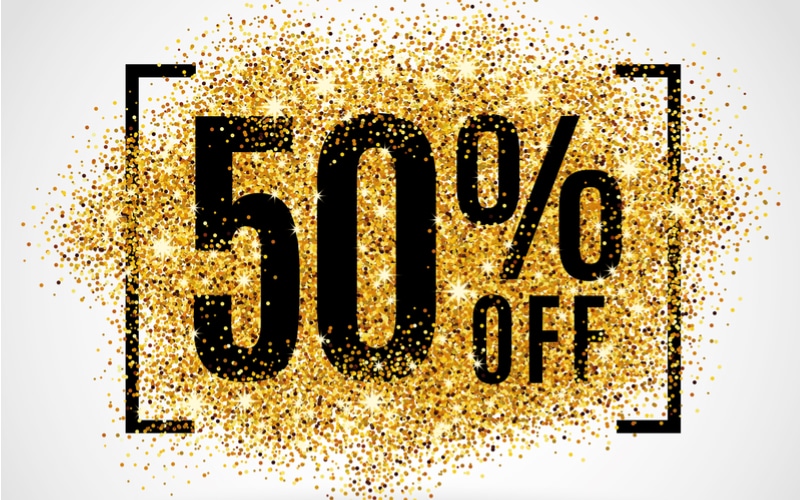 50% off our best selling Sound FX package – Production Library Vol. 1 (previously known as Workparts Vol. 1).
PLUS
Select English Male voice Mike for your project and enjoy 50% discount on the scripts with his voice (discount will be automatically applied).
Both offers expire on 29th June!
**UPDATE** This offer now expired. Please check here for latest offers.