There are quite a few ways to remove vocals from a song – like with a karaoke track – using Audacity. Let's dive right in and have a look at how to do it!
First, head to Effect > Vocal Reduction and Isolation.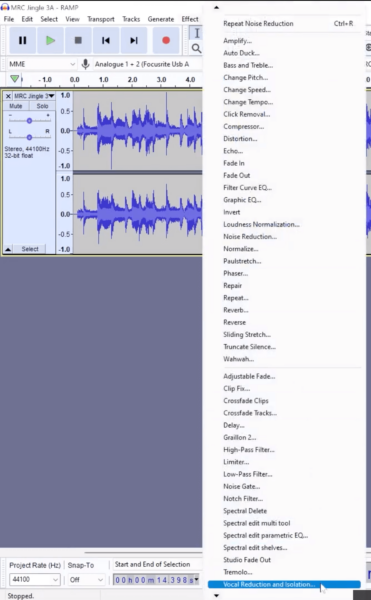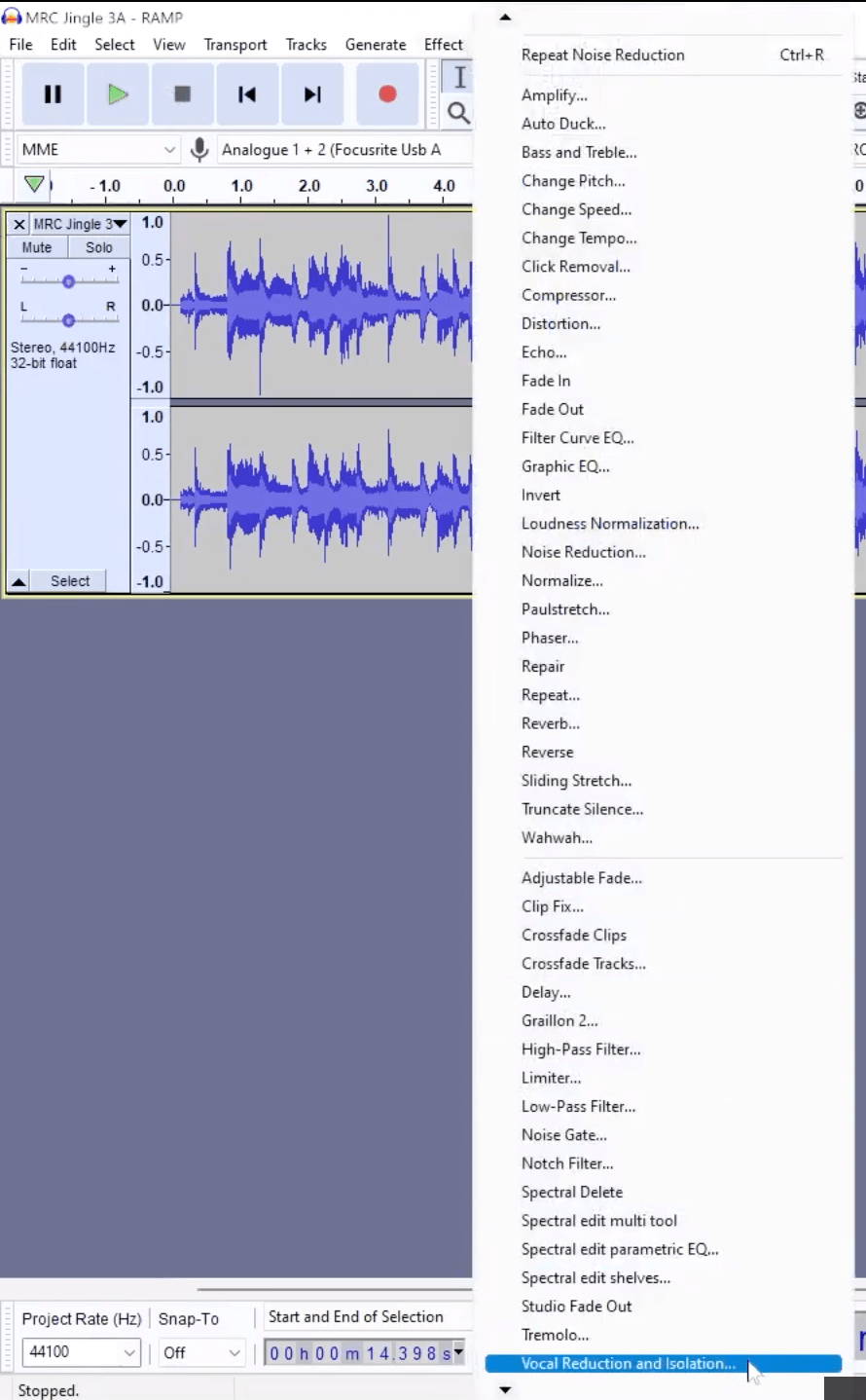 Now, the settings here don't always work in the most intuitive way. For example, if you select the Remove Vocals or Remove Center actions, which seems logical, it can sometimes seem like it's isolating the vocals more than removing them!
Whereas, if you select Isolate Center, most of the vocals might go, leaving you with a music bed to work with. This is less likely to happen if you have vocals perfectly in the centre and all your instruments out in the stereo field.
It's definitely a case of trial and error. But once you've found the action that works best for your song, you'll then need to play around with the Strength and Low and High Cut for Vocals levels.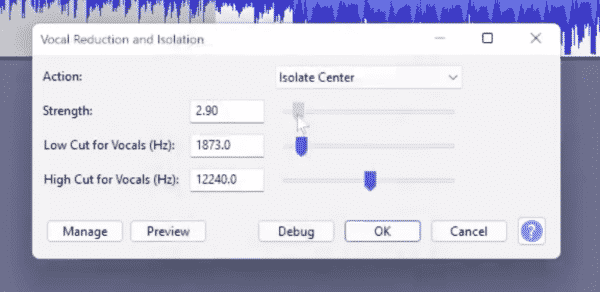 This could end up making the track a bit quiet. To fix this, go to Effect > Normalize to turn the volume level up.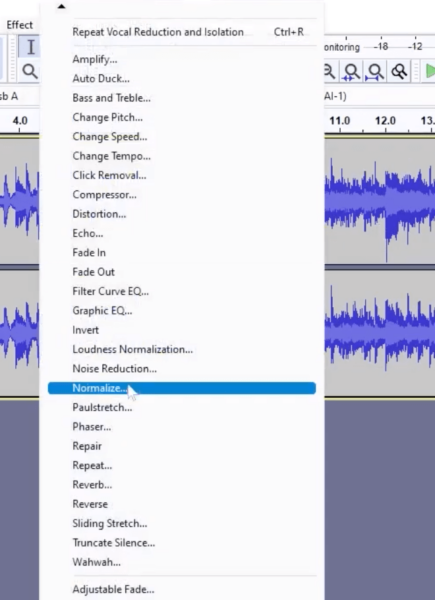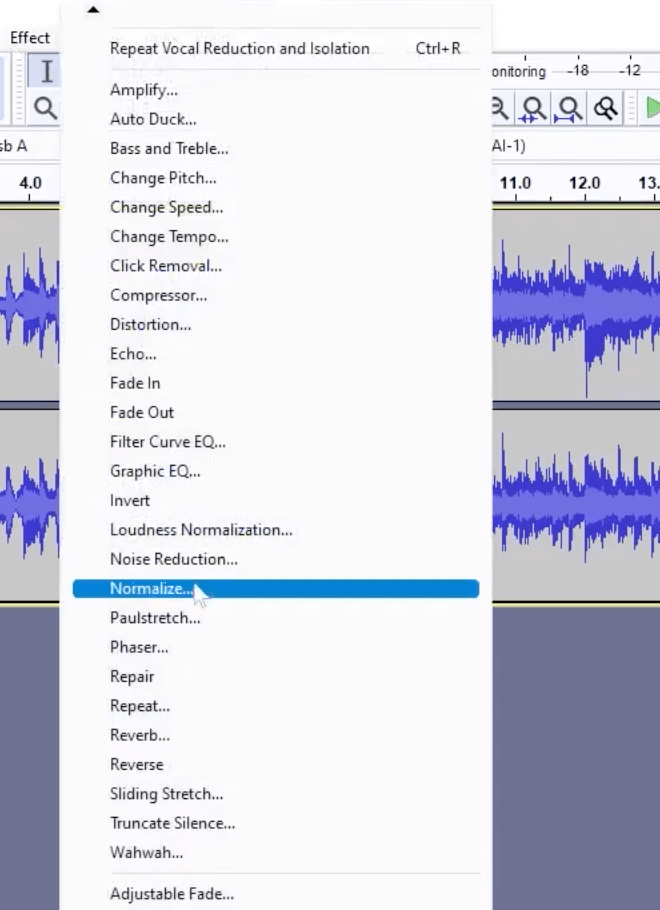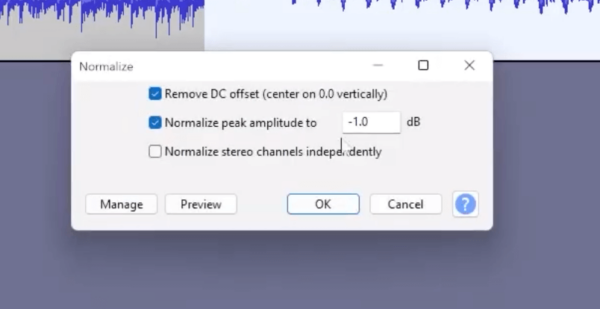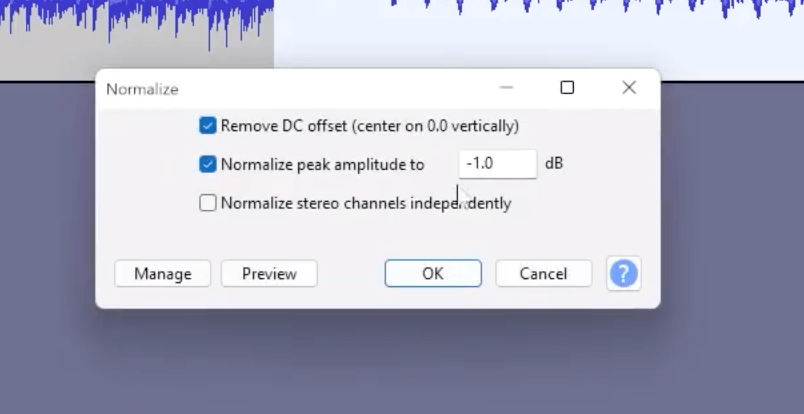 That should give you a nice music bed to work with, rather than having those vocals front and centre.
It's not perfect, but it'll do a pretty good job if you want to create a karaoke track or remove vocals from a song in Audacity. There are other plugins and apps that may work better than this effect, but for free it does a pretty good job!
Learn More About Adding Music To Your Audio
Beginners Audacity Course
If you are a podcaster, voiceover artist, audio editor or YouTuber, check out my Audacity course for beginners here.