In this blog, I'll explain how to remove background noise when you're recording on location somewhere like a noisy events hall.
First, you'll find that if you just use an effect like DeNoise, even pushing it right up to 100 percent, it'll have very little impact.
So, we need to get a little bit cleverer and zone in on just the background noise.
Start by highlighting a section of your audio in Adobe Audition, that just features the background noise. Clean it up by removing any remnants of the voice.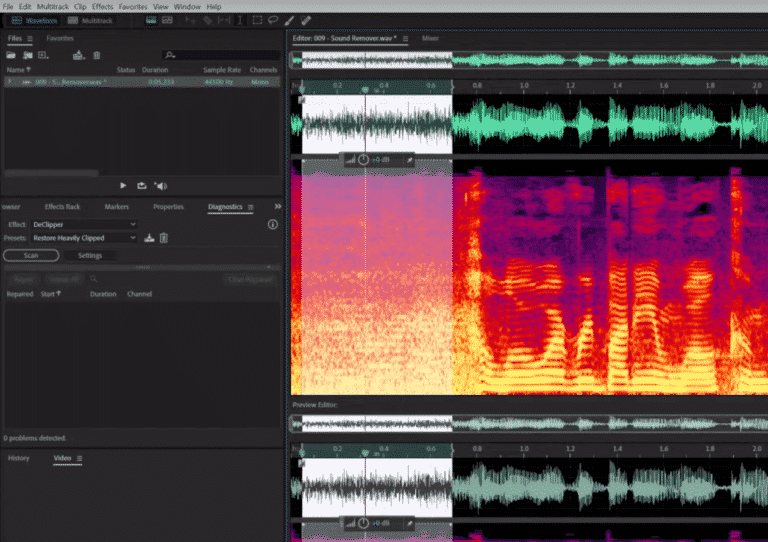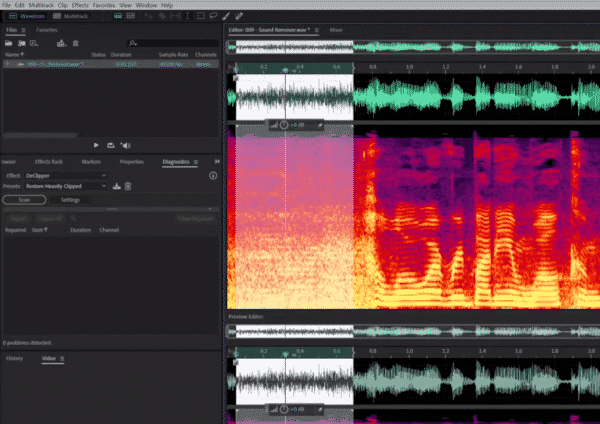 Then, go to Effects > Noise Reduction / Restoration > Sound Remover (process)…, click Learn Sound Model in the window that pops up. If you're working with dialogue mixed with background chitter chatter, make sure the Enhance for Speech box is checked to avoid an alien-like voice!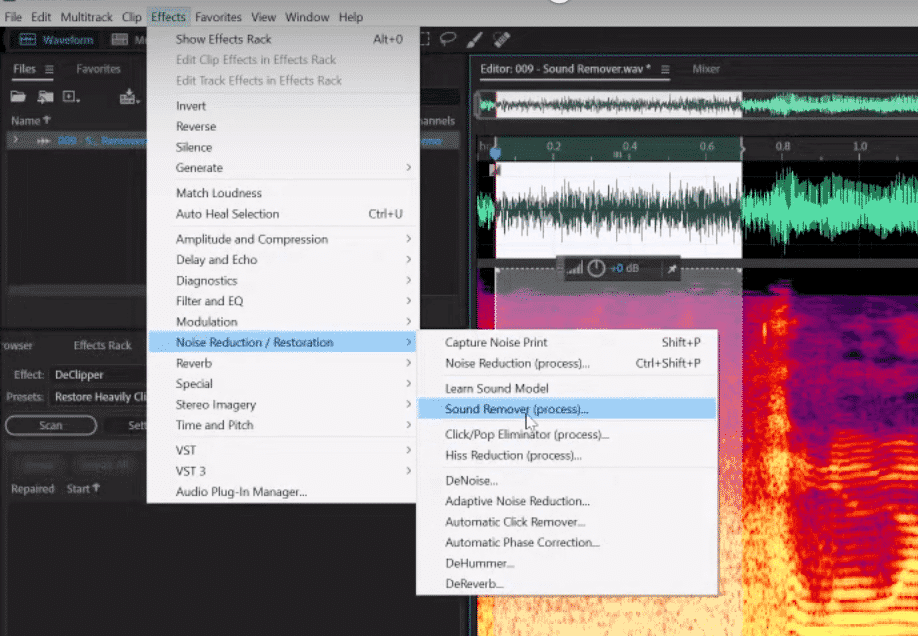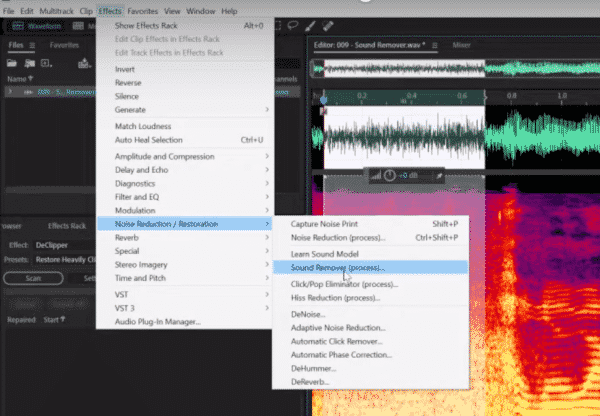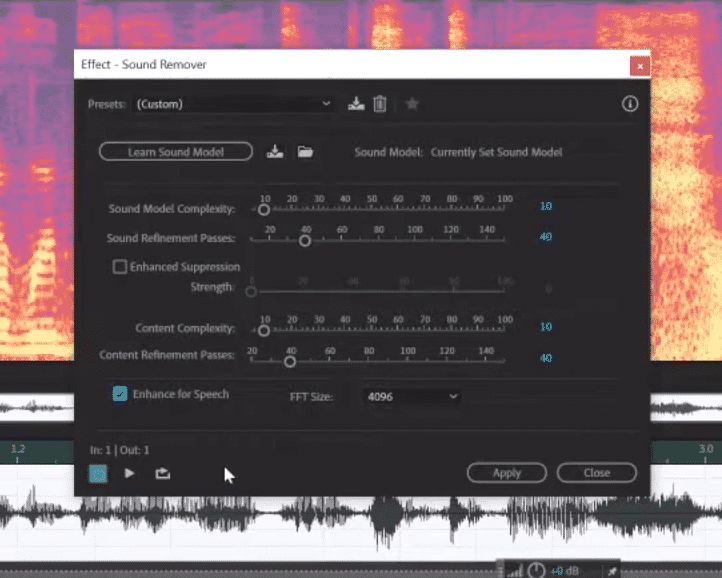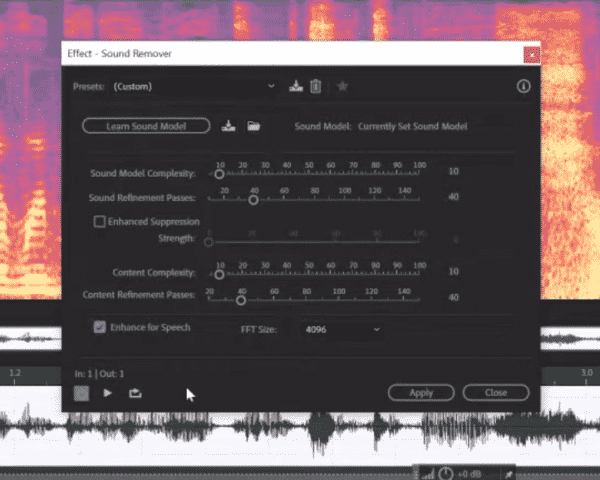 You can also try increasing or decreasing the FFT size. The more you increase it, the more lenient it will be on the speech, but the more it will bring the background noise back in.
And, because the sound that you're trying to remove is quite complex, you'll need to increase the sound model complexity and the refinement passes a bit too. This should help you to retain a bit more of the speech without degrading it too much.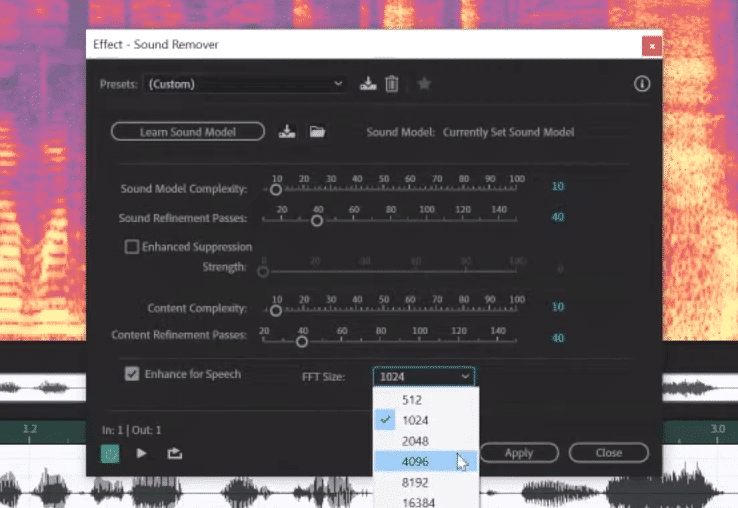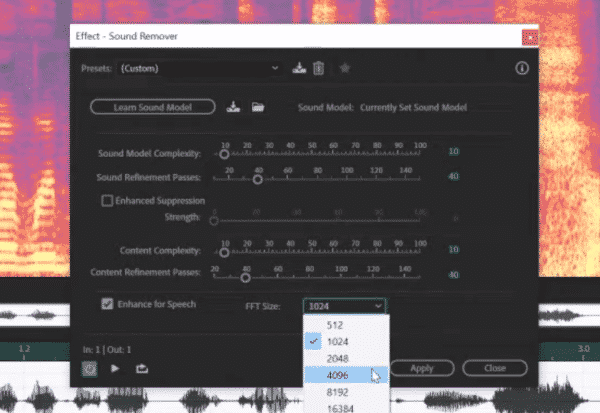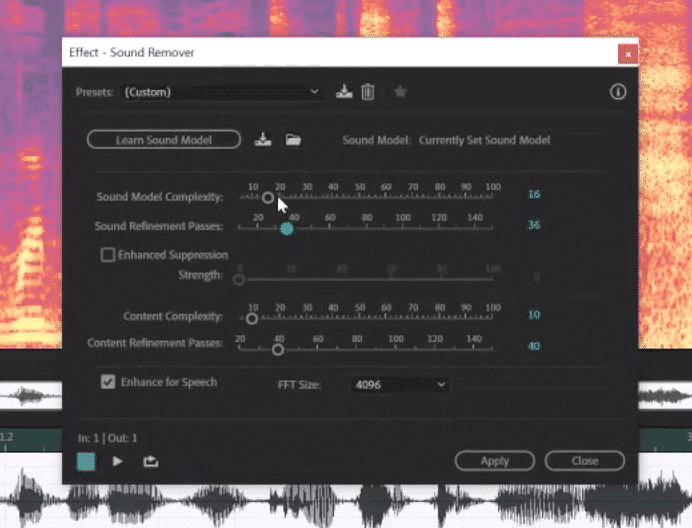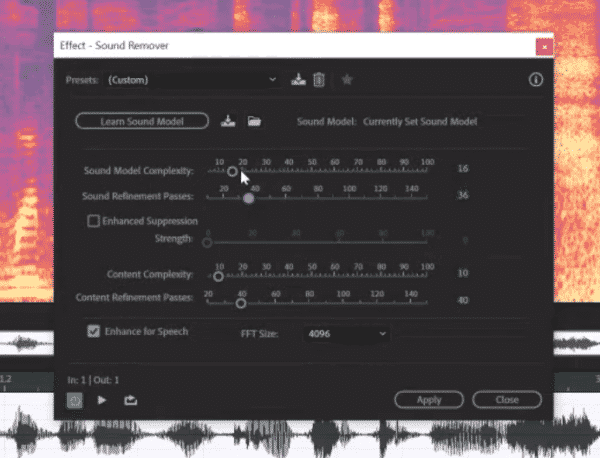 So, if you've tried everything else to remove background noise in Adobe Audition and none of it is working, try the Sound Remover with only the background noise you want to remove, and you'll be onto a winner!
Learn More About Editing In Adobe Audition
Adobe Audition Presets
If you're recording a podcast and you have some background noise, like a fan or echo, check out my Adobe Audition Presets here. These includes presets that allow you to remove these kinds of noises as well as presets for specific podcasting microphones to help you sound your very best!