Adobe Audition plugins can make your voice sound completely different! Here are two of my favourite Adobe Audition VST plugins that can make your voice sing without you having to sing a single note.
Adobe Audition Plugins
Morphoder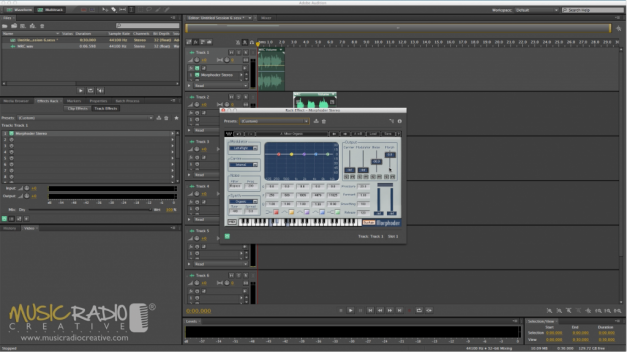 This plugin has a range of presets right out of the box and you'll hardly have to tweak the settings yourself as great vocoding voice effects can be created from the settings Waves Audio load in. It's simple, easy to use and will add a new dimension to any radio jingle or DJ drop.
Waves Tune LT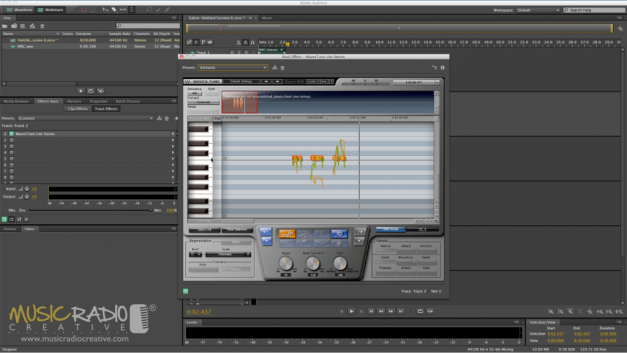 Ever thought you could sing like T-Pain or Britney Spears? Now you can with Waves Tune (Lite). I recommend the lite version as it's much less expensive than the full version and if you're just getting started it has every autotune setting and feature you could need to make a voice start singing musical notes.
Silly Singing Video Examples
Audio producers often use this plugin (or similar) to create parody videos like The Nick Clegg Apology Song and Debate Highlights Songified!