Why is Audio Important on YouTube?
It is the whole package – the look, the sound and overall production of your YouTube channel that really sell it to the new viewer. Audio is as important as video and visuals you use. We all know how much time perfect looking thumbnails can take but did you consider the fact that the first 30 seconds of your video is equally important. Both audio and video matter here. So why not wow with a great sounding intro, bring in the crowd clapping or anything else that is suitable for your channel style and audience.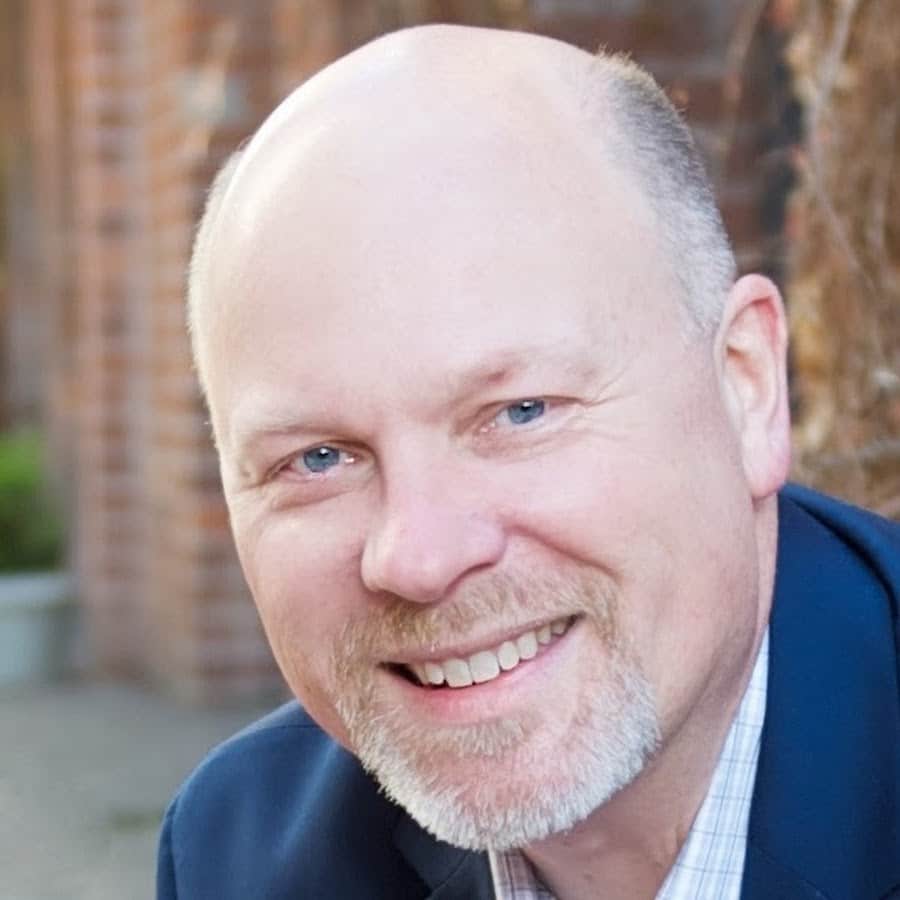 I spent 26 years in the broadcasting business and paid tens-of-thousands of dollars for music and creative packages that didn't come close to the quality and level of excellence I get from MRC. Pleasant, professional, punctual – perfect!

Ray Edwards
Ray Edwards Show
Types of Audio Elements for YouTubers to Use
Here is definitely NOT complete list of ideas and ways in which you can level up your YouTube channel with great sounding audio. The options are limitless and we only try to give you flavor of what is possible.
Music – happy, sad, suspenseful, inspirational, aggressive, fun, exciting – think of the mood you would like to bring your viewers with to your channel. Music is the single most powerful element able to transform our mood in seconds. Having the right track at the start of your video is the key here. You can also bring in music in specific segments, features or parts of your video.

Sound Effects – create the theatre of the mind with the audio and video you create. Sound effects can make your show funny and engaging. Your imagination is the limit here. Whooshes, cats, dogs, explosions, gasps, swooshes, phone sounds and so much more. With a simple 2 second sound effect you can swiftly shift the mood of your viewers.

Human Sounds – laughter, cheer, cry, mouth noises and anything else human mind can think of. Live audience sitcoms played on psychology with this very well. When something was supposed to be funny audience was asked to laugh – this subconsciously created a feeling of "fun" for the audience. Regardless if the content was funny or not – everyone went with the flow. You can mimic this with your live streams too!
Get Your FULL YouTube Starter Kit Now