This summer we are celebrating together with Adobe Audition in honor of 25 years of fantastic audio creation. Adobe Audition is turning 25 and we have prizes of over $9649 (ANOTHER increased by over $1000 since last week) to give away together with special offers, freebies and discounts coming to you every single week. Not only this, you will also be entered into our mini draws – next one happening August 3rd with $949 worth of prizes confirmed to date.
Win Over $9600 Worth of Gear
FREE Movie Trailer Voice For You!
Duke is undeniably THE movie trailer voice. He voices projects for big movie theatres, festivals, events as well as some of the biggest brands in the world. Behind the mighty voice stands a very approachable personality. Duke has worked with us since 2012 and recorded hundreds of projects for our clients. Mike and I had a pleasure of meeting Duke in person in Las Vegas a few years back. He is one of the nicest and most down to earth people you can imagine. It's often easy to forget that there are real people behind the demos you hear and cartoons you see. If you would like to learn more about Duke and his work listen to the episode Mike and I recorded a few years back on our podcast.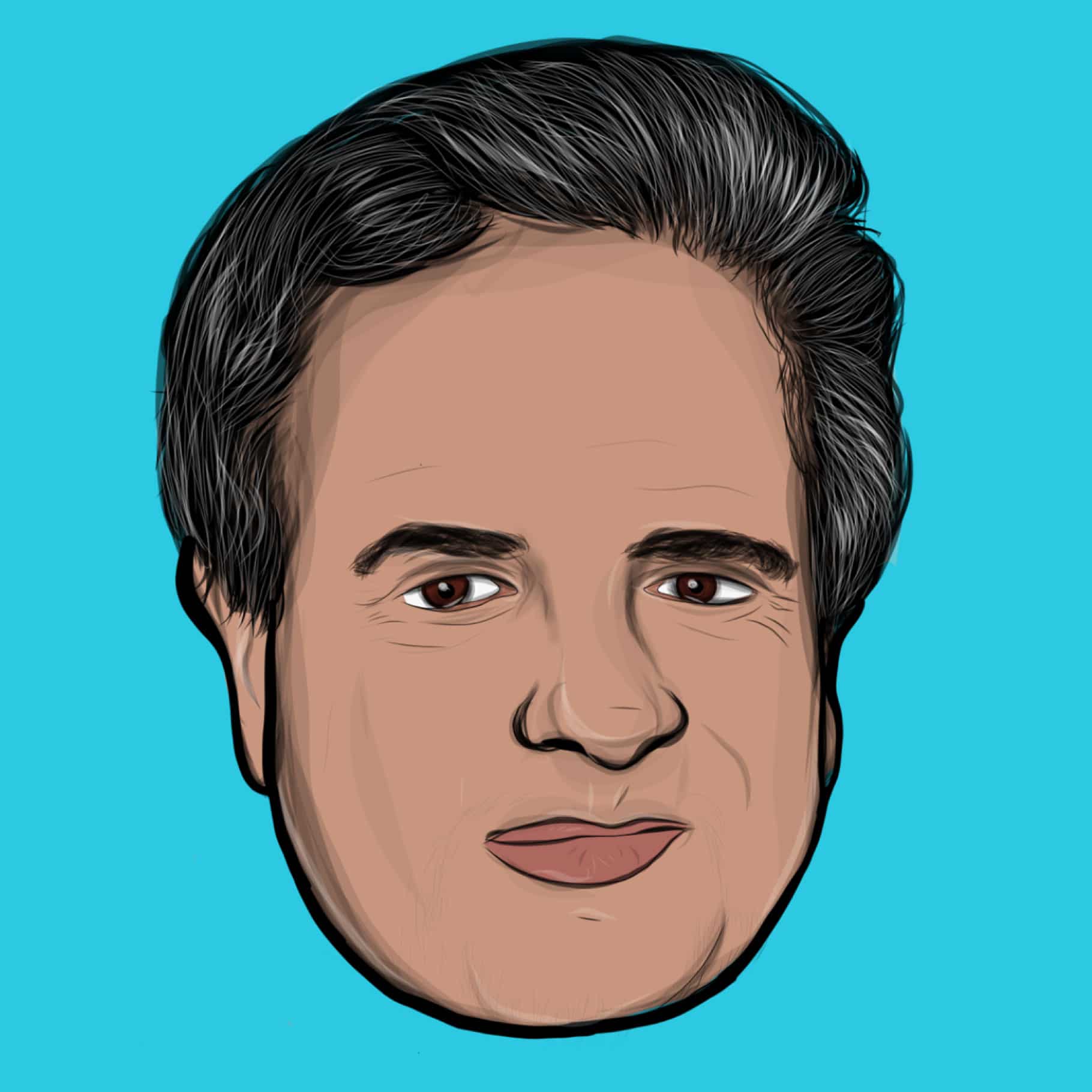 Duke Has Free Audio For You!
We have put together a small sample of free voice overs from Duke for you to use freely in your projects. If you are looking for anything more – simply contact our team for a quote.
What's Included in the Free Download?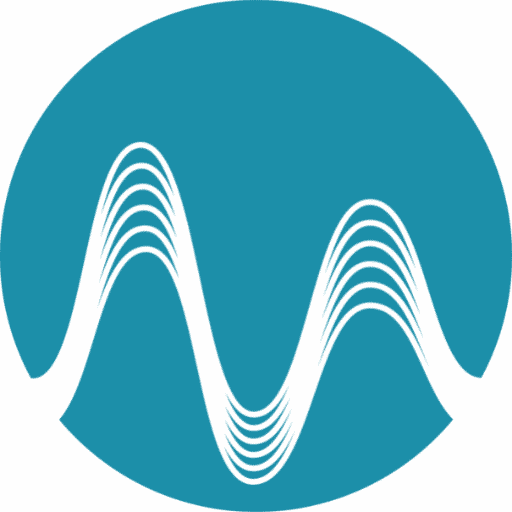 Are you looking for a movie trailer voice? Check out our voiceovers here.