This week we have asked one of our cartoon voices to give us a sneak peak into the creation of funny voice overs. Bosh has been our voice artist since 2017 and has delivered many characters since. Below you will find a video with Bosh recording some of his favorite characters and also will be able to download a sample of free funny voice overs for you to use in your projects.
---
Summer of Sound Update
This summer we are celebrating together with Adobe Audition in honor of 25 years of fantastic audio creation. Adobe Audition is turning 25 and we have prizes of over $10,589 to give away together with special offers, freebies and discounts coming to you every single week. This week we have welcomed a new partner in our Giveaway – Radio.co has donated their top Gold plan worth $990 tipping our total over $10,000! Not only this, you will also be entered into our mini draws – next one happening August 3rd with $949 worth of prizes confirmed to date. Is your name in the hat yet?
Win Over $10,000 Worth of Gear
How To Make Funny Voice Overs
We have asked Bosh – our American specialist in character voices to share with you some of his best cartoons and takes. We have also asked how how to develop your own skills and create new characters.

I used to sit in front of the TV as a little kid and imitate the cartoon characters. Bugs Bunny was my first. When I get an audition I read the character description or look at the picture they send and it comes to me.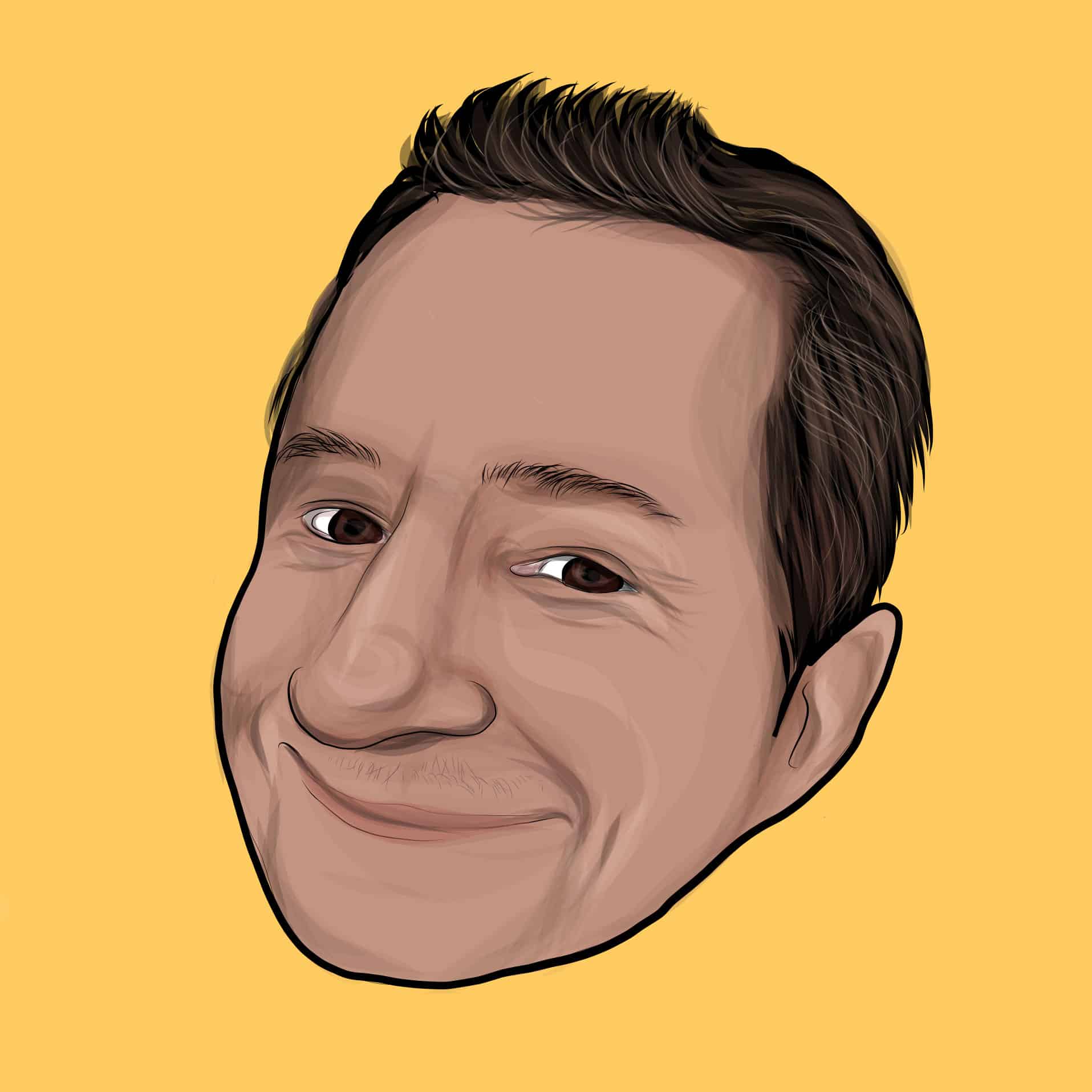 So perhaps the best strategy is to practice, practice and then practice some more? We have asked Bosh what would be the ideal first step.
If you want to do voices I suggest trying to imitate your favorites first. Record yourself and play it back. Then listen to the character again. It's easier to start with doing a complete sentence of theirs, then comparing your voice to theirs. Also, continue working on original characters and develop a personality for them based on a mental or actual picture.
Creating funny voice overs is a lot more than just a raw talent. It takes often years of practice and that process of perfection does not stop. New characters need to be added to the repertoire in order to keep and stay current. Good character voices are some of the best paid talent in the voice over industry. Certainly the hard work does pay off. Being a character voice opens up auditions for kids cartoons, video games, mobile apps and much much more. If you have a unique talent – somebody will want a piece of it in this competitive space!
Funny Voice Overs
Radio Imaging Demo
Funny Voice Overs Download
Here is a small selection of funny voice overs from Bosh. Includes Bugs Bunny, Hunter, Stewie Griffin, Peter Griffin, Homer Simpson, Porky and Sponge Bob Square Pants. If you are looking for your own script read to any character voice – you can order it online here.
Which was your favourite character? Post in comments below!
---
50% Off Funny Voices
We have pulled Bosh's leg (not literally!) and he agreed to make himself available this one week only for half his usual fee. If you head over here, you can start by typing your own script and Bosh has committed to keep deliveries to 24h as well. So not only will you get his voice at half the usual price you will also get free 24h delivery too. Offer expires 3rd August 2018.
Make Your Own Funny Voice Over