This summer we are celebrating together with Adobe Audition in honor of 25 years of fantastic audio creation. Adobe Audition is turning 25 and we have prizes of over $7200 (ANOTHER increased by nearly $1000 since last week) to give away together with special offers, freebies and discounts coming to you every single week. Not only this, you will also be entered into our mini draws – first one happening 29th June with the first prize of over $1300 up for grabs.
Win Over $7000 Worth of Gear
Free Voice Overs
Would you like to try some of our voice overs for free? Here is a selection of 100% free voice overs for you to enjoy in your projects. Need something custom? Give us a shout!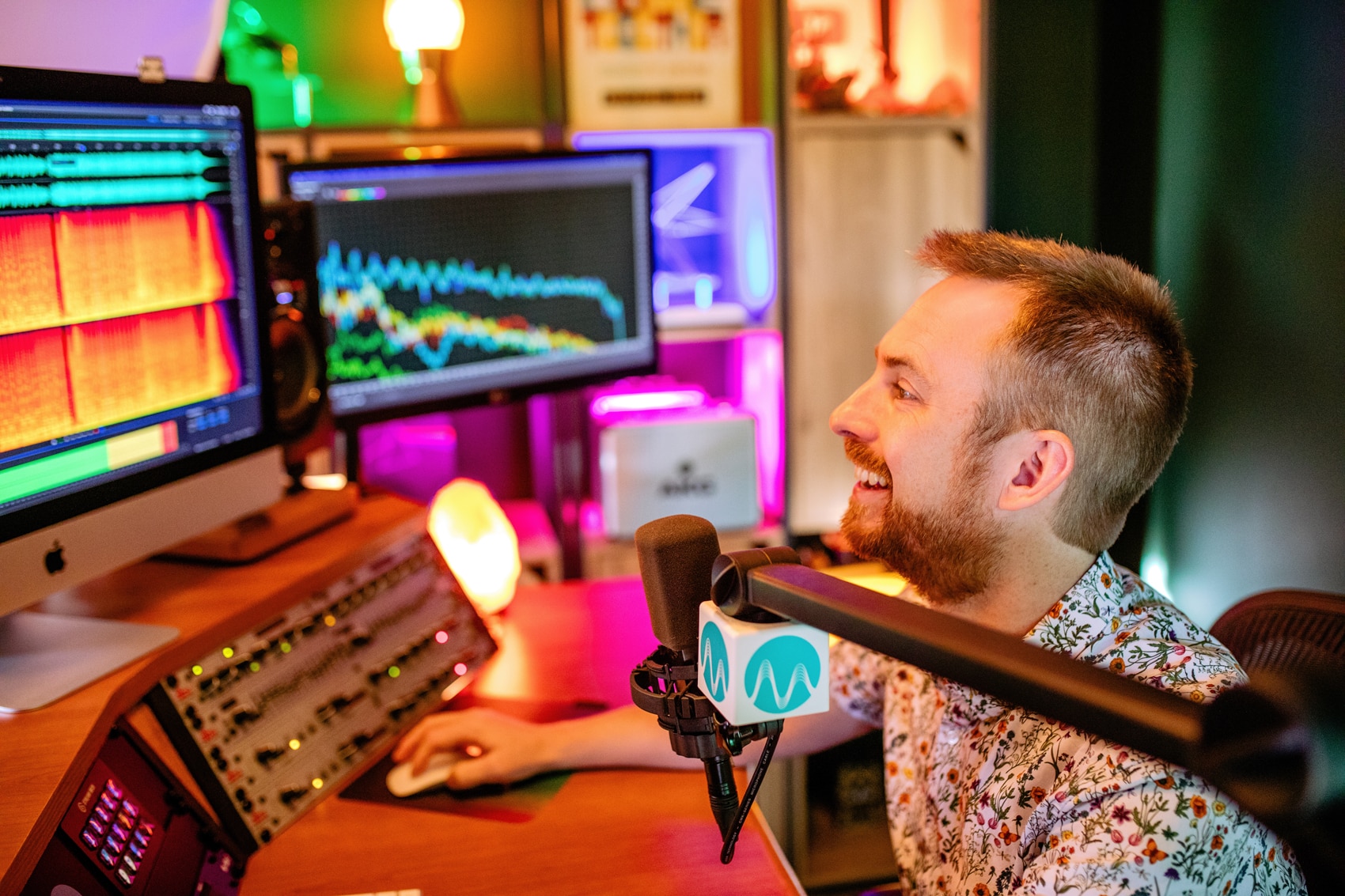 Audio Coaching
Each session is 100% suited to your needs.
All sessions are audio and video recorded for you to re-watch back.
Mike has over 20 years of experience (doesn't he look young!) in audio production.