OK Stranger Things Fans – we had some fun and tried to recreate some of the monsters from arguably one of the most popular Netflix releases. If you are asking – what is Stranger Things – you need to watch it! The series is based In 1980s Indiana, a group of young friends witness supernatural forces and secret government exploits. Plenty of monsters involved!
So as far as any monster is concerned – we bought the sweetest slime making kit available on the market, and turned it into scary monster sounds lurking just around the corner!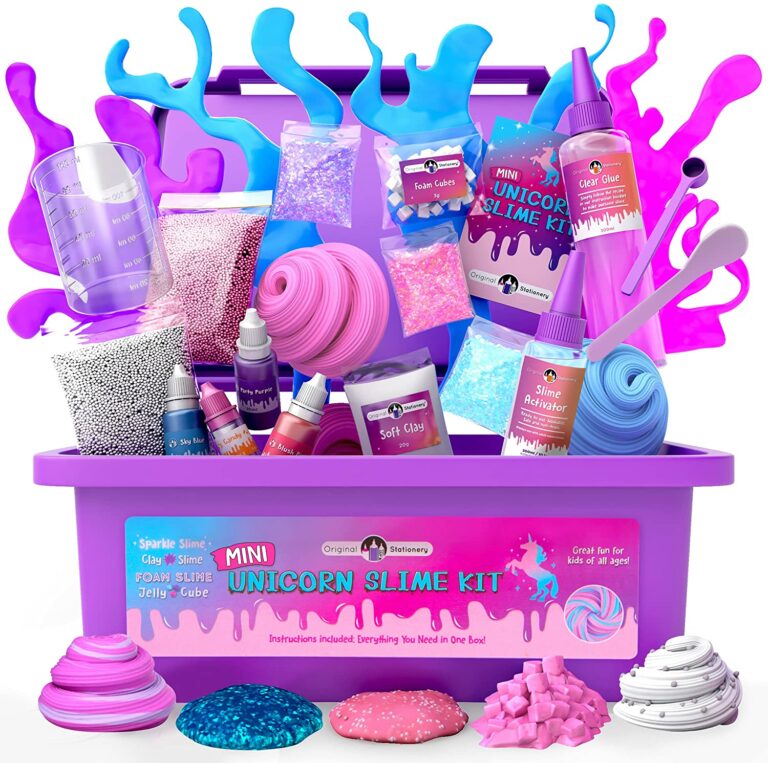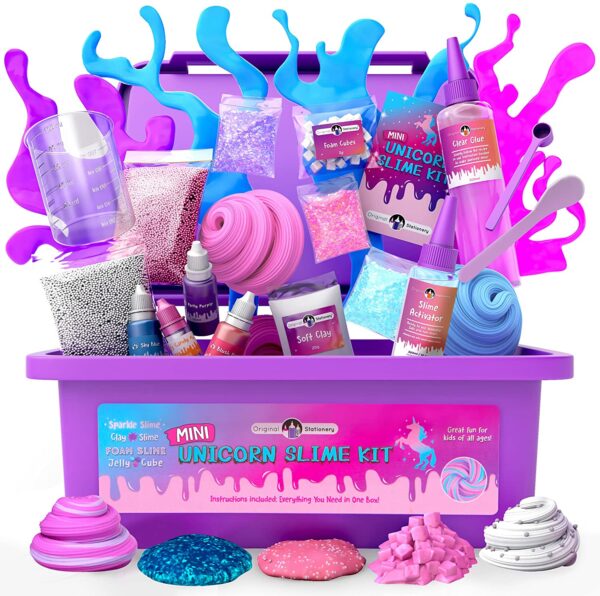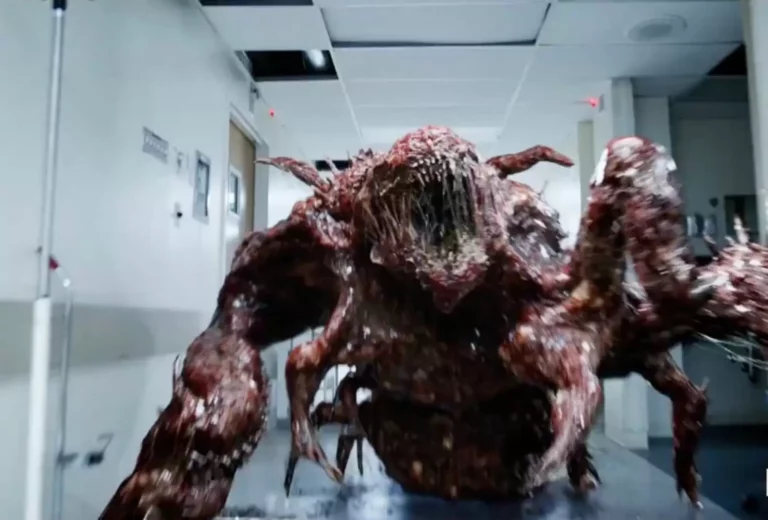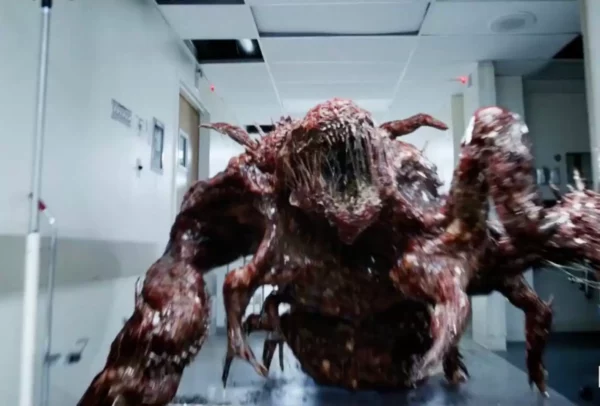 We have got some slime ready and we are going to transform it into two Stranger things monsters.
First of all – episode 8 from season 1 – The Upside Down. The second one is slime moving monster from season 3 episode 5 – The Flayed.
Make Your Own Sound Effects
If you would like to see a full step by step tutorial on how the sounds were made then you must watch this video!
Free Monster Sounds Download
Here you can download our own Stranger Things Monster creations. Mike made 5 in total. They are all free for you to use in any projects on full Royalty Free basis. We hope you enjoy!
Need More Than Monsters?
Are you looking to take your own scary theme to the next level? Why not consider getting scary professional voice overs, screams and shouts?