Audio plugins can help to enhance your audio production work. Here's my top list of some of the best audio plugins. It doesn't matter if you're interested in a few free chorus and pan plugins or the very best cutting edge sound tools from some of the biggest plugin developers on the planet! You'll find all the plugins I use and love right here.
Free Audio Plugins
These are some of the best free audio plugins you can get that work with most DAWs. You'll be able to install these and use them for delay, chorus, EQ and other basic effects.
Xfer Records OTT – This is a hardcore compressor!
Voxengo SPAN – The best free real-time spectrum analysis plugin out there.
Xfer Records Dimension Expander – Chorus and stereo expander. Give your production that 80s vibe.
Xfer Records DJMFilter – Easy highpass and lowpass filter for free.
TAL-Chorus-LX – Some great free vocal chorus effects.
PanCake 2 – A real crazy stereo panning plugin. Make your audio super stereo!
OldSkoolVerb – This will kick in some of the best reverb you can find for free.
This is a list of some of the best audio plugins you'll find out there for free. If you really want to play with power you'll soon want to move towards paid audio plugins for Windows (VST and VST3) and macOS (AU or Audio Unit) plugins.
Paid Audio Plugins
Here is an ever growing list of the best audio plugins around. All used on a regular basis by Mike Russell at Music Radio Creative.
This is actually technically an extension rather than a plugin but it adds a feature to Adobe Audition that is so awesome! If you dream of pulling in music tracks, detecting the BPM and then matching multiple tracks together all at the same tempo BeatEdit is for you. BeatEdit for Audition makes it easy to automatically calculate BPM and add the information to a waveform using markers. You can then sync with other tracks that contain markers in the Adobe Audition multitrack view. Make sure you have snapping switched on and then create a beat mix by beat matching all your music tracks together into one!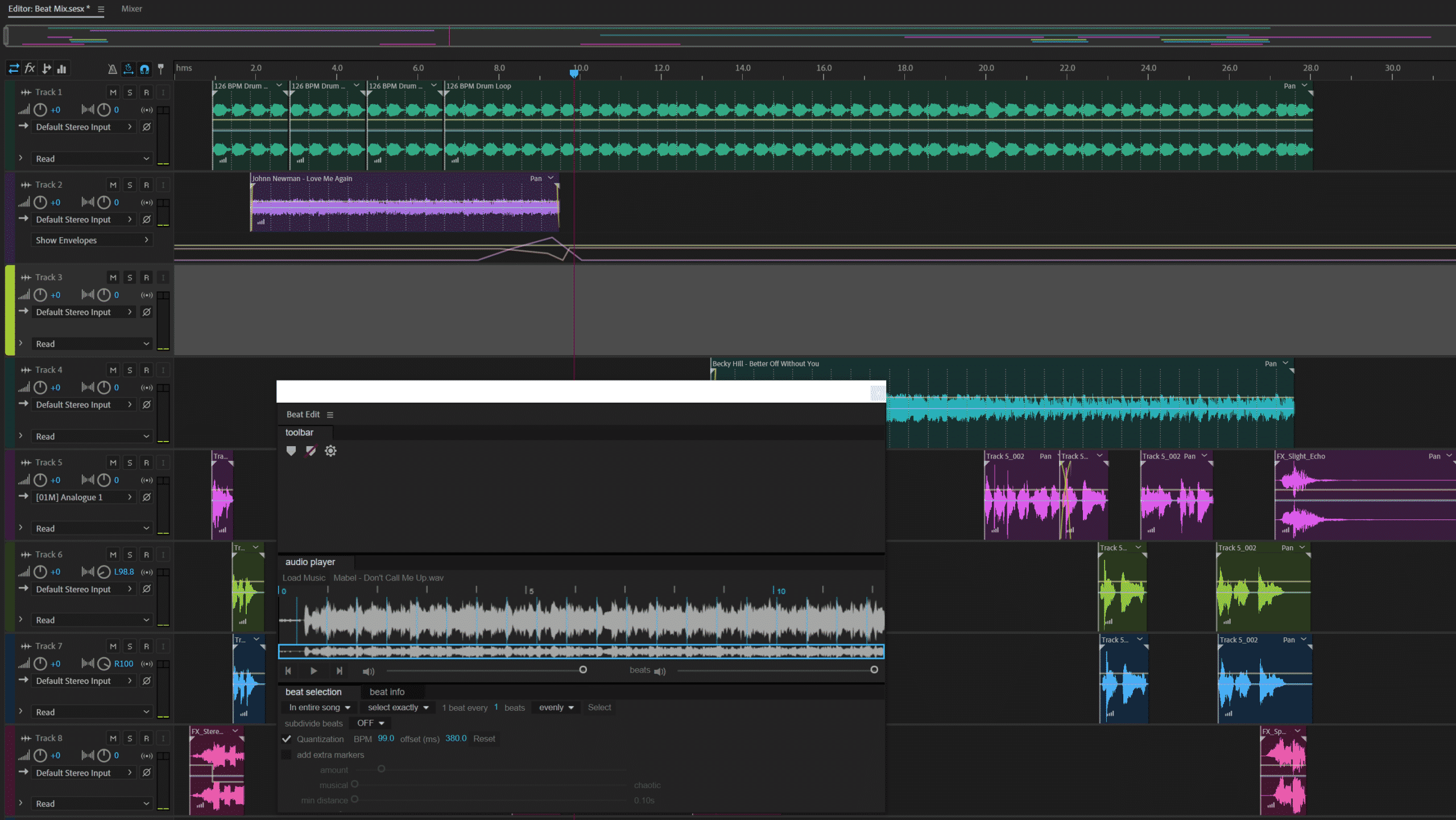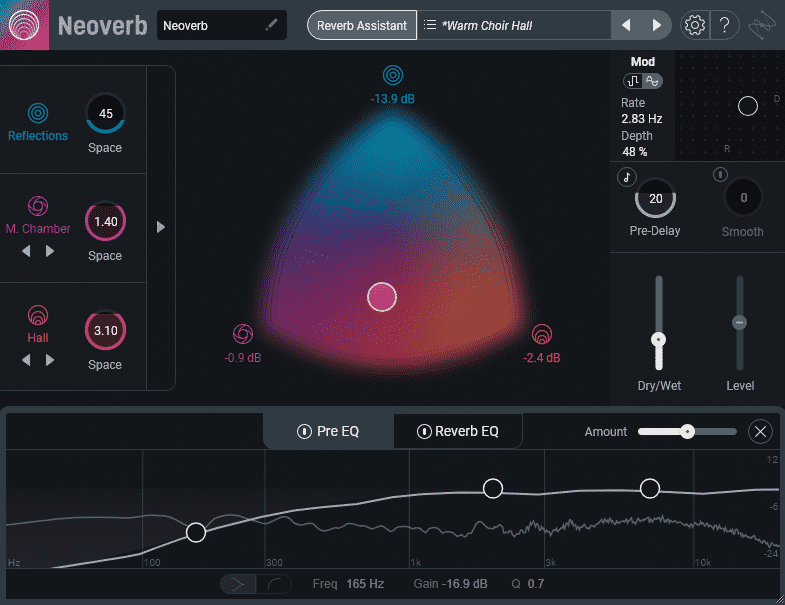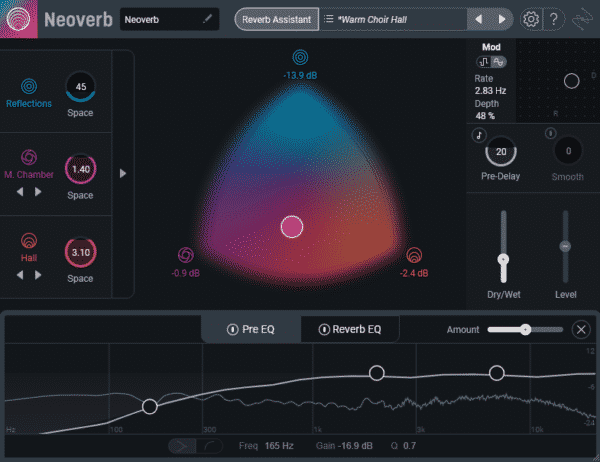 Create amazing sounding reverb like never before with this easy to use plugin containing plenty of iZotope intelligence to get you exactly the sound you're looking for. I've used so many reverb plugins and effects. The best native reverb effect in Adobe Audition is, by far, studio reverb (if you're working with voice overs). I've also had lots of fun with Space Designer in Logic Pro X. Neoverb blows all the above out of the park with the simple visual interface that allows you to dial in on exactly the kind of reverb sound you're going for. You get a super flexible EQ band to roll out treble for reverb with depth or kill the bass for crisp and light reverb. Reverb Assistant is the most impressive part of this reverb plugin. It listens to your audio and automatically suggests EQ cuts based on the audio you're working with. There's also a mod pad that allows you to add some modulation to your reverb too!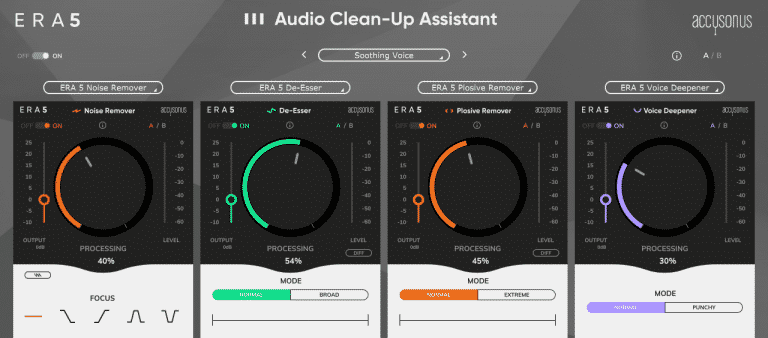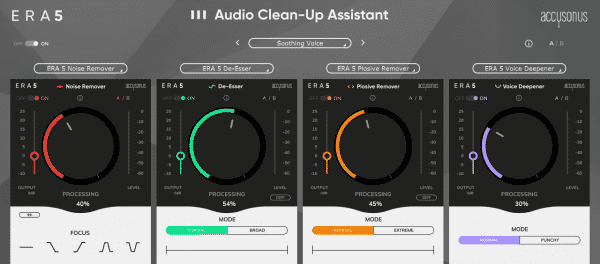 When it comes to making audio sound better for a podcast, YouTube video or online content the guys at Accusonus know what they're doing. If you want to remove background noise, echo, sibilant sounds, plosives or simply make your voice sound a little deeper (while still sounding natural) this is the plugin bundle for you! These audio clean-up tools will save you time on common tasks. The plugins in the Standard bundle are one single knob making them easy to setup while the Pro bundle have a few more settings for those who like more control on their sound.
Here's each plugin in the ERA Bundle Standard and what it will help you do.
Noise Remover – Clean up noisy indoor or outdoor recordings.
Voice Deepener – Get that "movie-trailer" voiceover.
Voice AutoEQ – Make your voiceovers crisp and clear without advanced EQ knowledge!
Voice Leveler – Instantly make voices easy to here and a consistent volume.
Reverb Remover – If you recorded in a room with echo clean it up instantly.
De-Esser – Remove those ear piercing ess sounds.
De-Clipper – Restore distorted audio.
Plosive Remover – All those low end mic bumps – gone!
Get your free trial of the ERA Bundle now!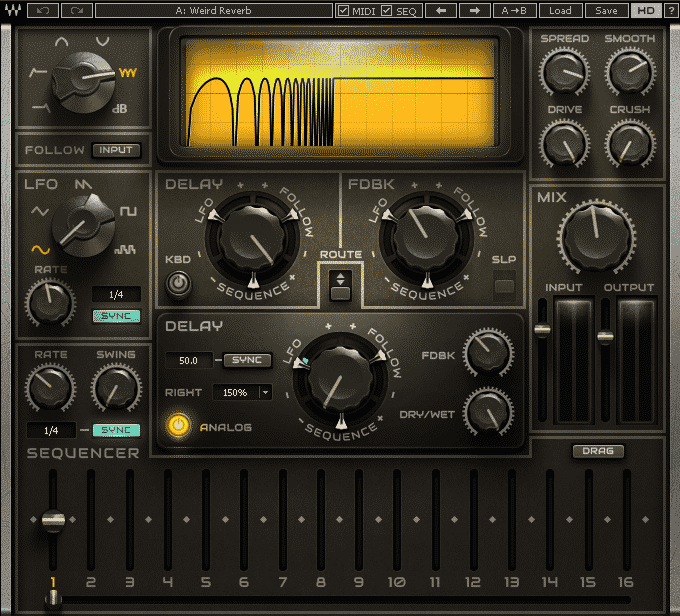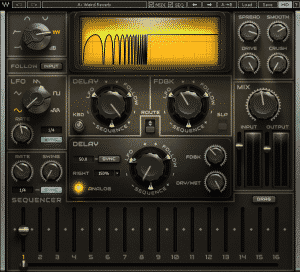 MetaFilter has many creative effects for voice overs and audio production such as the ability to sound-shape, sweep through frequencies, bit crush, generate noise, pitch and double up voices into a huge chorus. The possibilities are endless with Waves MetaFilter!
MetaFilter is part of one of my favorite plugin packs, the Waves Platinum bundle, currently on sale. Get MetaFilter and 56 other awesome audio plugins perfect for audio production.
Watch Mike Russell using Waves MetaFilter in this video.
Stutter Edit 2 is the latest and greatest stuttering plugin from iZotope. It helps you to create stutter effects for voice overs that you can't even imagine. Using a MIDI keyboard as an interface or simply by hitting the virtual keys inside the plugin you can create the most mind blowing effects. Create stutters, breakers and cuts all to a rhythm or go freestyle using sweeping filters, pumping reverbs pitch and more! Here's a video showing Stutter Edit 2 in action.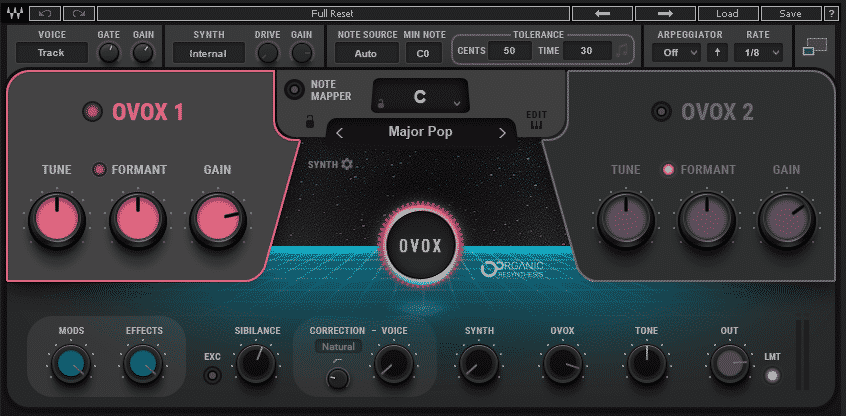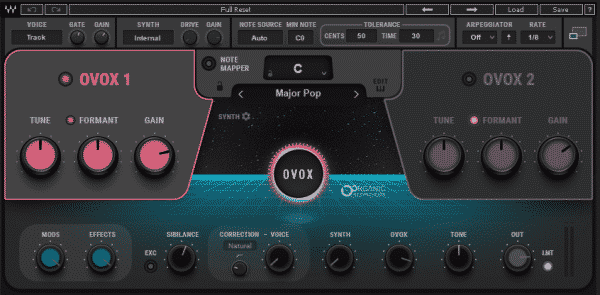 OVox is a vocal synth plugin with a difference. You can take any voice over and instantly make it sound like a computer, robot, fairy, demon, synth and more! You can replicate the sound of tunes like California Love, T-Pain vocals and pretty much any Daft Punk track. Turn your voice recordings into awesome singing robots and more. The best thing about Waves OVox Vocal ReSynthesis plugin is that it comes stacked with a bunch of awesome presets. This means no playing around with the settings for hours just swipe through the presets until you get the vocal sound you desire.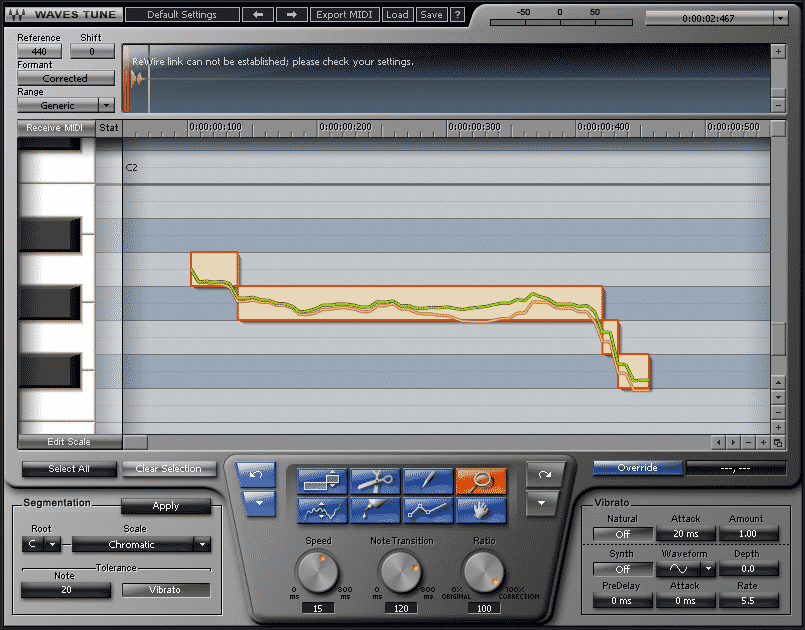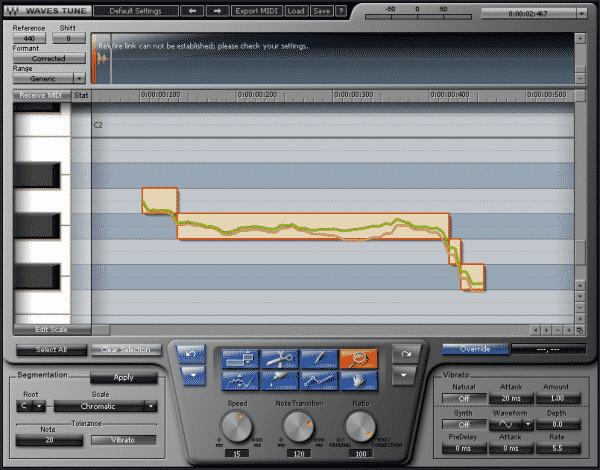 This is the best auto tune plugin around! You can take prints of voice overs and then select notes on an easy to use layout so that your voiceovers turn into musical jingles and logos. Waves Tune works by correcting the pitch of audio in real time. If you've ever wanted to change a voiceover so it sings a jingle, create a YouTube video meme with auto-tuned vocals or simply want to improve your singing vocals Waves Tune is for you. There's also a lite version of this plugin, called Waves Tune LT, if you don't need all the bells and whistles but the full version is occasionally on sale and well worth grabbing.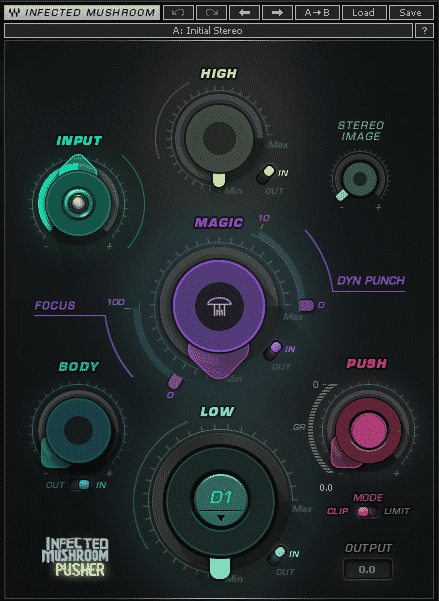 This is one of the best mastering plugins I've come across. When it comes to creating a unique sound to your final production master piece this plugin delivers! It has been created in collaboration with EDM duo Infected Mushroom to help you add a signature sound to mixes, music, jingles and more! You can work on the highs and lows along with adding body and bush. There's also the "magic" dial in the middle that really helps to create a huge sound. In addition to the great sound you'll get from this plugin it also looks really pretty too!
If you're looking for an all in one plugin that does everything this is the one. Make a voice sound just the way you want it with Scheps Omni Channel. Start with the pre processing by knocking off some low end with an awesome high pass filter. Then bring in the noise gate with visual feedback so you can set it perfectly. There a DeEss strip for sibilance then use the retro EQ dials to dial in your sound. Finally you can easily compress and limit any dialogue. The result? A voice over or podcast that sounds amazing!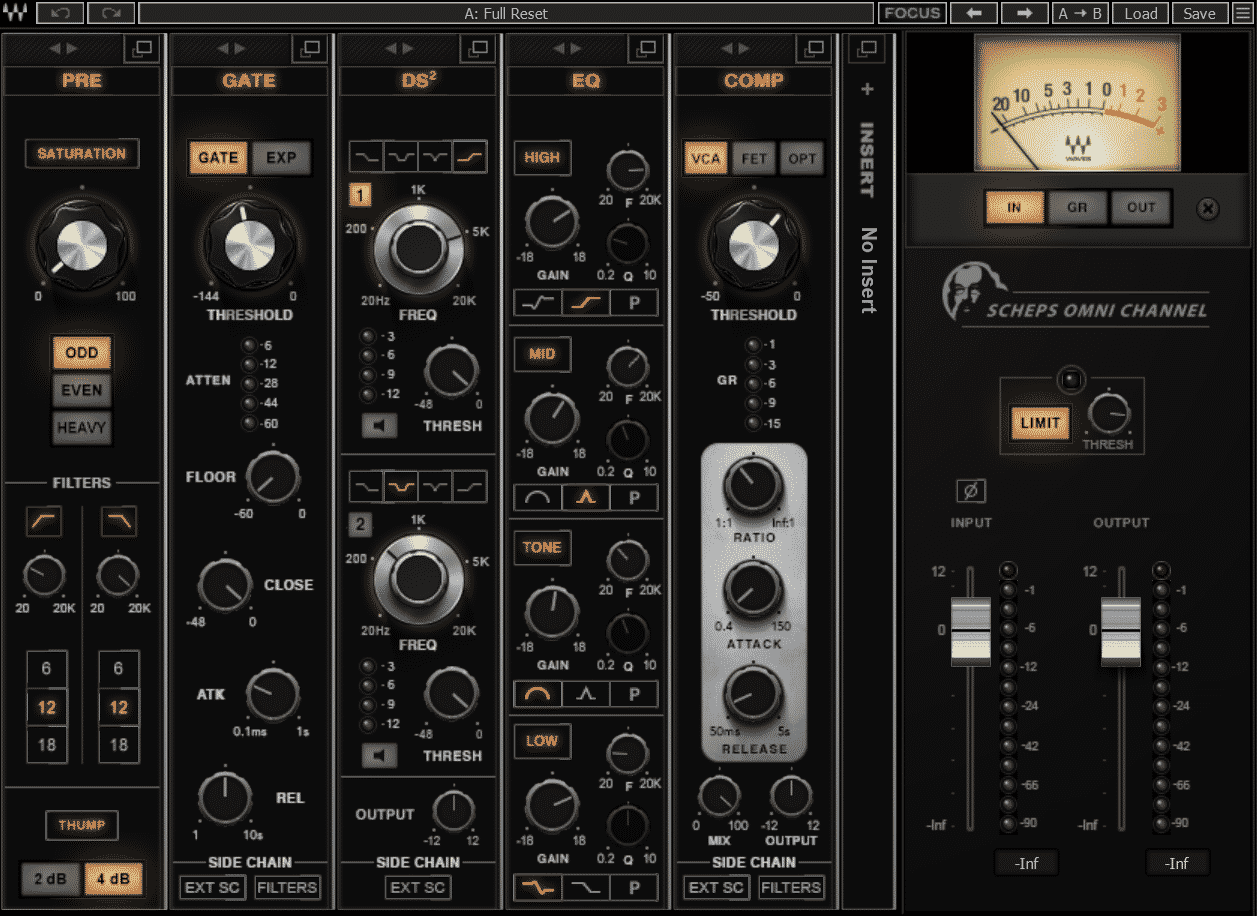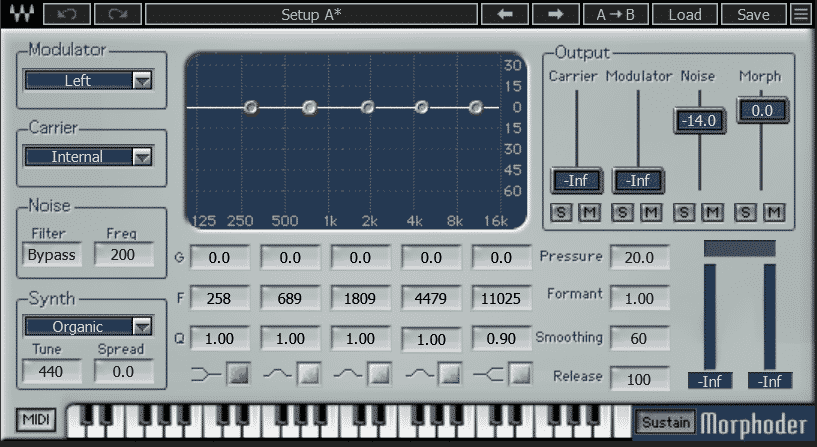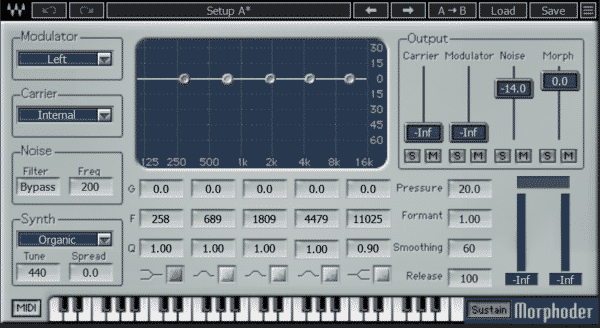 The original vocal synthesizer from Waves Audio. I've been using this plugin for years to make voice overs sing or sound robotic. There are so many great presets along with a great parametric equalizer so you can get just the sound you're looking for. Morphoder will transform your voice!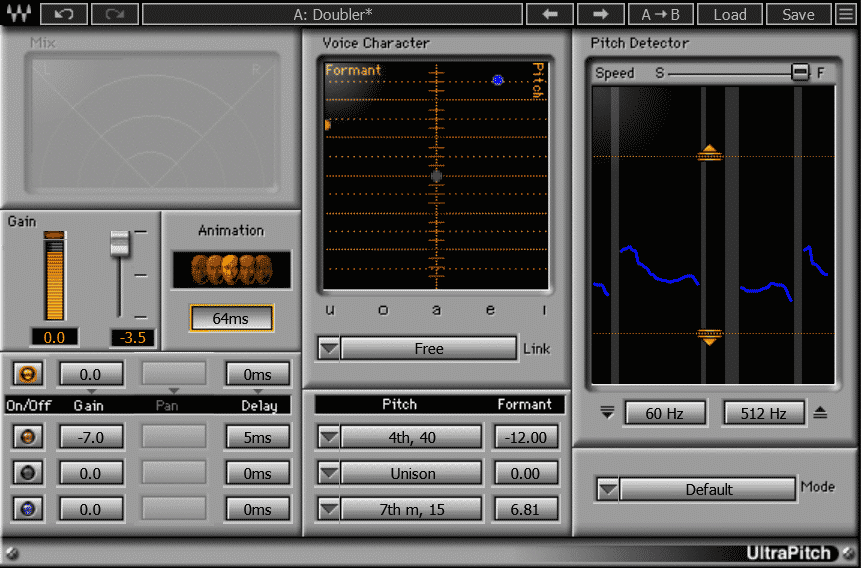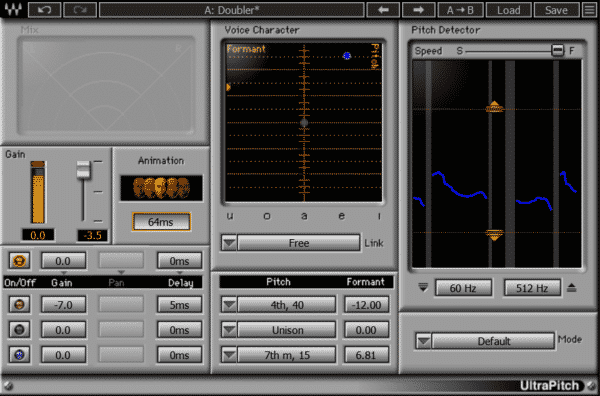 This really is the ultimate pitch shifting plugin. It allows you to not only pitch shift one voice but multiple voices in many different pitch directions. You could be looking for a stereo pitch sound, chorus, doubler, vocal slap and more. It's all possible using UltraPitch from Waves Audio. Now you can create the booming ogre voice, a little elf or the perfect harmonized voice of Santa Claus himself!