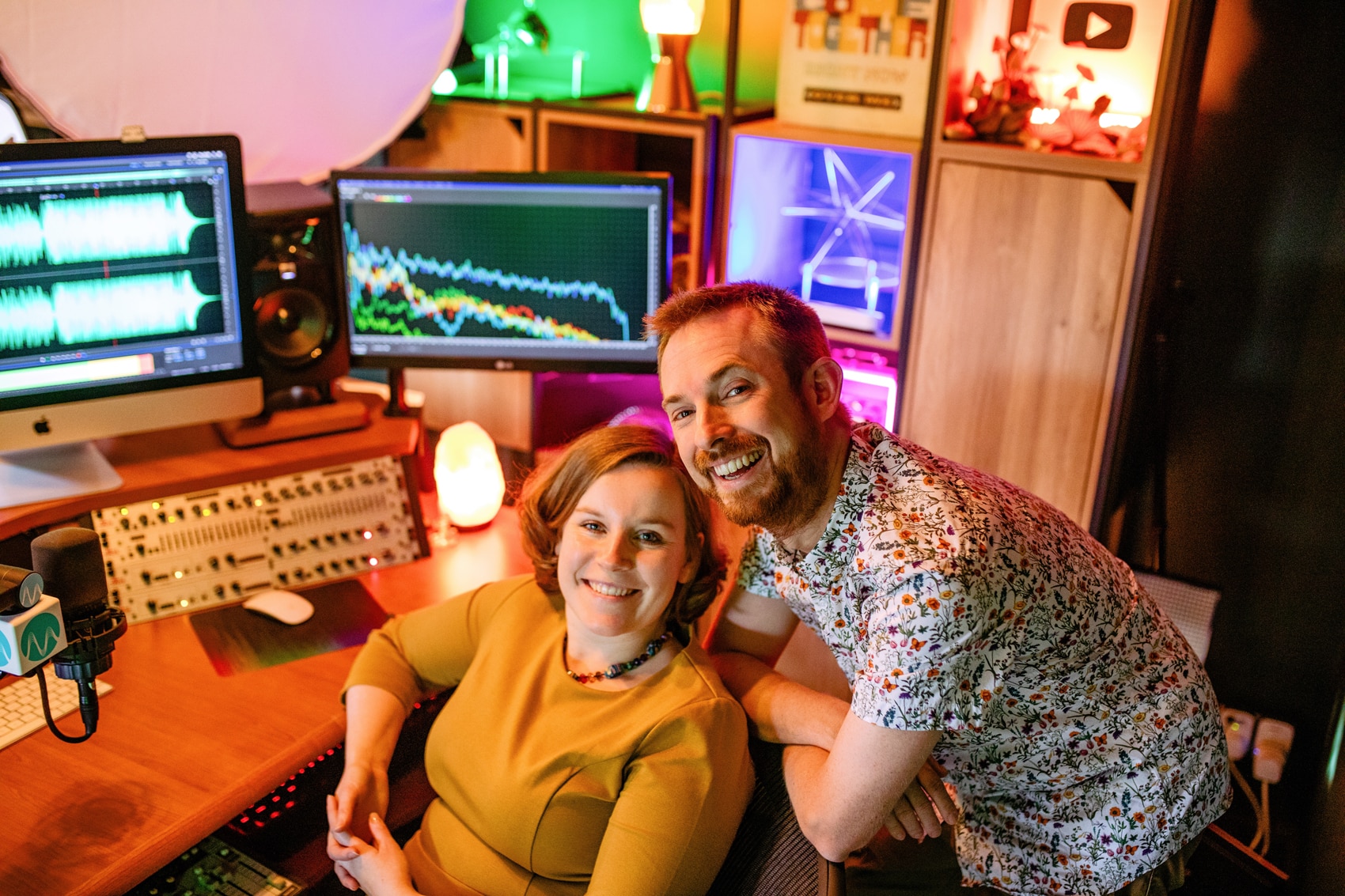 We Believe That Everyone Should Have Access to Great Quality Audio
Audio for us is like water and we believe that everyone should have access to the highest quality audio. The audio industry has a history of limitations, high barriers to entry and sky rocketing price points. We now live in an age where all of this should no longer take place. Access to great sounding audio is no longer a privilege, it is your right.
We believe in sharing knowledge about the audio production industry. Through step by step tutorials, pre-made presets and training courses we give you the ability to learn everything we know. We hope that one day you will become the next great audio creator.
Who Are We?
Our business was crafted from a pure passion for audio back in 2005. Mike Russell – the original founder – started the Music Radio Creative as the sole voice over and audio producer. Izabela Russell (Mike's wife with a background in business) joined Music Radio Creative in 2011.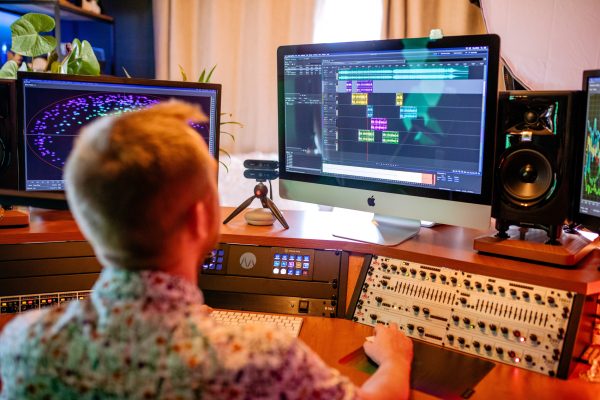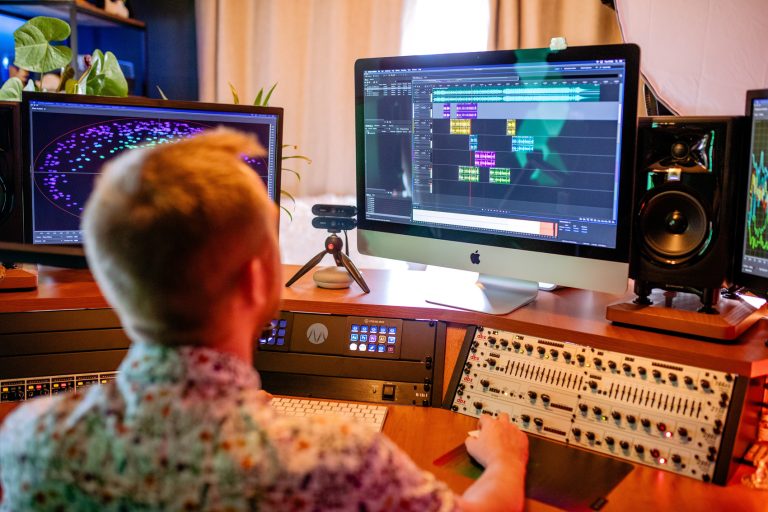 Mike and Izabela have a vision for a multicultural international company that truly serving the world with amazing audio. Our team extends well beyond Mike and Izabela. We are privileged to work with over 150 amazingly talented voice artists, audio producers, singers and composers. In addition we have a team of web developers, customer service agents and administrators. The team make MRC what it is today!
How Can We Help You?
We have divided the resources on our website into the 6 main categories. We understand the fact that the audio industry is versatile and more complex than you may initially think. We are committed to providing valuable information for the radio, podcasting, DJ and voice over industries. We have fun in the process and hope you will too!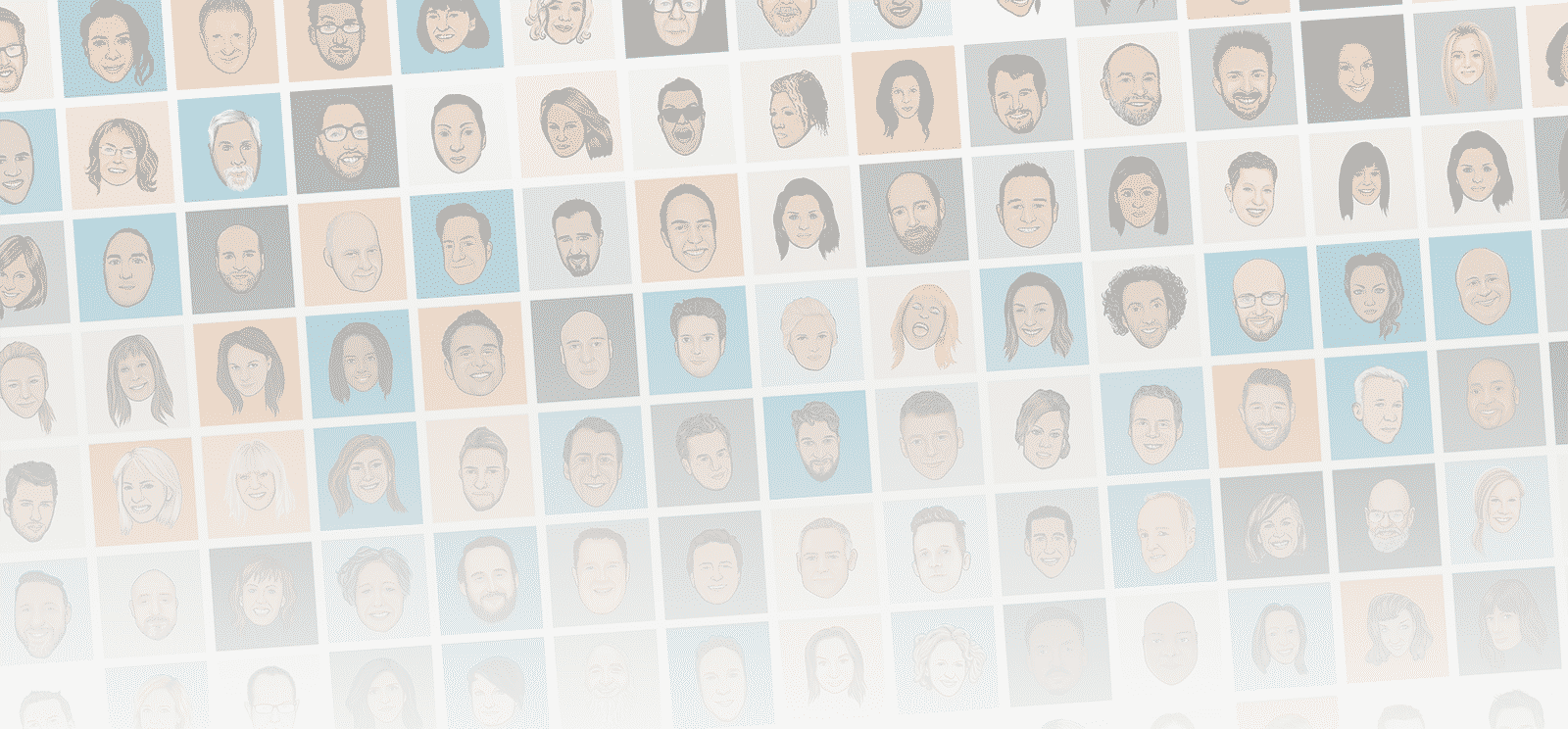 We Make Awesome Audio
You are the creator, we give you the tools
DJ drops, podcast intros, radio jingles, commercials and so much more…
Sound Like a Pro!
In addition to all the free radio jingles, DJ drops and podcast audio we have plenty of useful resources for you. From courses, resource materials, step by step tutorials, practical "how to" guides and anything in between. Our aim is to support the next generation of audio creators with everything that is needed to create a successful radio broadcast, podcast or a DJ mix. Enjoy!
I need inspiration and some help with writing scripts for my radio show, podcast intro or a radio ad.
I need music and sound effects. They should be royalty free and without confusing usage licenses.
Edit audio like a pro. Free tutorials, audio editing tools, courses, sound effects, music and much more!
Learn how to make your voice sound better, remove unwanted noise and improve your audio setup for an optimal sound experience.
How to create a professional sounding podcast with audio branding elements like podcast intros and jingles.
Help building an awesome radio station, creating radio station imaging, producing audio for radio and more.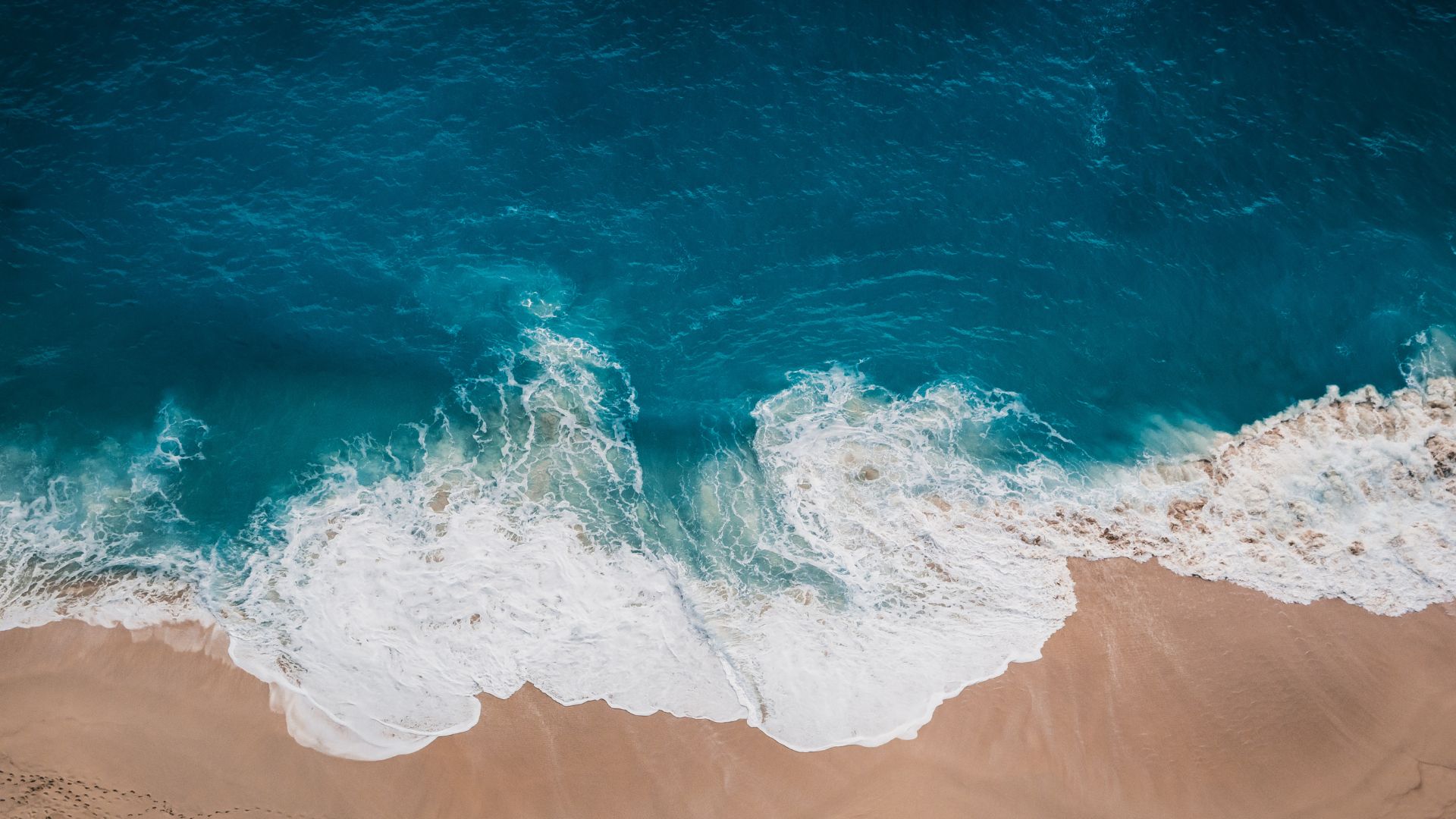 We'll send you free audio, tips and our latest in-depth tutorials
Join Our Community of 150,000+ Audio Creators