This summer we are celebrating together with Adobe Audition in honor of 25 years of fantastic audio creation. Adobe Audition is turning 25 and we have prizes of over $8551 (ANOTHER increased by nearly $2000 since last week) to give away together with special offers, freebies and discounts coming to you every single week. Not only this, you will also be entered into our mini draws – next one happening August 3rd with $949 worth of prizes confirmed to date.
Win Over $8500 Worth of Gear
What Have We Been Up To?
It's a busy week! We have our studios flooded with gear from our amazing partners joining in the Summer of Sound! Mike is on a the content creation spree with a lot of new mics and equipment he is excited to be testing. We have also visited Harman Experience Centre (Harman is owned by Samsung and brings together many well known brands). Here is a little preview of what we have been up to recently!
Thinking of Audio For YouTube?
Video creation should be your number one priority. All signs point to it as the best investment for content creators. Worried about the sound? We've got you covered! Here is a free download of Royalty Free music beds and effects perfect for your video creation efforts. They are all absolutely free and you can use them to your heart's desire. All elements are part of our YouTube Starter Kit.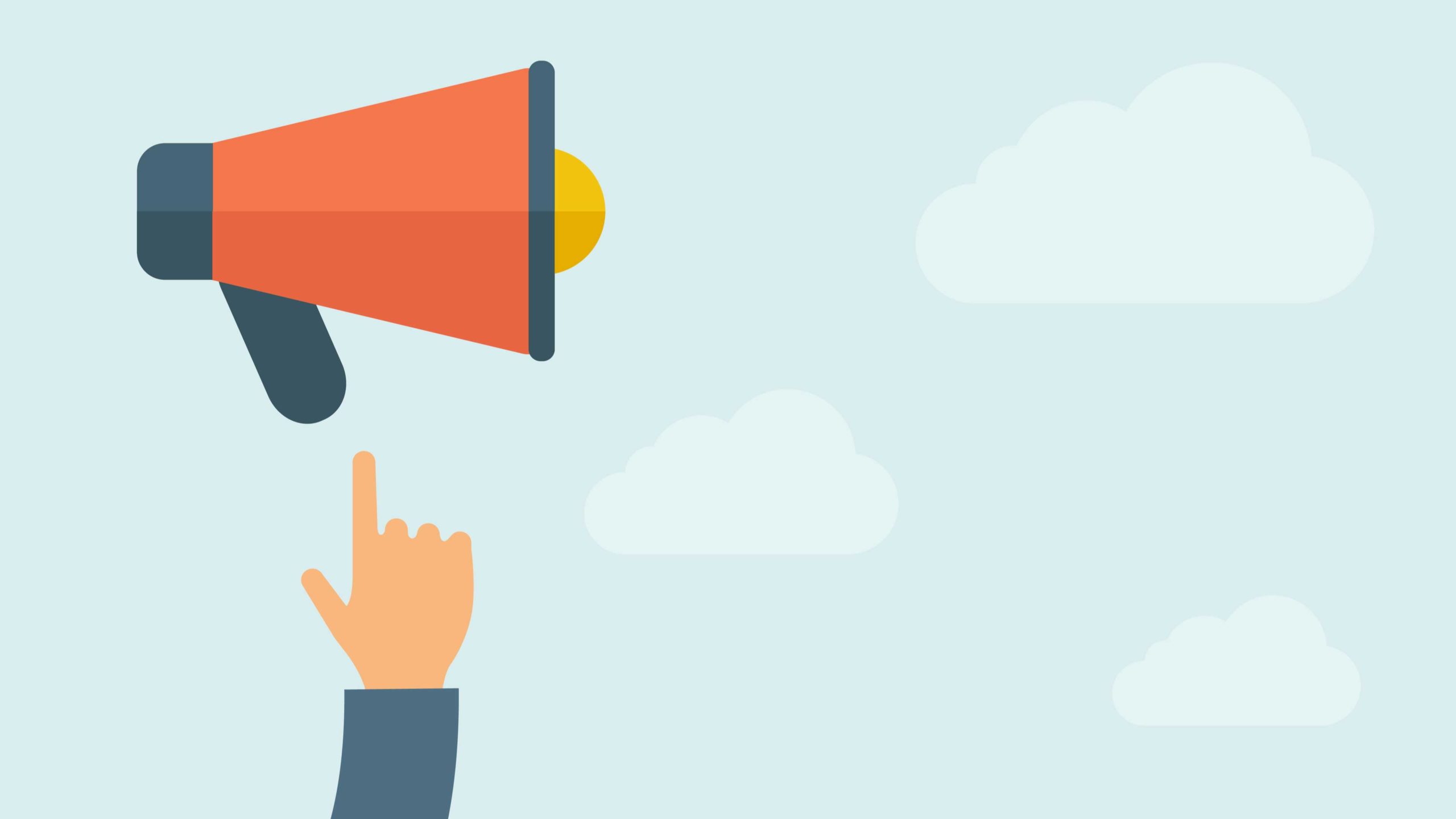 For only £39.99 you can get your very own YouTube Starter Kit. Grab your copy here.
What Freebies Shall We Make Next?
I am on a hunt for some amazing ideas for future freebies for you. Do you have any ideas? Post them in comments below, I would love to hear from you!