So what's the big fuss then? Are studio monitors essential in the age where we can get decent headphones? Lets explore all the pros and cons of studio monitors, what are the best monitors to get in 2019 and beyond.
What Are Studio Monitors?
Studio monitors have been designed specifically with professional audio production in mind. Examples include recording studios, movie production, TV, radio station studios, voice over studios. In other words anywhere where accurate sound is essential. Studio monitor has been designed to give as accurate as possible a reflection of the sound you are making. It doesn't add any qualities to the audio that would "color" the original sound. They are designed to effectively produce a relatively flat audio.
Studio Monitors vs Heaphones
Here are some reasons why it is good for you to consider owning professional studio monitors:
You need to remember that studio monitors are NOT designed to listen to the regular music on. They are precision measuring instruments that are there to help you hear "the bigger picture". Walk into any big recording/audio production studio – you will find a pair of those in each – why – because they are essential part of any audio producer's work.
Headphones will help you pick up small noises such as clicks in the recordings.
Wearing headphones over long period of times can be tiring for your head and ears. Even the highest studio grade headphones can be a burden for your ears after 4-6 hours straight of wearing.
For a voice over work you will find that headphones are essential during the recording. You can hear in detail your recording as you record it. You would not be able to use monitors as feedback from them would get caught on the recording itself.
For podcast post production we use high quality studio headphones (such as DT 770 PRO)– you cannot hear small intricacies of a dialog on studio monitors in such detail. Note: We would only recommend using headphones for post production if relevant high quality studio grade headphones are used.
When making radio jingles and music production we would use studio monitors. Our current studio choice are JBL Professional 305PMKII 5.
Best Studio Monitors
Here is our top 3 list for studio monitors available at the time of writing.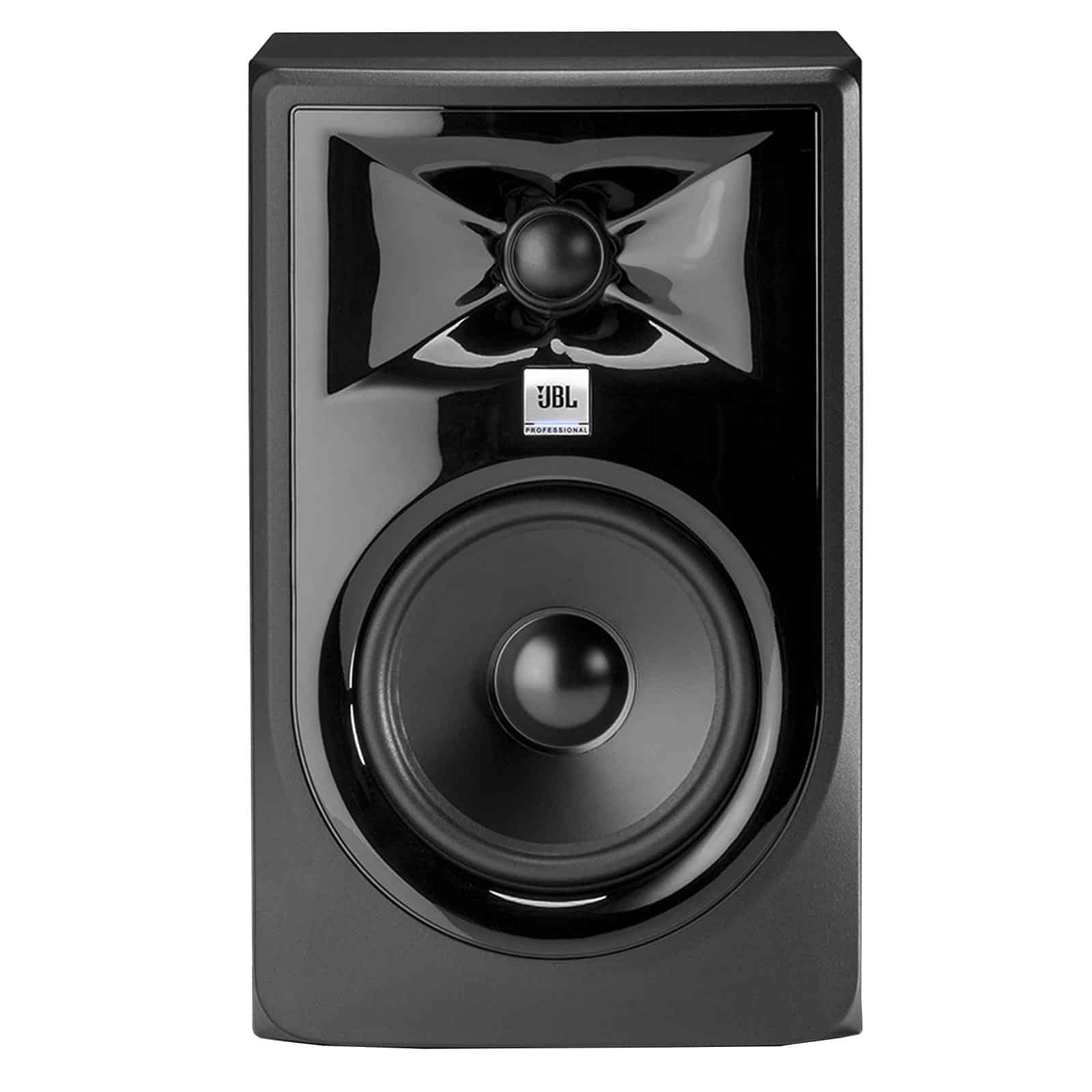 JBL Professional 305PMKII 5
Those are the studio monitors we currently use in our production studio.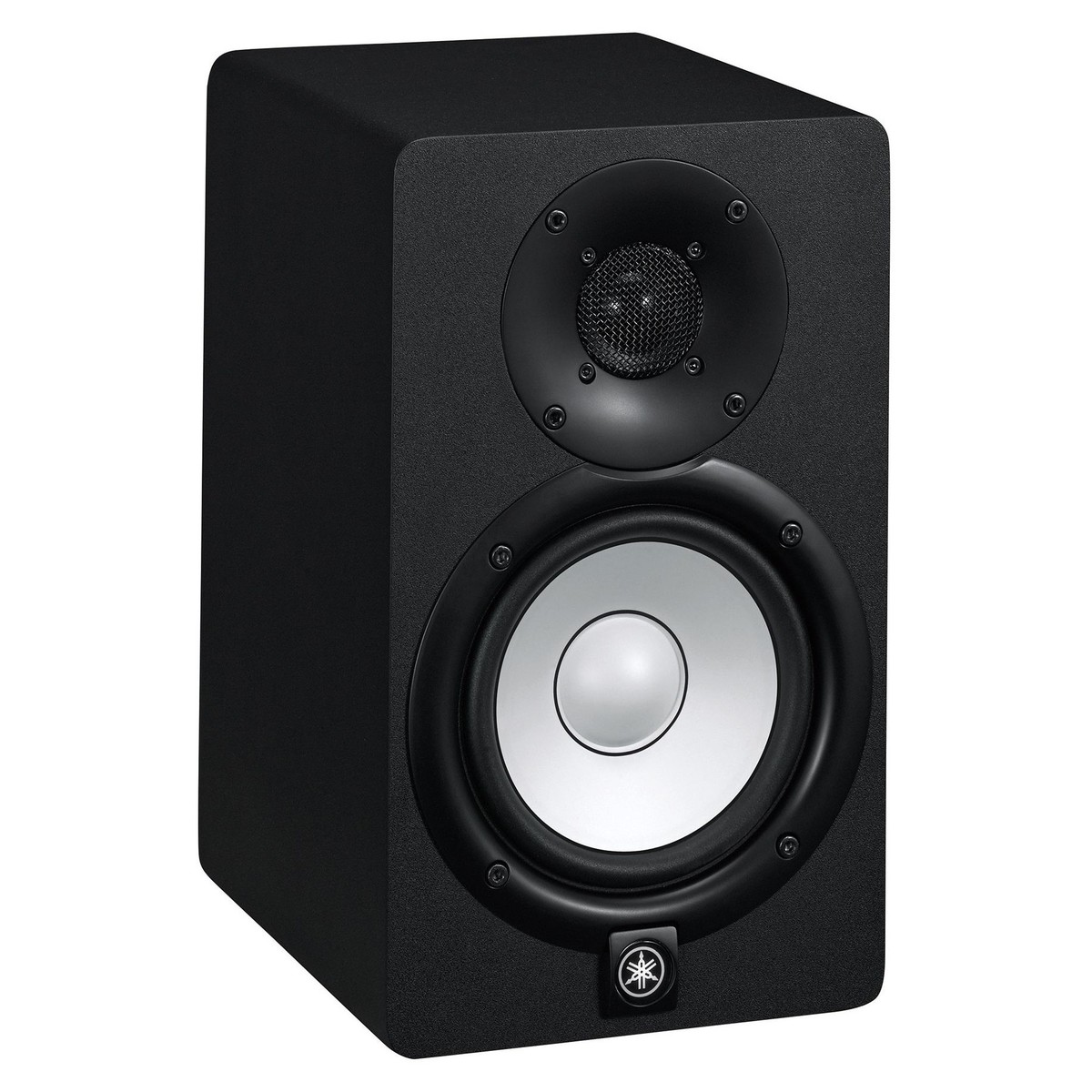 Yamaha HS5 Active Studio Monitor
We have used those in our studio before and were very happy with the quality. JLB did prove to be superior in quality and design for us personally.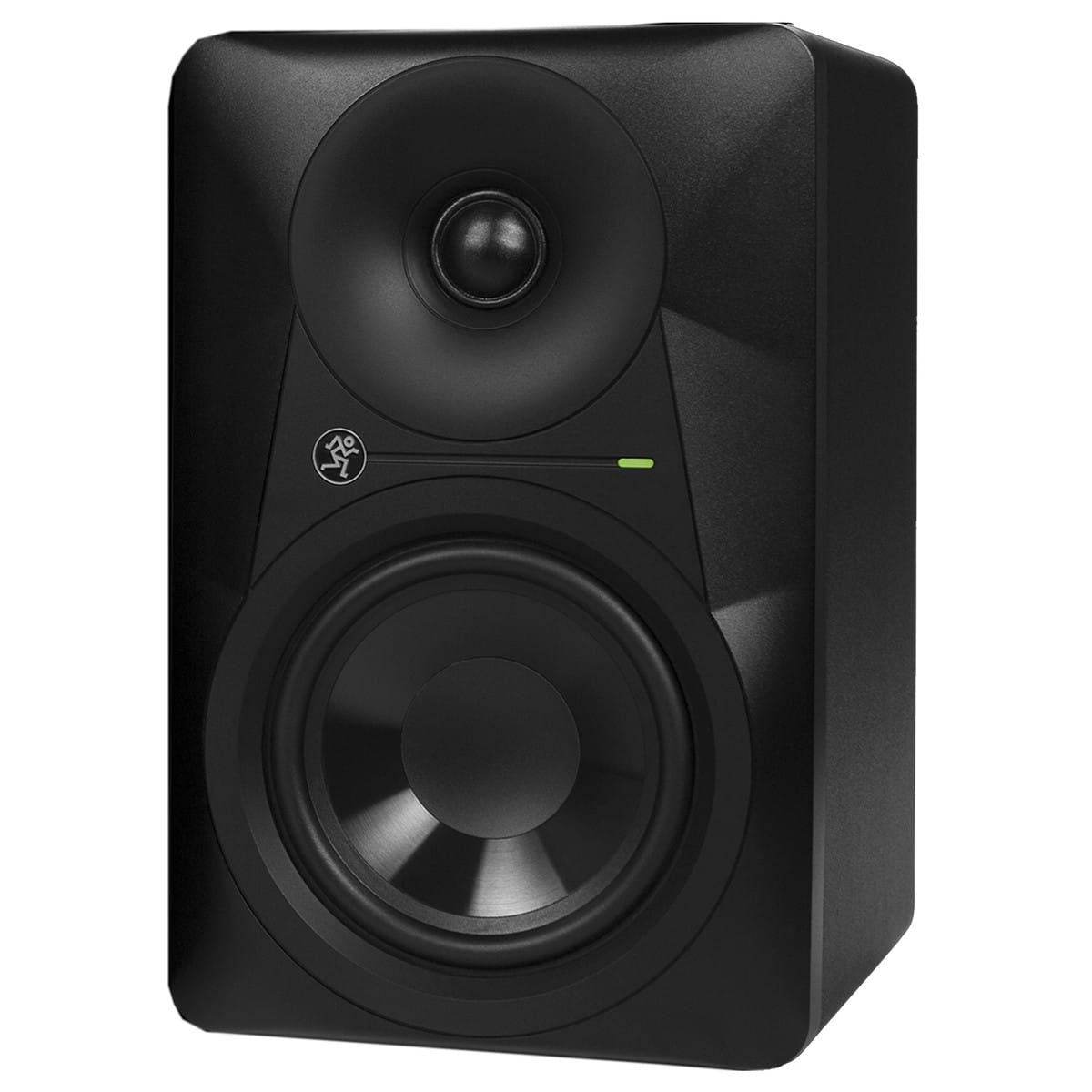 Mackie MR624
Great set of speakers we had opportunity to test on our YouTube channel.
Best Studio Headphones
Here is our top 3 list for the best studio headphones available at the time of writing.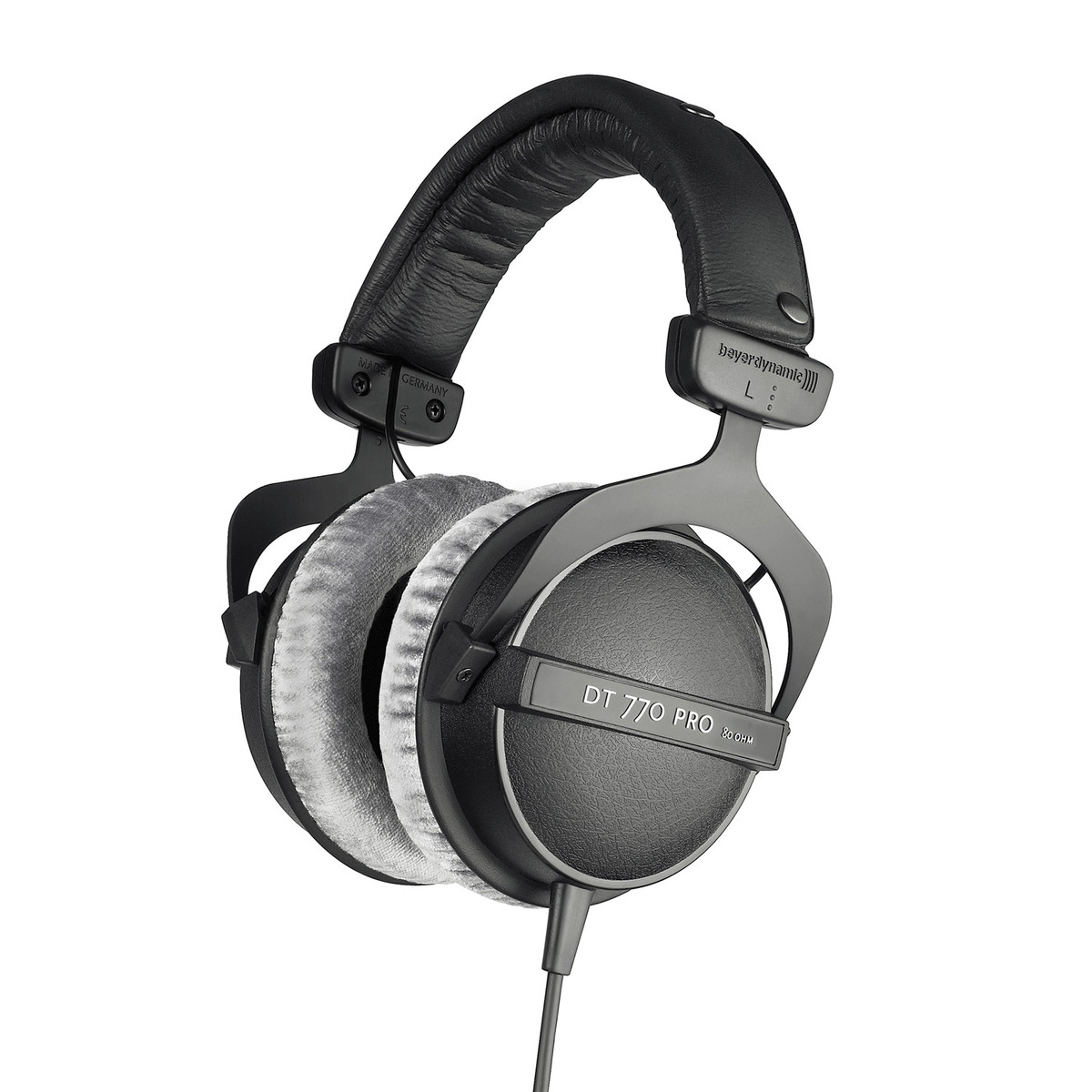 DT 770 PRO
These headphones have been a staple of our studio since 2009 and we are not looking to switch away just yet. Superior comfort and quality – choice of many high end recording studios.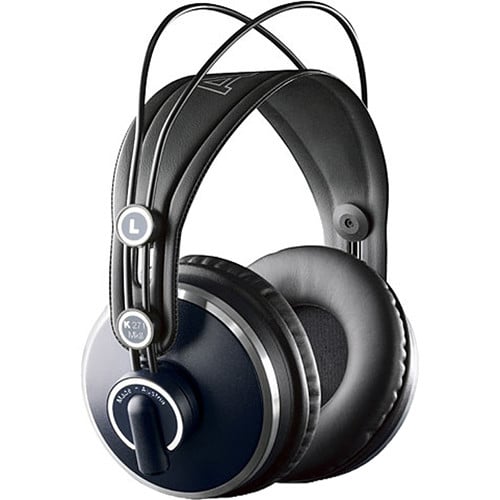 AKG K271 MKII
Izabela's choice of late. Great for the fact that they don't bleed audio when you have headphones off your head. 
Your Opinion Matters
Over to you! What headphones and studio monitors do you use? Let us know in the comments, we would love to hear from you!