What's the difference between different sound effects, for example, risers, drones, and beeps – and what's the best way to use them?
It's a question I've been asked before, and in this blog, I'm going to go through a few different sound effects and explain how you can use them to make your jingles sound awesome!
First up, open Adobe Audition and from your media library, open a production library, if you have one. If you don't, you can find the audio sound effects I use here.
Next, bring your voiceover or audio into multitrack and maximise the volume.


In all our Music Radio Creative jingles we use a sound effect called pads, and they're great as an underlying theme for your jingle. Usually, they last a long time, and they can go underneath your whole jingle as a great background sound.
So, start by grabbing a pad from your production library (all production libraries will have one).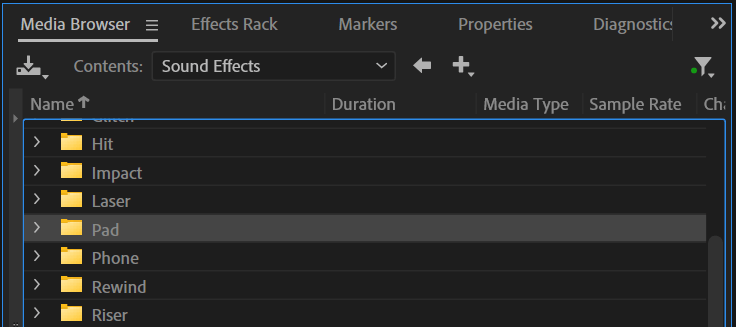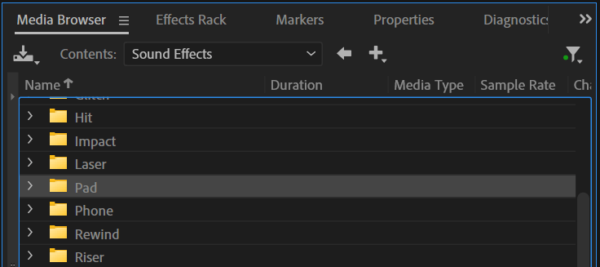 Once it's in its own sound effects track in multitrack, make sure your jingle or voiceover starts at the end of the beginning 'entry' sequence to the pad.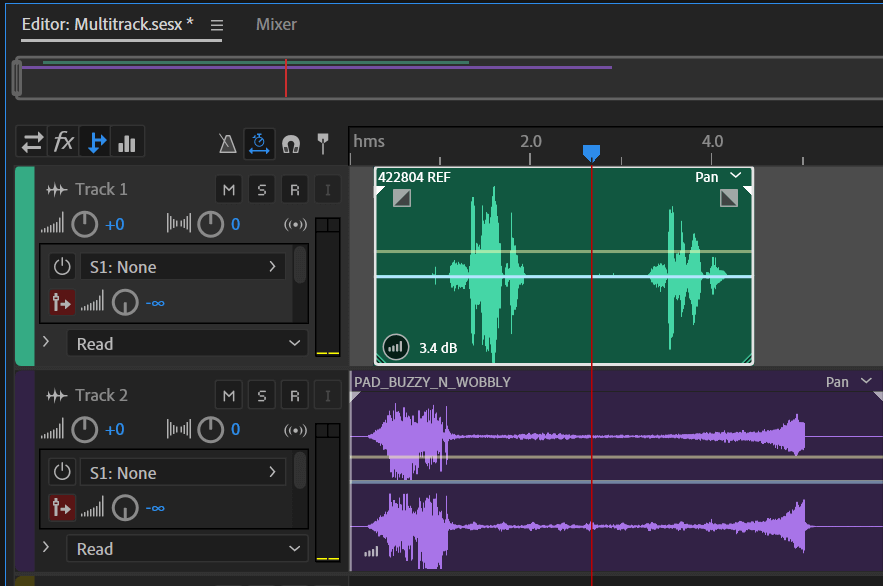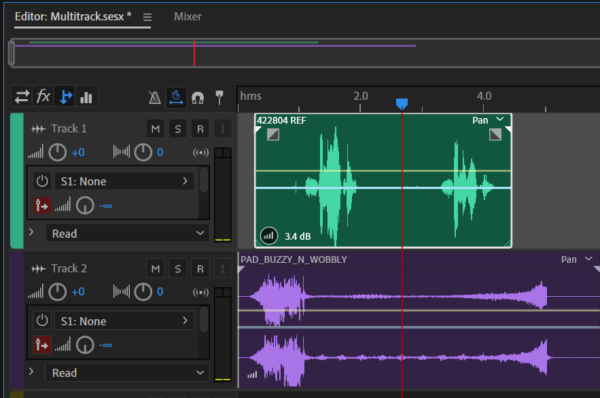 Then, we can start riffing with the start of the jingle by copy and pasting (selecting ALT/OPTION and dragging the section) the start of your voiceover into different tracks a couple of times, slightly staggered in start time.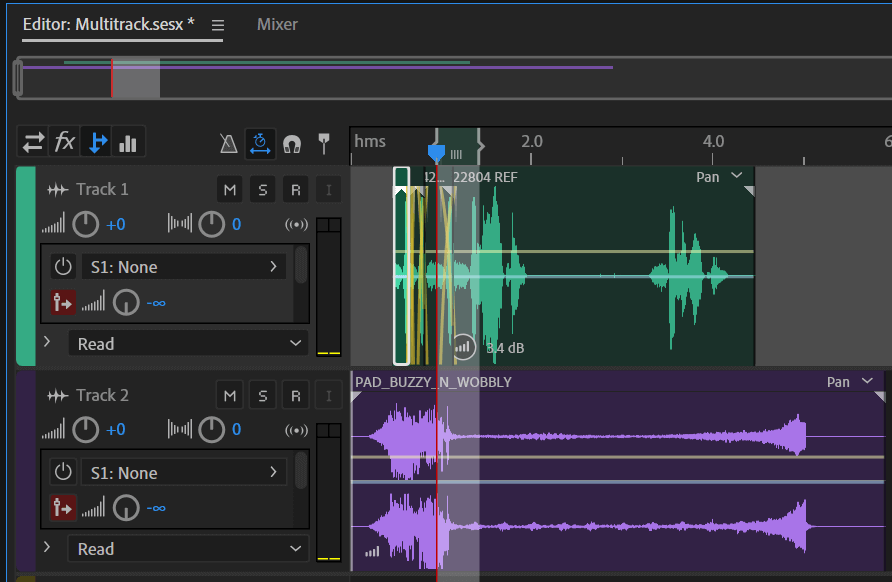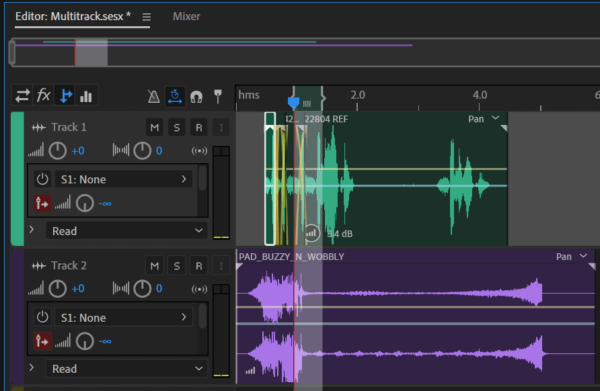 Next, you could use sound effects such as beeps, glitches, or breaks as they're often called in production libraries, to break up part of the jingle – remember, you don't always have to use the whole sound effect. Put in the right place, these should add some nice pacing to your jingle.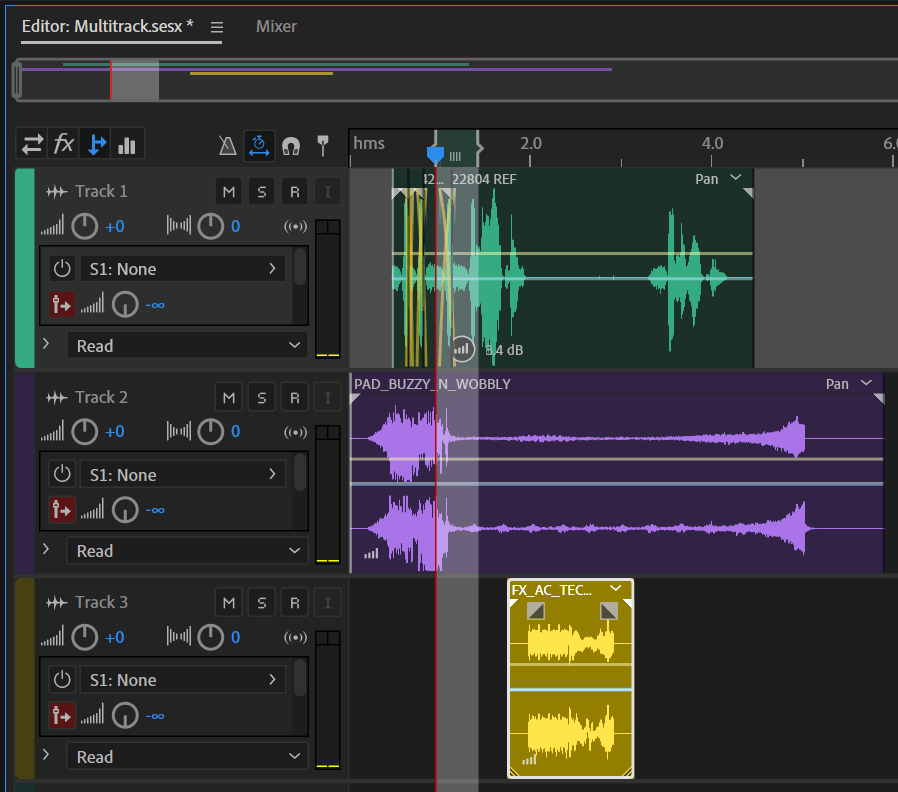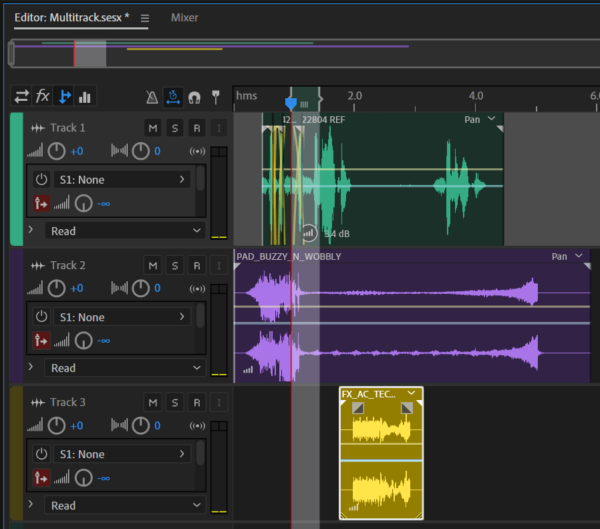 A last sound effect can be a whoosh or a wipe at the end of your jingle. You can use wipes in voiceover jingles. They are also really effectively in music mixes. They can act as the glue to cover up the transition from one song to another.
Finally, cut the end of the sound effect pad so that your jingle ends with just the voice. It can be a really nice way to finish it off.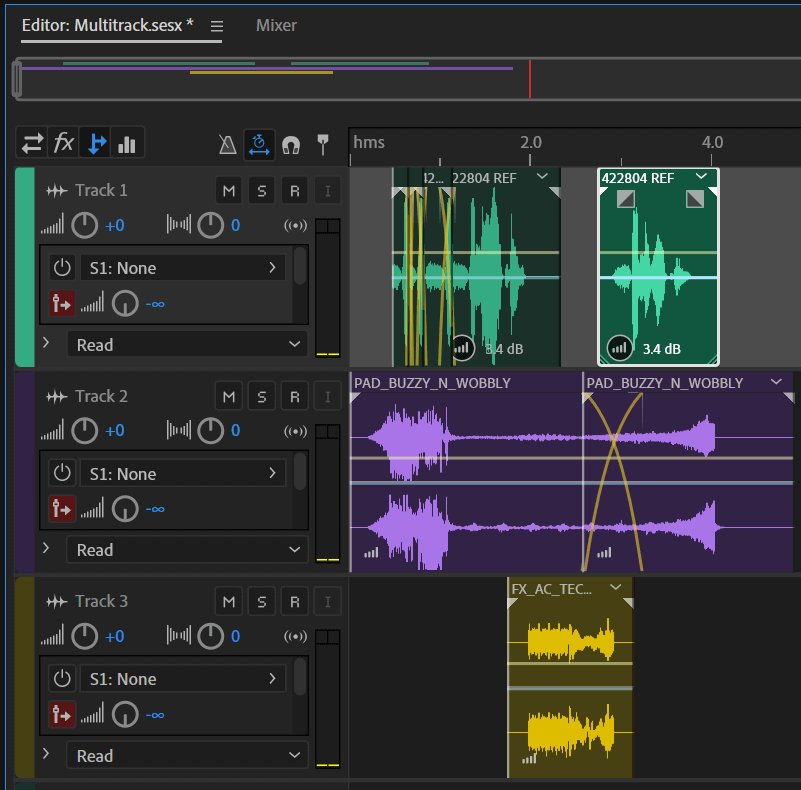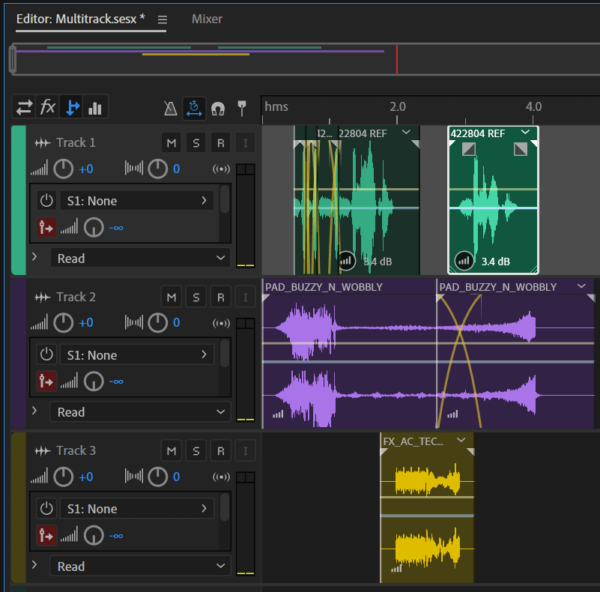 So, that's how you can very easily create a fantastic jingle with a pad, a beep, a breaker or a glitch, and finally a whoosh or a wipe, to create a jingle with sound effects used effectively and in the right place!
Learn More About Sound Effects And Editing in Adobe Audition Here
Sound Effects Packages
Are you looking to purchase great effects? Our Sound Effects might be just what you need. Check it out here – free pack when you spend £20 in our store!