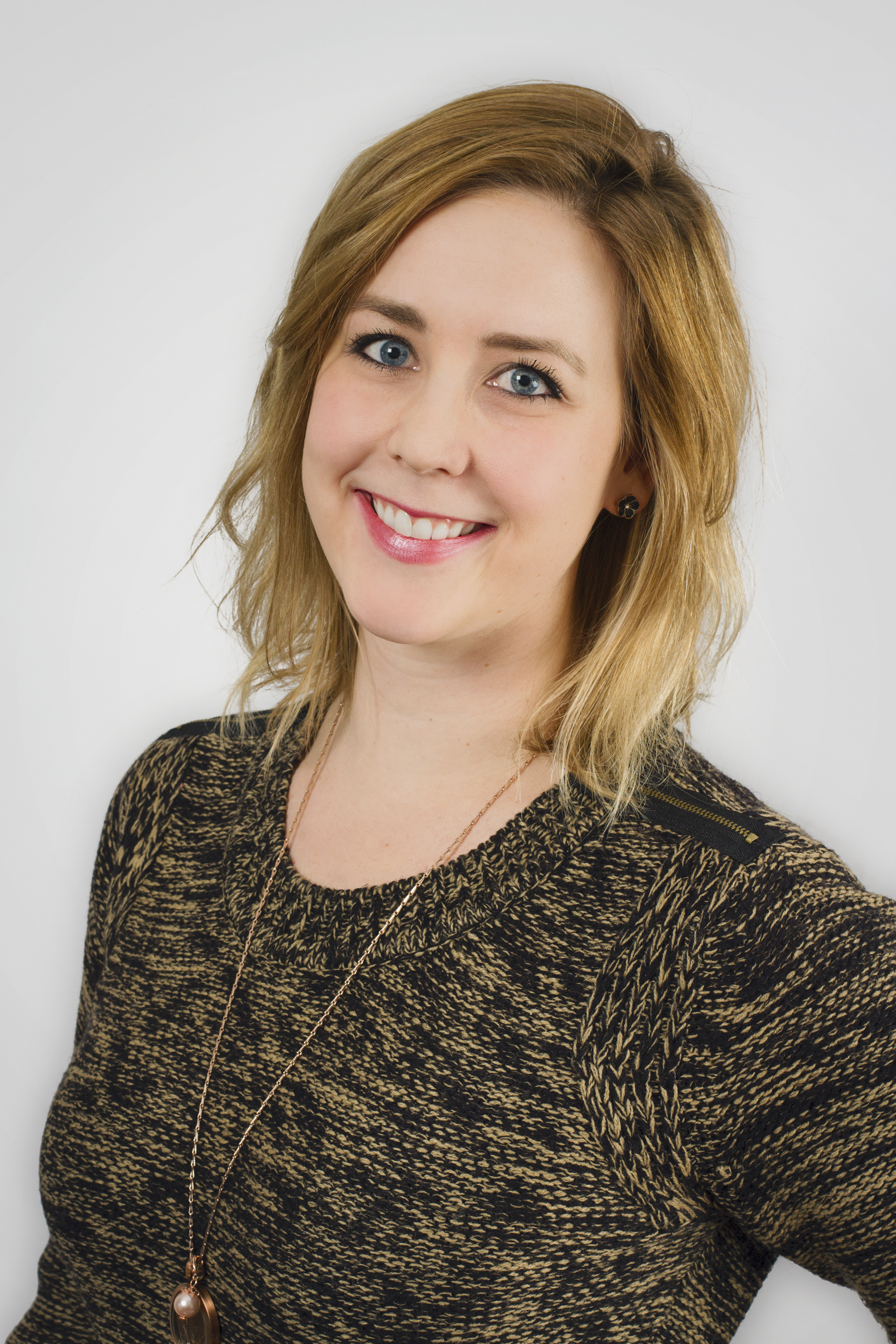 This the second part of our interview with Chelsea Bates (in studio). We chat about her struggles along the way; what she's learned and enjoyed; and how to recognise and grab opportunities! If you haven't heard Part 1 yet, please check it out here.
Top Quotes from Chelsea Bates:
"The biggest thing for me was to be hired by MRC." [Her biggest success story]
"As a voice-over talent… you want to have recurring clients… you want to have clients that you don't have to always audition for."
"Do your best, let it go, and just hope something comes back to you." [About sending demos]
"I started to get smart about what I auditioned for, so I wouldn't just audition for anything."
"If they don't know that they want a female, chances are they're probably going to go with a male." [About clients voice-over choices]
"They help educate you all through the way." [About having an agent]
"We devalue what we do… because we don't know what we're worth."
"There are a lot of ways to get there and not every way is the same."
"You got to get to know yourself for a while." [About starting radio or voice-overs]
"It's just something you do, because you like doing it, and it's fun." [About doing voice-over]
"You have to get used to how you sound… spend your time listening to yourself… read your scripts out loud."
"Just have faith in yourself."
Key Timestamps:
00:35 –  Introduction
01:30 –  Biggest success story
03:18 –  About doing auditions, clients' choices between male and female voices
08:28 – Biggest failure / learning experience
13:28 –  Advantages of having an agent
15:37 –  The most interesting job story
16:40 – Advice for people who want to work as a voice-over
23:17 –  Where to find Chelsea in social media
24:19 – Next week's guest
Hear more from Chelsea:
You can find Chelsea on Twitter at @ChelseaTalksVO; catch her on the Social Media Examiner Show (she happens to be the host/presenter of the podcast); plus, don't forget, you can order her voice for your custom audio – just head over to our site!
Stay Tuned…
If you want to use Chelsea (or any of our other talented voice artists) for your audio, listen until the end of our show for a special deal! Our next great guest is Karl Jenkinson, who works with audio books… without giving anything away, you might want to listen to that episode if you like free stuff 😉
Podcast: Play in new window | Download