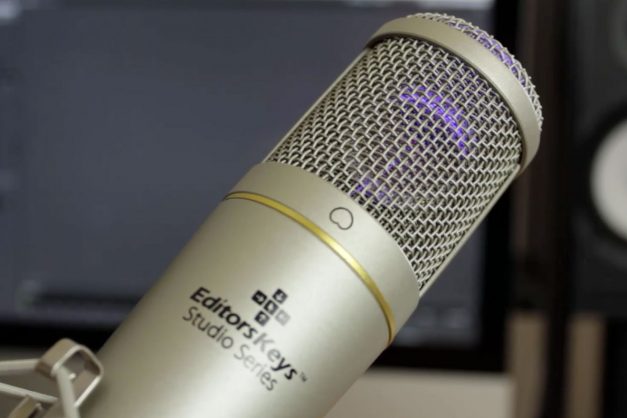 Editors Keys create top notch audio and video editing keyboards and also have a range of well priced recording equipment such as USB microphones, portable vocal booths, headphones, microphone pop filters and much more.
The Manchester, UK based company ship equipment worldwide to over 100 countries with a 3 year warranty on all products.
SL150 Studio Series Microphone
I review the SL150 USB Condenser microphone and find it to be a handy solution if you'd like to record YouTube tutorials, radio shows or podcasts. If you're UK based and are looking for a well priced microphone this could be a great solution for you. Many US podcasting recommendations in particular can be hard to obtain in the UK.