Pro Podcast Presets FOR ADOBE AUDITION
Solving all of your podcast post production problems. Saving you thousands of $$$ in the process.
Buy Now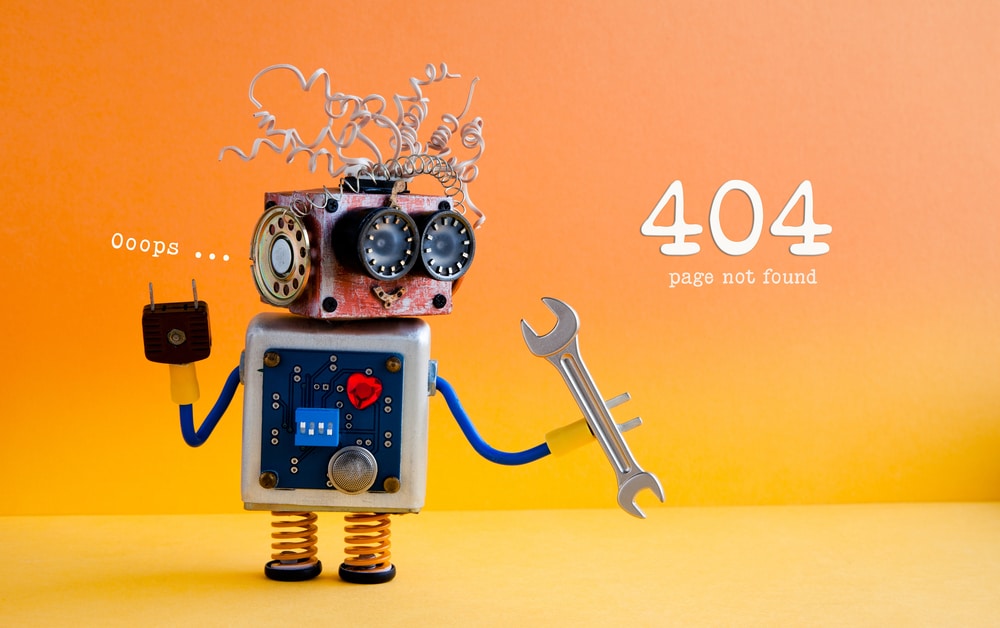 The Problems
It takes me too much time to produce my podcast.
Talkover music is too loud.
Skype guest sounds terrible.
One host is too loud and one is too quiet.
Difficult to place intros and outros inside the editor.
I can't easily drop different sound files into my podcast
The Solutions
One multitrack layout enabling quick workflow.
Special processing for Skype interview guests
Multiple hosts? No problem!
Special place for intro outro and all extra sounds you want to add.
Talkover music? No longer a problem. Your voice will be finally clear!
Consistent sound in all of your episidoes
Saving you thousands of $$$ over the lifetime of your podcast.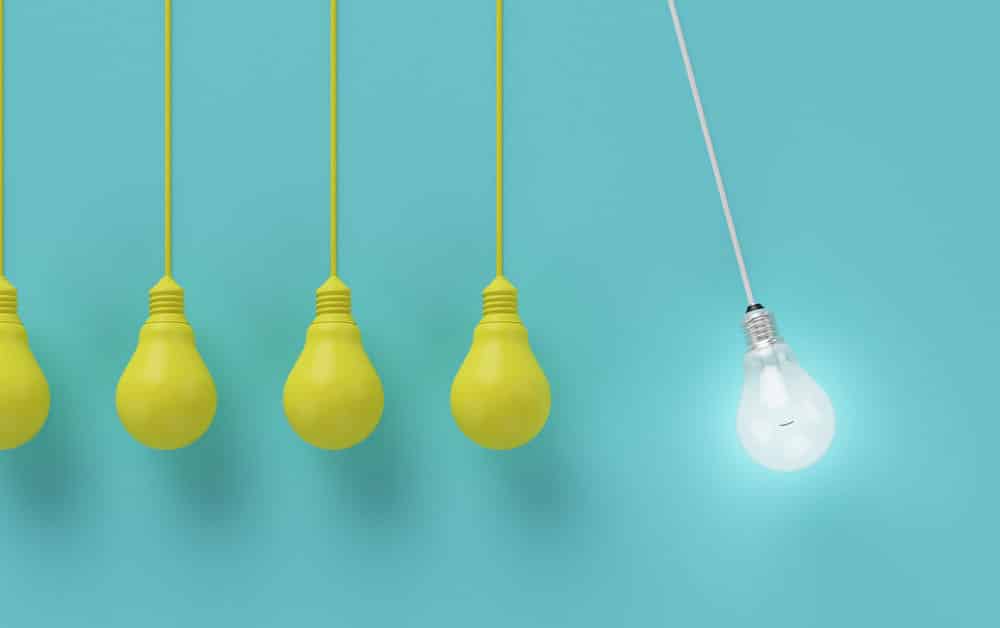 I highly recommend anyone on the fence to take the leap, Mike's presets will save you a lot of time and make you sound impressive!
Rick Marshall
You can't find better than Music Radio Creative! They have always given excellent service and quality. The success of our podcast will definitely be inhanced by the professional, quality production.
Patrick Wells
Awesome quality, awesome service! All thumbs up!
Max Lösche