With many prominent figures in the podcasting world predicting that 2019 is truly going to be the year for podcasting there is no better time than now to start thinking of the events for podcasters and those thinking to utilise it in their workflows. We have prepared a comprehensive list of podcast events.
Podcasting Events in the US

RAIN has historically been linked to the radio scene and this event is no different. Likely covering podcasting in radio more than podcasting as a content creation strategy. Worth to attend if you wanted to gain some insights into the big podcast networks, large well known podcasts such as Serial etc as well as radio driven podcasting. Simply something from a different angle.

---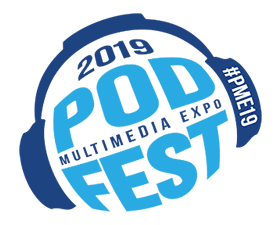 Event bringing together podcasters from the US and beyond. Focus includes community, communication, socialising and connections. Very much promising line up of speakers spread across 6 different tracks including John Lee Dumas, Jordan Harbinger, Rob Walch and many more. Definitely larger in size also showcasing some of the most known podcasting brands.
---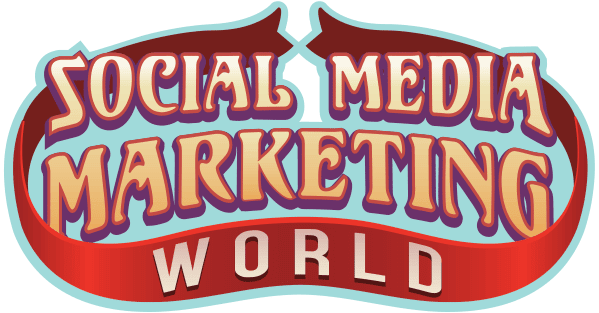 Even though not strictly podcasting event we put it high on our events list. Why? Because of the fact that many prominent podcasters attend and speak at the event (Pat Flynn, Amy Porterfield, Cliff Ravenscraft and many more). As a podcaster you likely are in the digital marketing or online creator world. We certainly think that this event is for you.
---

Likely one of the largest 100% podcaster focused events in the world. Thousands of attendees, hundreds of speakers and many industry relevant companies in attendance. Great opportunity to learn and network with other podcasters.

---

This event has started as a Facebook group back in 2014 and progressed over the years to an event attracting a group of podcasters from the US (Mid-Atlantic States). The organisers are putting the emphasis on creativity and community and are encouraging collaboration initiatives between the podcasters. Definitely much more boutique in size and style.

---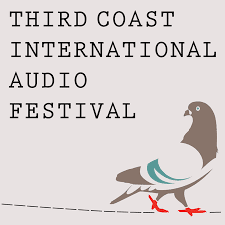 Dates have been announced but at the time of writing no further details just yet. The event aims at audio creators from all walks of live – podcasters included. High emphasis on creativity and creation at large.

---
Podcasting Events in Australia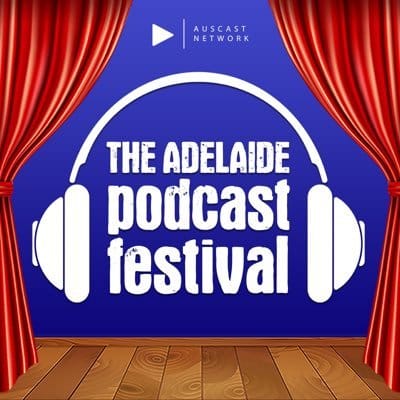 Enthusiastic gathering of podcasters in Australia. Regular meetups and events and we recommend checking their Twitter page for updates on when and where the next event is. Certainly less formal in structure but a great place to be if you are near Adelaide.
---

Last event was held in October 2018 and according to the organisers tickets sold out. Likely the largest event for podcasters in Oz. Created and curated by ABC Radio in Australia.
---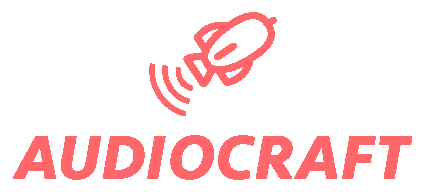 Australia's leading podcast festival. According to organisers 2019 is the year theme of collaboration and making meaningful connections. Great place to connect with podcasters Down Under.
---

Fantastic event focused on utilising podcasting in your business endeavours. This event aims at business owners who either are already podcasting or are looking to get started. Organised by a content marketing agency AMPLIFY the event limits the number of spots each year and does fully sell out. Previous speakers include the likes of Pat Flynn, Jordan Harbinger and Dave Jackson – certainly a great event if podcasting is something you do for more than just the love of it.
---
Podcasting Events in Canada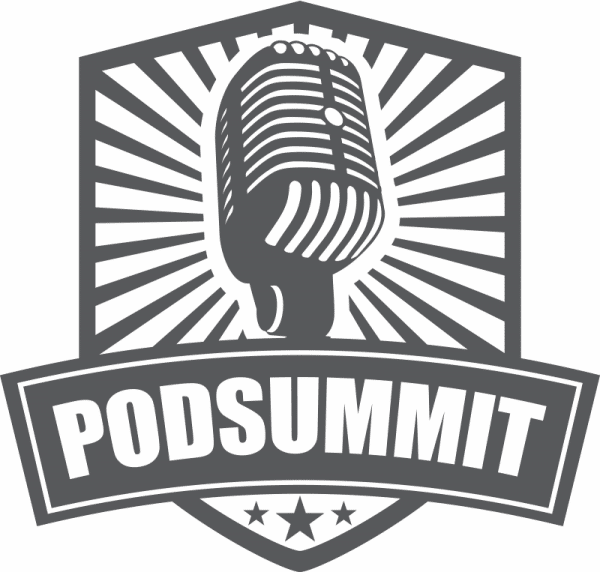 Really engaging podcasting event in Canada, attracting 100-200 podcasters from across the country. Focused on all aspects of podcasting – both commercial and hobby. Organised by an enthusiastic Ernest Barbaric who does pay a close attention to the experience of the attendees. Our very own Mike Russell spoke at the event in 2018 and had only good things to report back!
---
Which podcast conferences are you planning to attend in 2019? If you know of an event that we have not listed – let us know – we would love to keep this page up to date!