Creating podcasts doesn't not have to drain your time and money. There are several apps for both Android and iOS that allow you to record on the go. Don't expect perfect audio quality though! Sometimes we are after progress over perfection – so this may be what you are looking for.
Podcast Recording apps for iOS
Apple has two iOS only applications perfect for recording on the go. Neither will allow you to post to your hosting site, but both are easy to use. You can save the audio to your mobile, transfer it to your computer or upload to your podcast host (see notes about podcast hosts with apps below).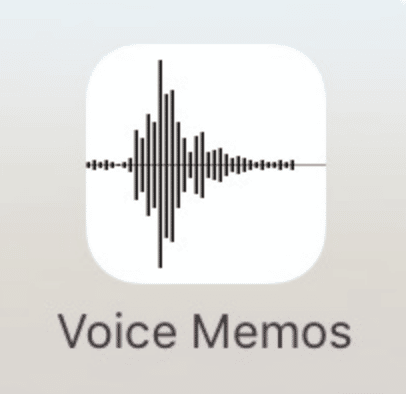 iRig Recorder — Available in the App Store, this app is easy to use. You can also edit your recordings inside the app. You cannot upload your recording to your hosting service. Instead, you download the files to your preferred device and then publish.
Voice Memo on iOS — comes pre-loaded on all iPhones. Easy to use, and it's available for free! Voice Memo will not allow you to edit within the app. Moving recordings from the app to your preferred editing device can be difficult, but the audio quality produced is passable. Important note – when recording you have to hold the iPhone as close to your mouth as possible – when you leave the device on the table – the recording quality is rather poor.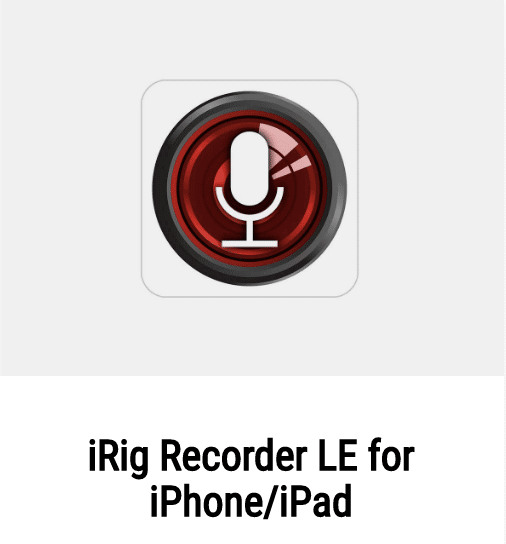 Podcast Recording apps for Android
Android users also have several options for recording on the go. Most Android devices come with a recorder built into the device, but there are other better options available in the Play Store. Many of these options allow you to edit in the app, but none will allow you to upload to your hosting platform.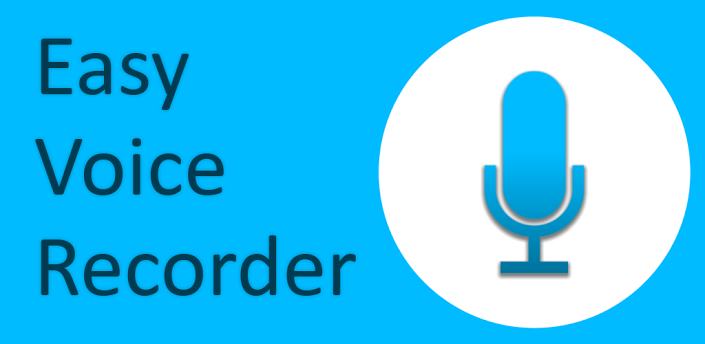 Voice Recorder — This is not the same application that comes standard on your Android device. This app allows you to save your recordings in MP3 format and adjust your microphone sensitivity. If your recording conditions are subpar, changing your mic sensitivity will help. Voice recorder also allows you to make simple edits within the application. You can then upload the files via Dropbox or Google Drive.
Easy Voice Recorder — One of the best features of this app is that it will continue to record even when the screen shuts off. There's no need for you to worry that the recording may have skipped out. The app also allows you to edit in the app and is easy to access with several widgets and shortcuts for easy access. You can also upload new recordings automatically to your Google Drive or Dropbox. Paid version allows you to save files as mp3 (worth an upgrade in my opinion!).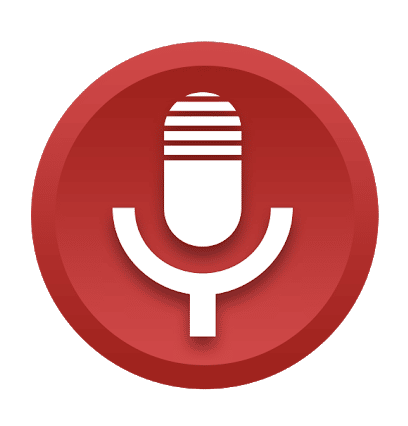 Dual Platform Podcast Recording Apps
Many of the podcast hosting platforms now provide applications in which you can record, edit, and publish your podcast from the app and are available on both iPhone and Android devices. We discussed several of these in Podcasting for Free – The Ultimate Beginner's Guide, which also elaborates on the various items you need to get your podcast up and running for free. Using your podcast host app for recording is by far the best option. It will save a lot of hustle with moving the files around between directories.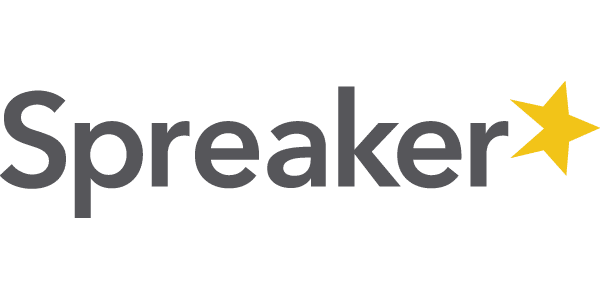 Spreaker will allow you to record, edit, and publish from the app. Spreaker app comes equipped with a suite of tools that allow you to create a podcast that sounds good, maybe not polished depending on your recording environment, but good. It's unique feature is that it also allows you to go live and share your recording in real time and provides access to your podcast analytics from the app.

Podbean's recording app is easy to use with a friendly interface. Once you create your account, you can record, edit, upload to your hosting site. From there, the service pushes your podcast to all the major listening platforms. Podbean also provides pre-recorded music for intros and outros and will allow you to upload your own music or produced intro.

Anchor is a free hosting platform with a corresponding app that allows you to record your episodes into the platform. Anchor is one of the best podcast host recording apps for recording guest interviews. Adding and editing tracks is a breeze with a full editing suite accessible in-app.
Recording and editing on the fly allow anyone with a mic and a message to get started. It's time to get heard!
If you are considering podcasting or have just started, check out the other posts in our "Start with podcasting" series.