We previously discussed social media on podcast episode #72 and now we'll have an in depth session about Instagram. Though it's one of the undervalued social media platforms, it's still one of Izabela's favourites as it has an immense potential to connect you with your listeners or customers if you are a business. Whether you are a radio station, podcaster or a voice artist there are many ways you can use Instagram well. We'll delve into some practical examples, tips and ideas in this podcast episode.
How Many Internet Users Are On Instagram?
13% of internet users have Instagram accounts. It's a relatively small percentage but it's one of the fastest growing social media platform so is definitely worth watching. The majority of Instagram users are below the age of 35 which is a very young demographic. Essentially users are between the age 16 to 25 which you should take into consideration especially if your target audience for your podcast or radio show falls between those ages.
Why Do We Like Instagram?
Izabela started using Instagram over a year ago because she liked the way it tweets your pictures. She uses Instagram to post great looking photos in her Twitter feed and wasn't really looking to get followers or interaction. What Izabela loves about Instagram was the ease of making pictures look so professional with just a couple of clicks. It's intuitive and very easy to use. On the other hand, I've been on Instagram on and off since 2011 just experimenting and having fun with it. Just recently we created an account for Music Radio Creative – follow us if you're on Instagram.
Radio Stations On Instagram
Going back to the demographics, we feel that it is crucial to determine whether Instagram is the place for your radio station to have presence or not before dwelling into it. Izabela reckons there's no point on making all the effort posting in Instagram if you are targeting people age beyond 35. It's interesting to see which radio stations are on Instagram, how well they are doing compared to what their audience may be.
BBC Radio 1
So let's start off with one of the most popular radio stations in the UK, BBC Radio One. We found it strange to see BBC Radio One's Instagram name as BBC Radio 1 & 1Xtra. 1Xtra is a new station that's been around on digital radio but has nothing to do with Radio 1 as they play different music and have different presenters on there. This seems to be a branding suicide as we think that BBC Radio 1 has to have their own Instagram account as well as 1Xtra.
Note: Shortly after this podcast was published BBC Radio 1 removed any mention of 1Xtra on their Instagram account.
BBC Radio 1 has over 61,000 followers and they've made just over 400 posts. Their pictures mostly consist of studio photos, their presenters backstage, concerts and the likes. Clearly what they're doing is working and resonating with their audience.
Absolute Radio
Looking at Absolute Radio on Twitter for example, it's a national radio station that plays classic rock music. They have a couple of other stations namely Absolute Radio 90s, AbsoluteRadio 80s, Absolute Radio 70s and so on and they all have separate Twitter accounts. It'll be a nightmare if it will all be in just one account. You could argue that they could just have one account which is Absolute Radio however they're targeting different groups of people so there are different people who will tune into the 90s station versus the 70s station.
So essentially with Instagram it's worth to split accounts as well. There may be some benefit to having just one account if the brand is something like Absolute Radio which you can contain under one name. In addition to that, when you have the same username whether in Twitter or Instagram then all your followers follow that account. You're not fragmenting your followers on your main account. Though user segmentation can be beneficial in many ways.
talkSPORT
talkSPORT is a national talk radio station that tackles sport subjects in the UK. They've got sports pundits, ex-footballers as presenters, cricket players, and even a fishing program at the weekend as well which is really good stuff if you're into sport. Surprisingly their Instagram follower count is quite low compared to the other stations we've been looking at. They've got just over 1,000 followers at the time of this recording. Izabela thinks that the reason behind it is because the posts are not appealing to younger demographics.
Capital FM – Not On Instagram?
The next example is Capital FM, UK's number 1 hit station is shockingly not on Instagram. We can't believe this as they have the perfect listener demographics. Correct us if we're wrong, leave a comment in the comment section below. Anyhow Capital FM is definitely missing on a great potential here.
Z100 New York
A US station that is comparable to Capital FM is Z100 which you can actually find on Instagram. They have over 24,000 followers and they're doing well. This only shows how much potential Capital FM is missing out on. Interestingly enough the only Global Radio owned station that I could find on Instagram was Xfm which is the UK's alternative music radio station playing alternative rock. They have just over 4,000 followers at the time of recording this episode.
Radio Disney
Another great example is Radio Disney. It has over 200,000 followers which makes it obvious that their demographics are right on target. They post loads of fun stuff such as bands and other interesting ideas from their studios. So if you're keen to find ways to amp up your Instagram followers we think that you'll get a lot of great ideas on Radio Disney's Instagram.
Kiis FM Los Angeles
We've also got Kiis FM that has 49,000 followers on Instagram. I've noticed they're posting the typical studio shots and radio equipment which gets a decent number of likes. Lastly another thing that I've noticed working is posting memes on Instagram. Kiss FM UK has about the same followers as their US counterpart and has been posting interesting memes. You could also do this on your Instagram account just make sure to be careful on copyright issues.
Practical Tips To Engage Your Instagram Followers
The most liked Instagram photo is a photo of a famous celebrity namely Justin Bieber with "Uncle" Will Smith which has accumulated over 1 million likes. So if you really want to get more likes on your photos, make sure to posts photos where there are people in the picture as it gets more likes than the studio equipment photos.
Also Izabela added that it's OK to be silly on your photos due to the demographics, you have to do something that engages the minds of young people. Izabela thought that one of the way to engage them is to do competitions. You can post pictures of clues for that competition. Maybe you could do a silly face and ask your audience to caption it. Just be a little more creative every time you post on Instagram to make sure you engage your audience.
Instagram As Your Social Media Photo Hub
Consider having Instagram as your primary place where you post pictures and then farm out those pictures to different social media platforms. This should be easy to do as Instagram has a handy feature where you can post on Facebook, Twitter, Tumblr, Foursquare, and Flickr. You can even post with a geotag so you can check in to places as well.
Use If This Then That (IFTTT) On Instagram
It's a service that lets you create powerful connections with one simple statement "If This Then That". You can do all sorts of creative things such as, "If I post a photo on Instagram then it will post to my blog." Particularly a recipe that I have is: If you post a new photo on Instagram then it will post it as a native picture to Twitter which allows the photo to appear on your Twitter feed.

The Power Of The #Hashtag
Izabela emphasises the importance of using #hashtags on Instagram as they are very useful for discovery. This makes your photos discoverable by allowing people to search for #hashtags. The search field in Instagram only allows you to search by username or hashtag so definitely make use of relevant hashtags for your audience to easily find your photos. Other ways to use hashtags is to find accounts that curate Instagram photos and repost them on their accounts adding a bit of your description and tagging you in it. You can also be the one to curate photos related to your niche and repost on your account just making sure to add the appropriate photo credits.
Popular Audio #Hashtags on Instagram
#music which has nearly 16 million photos related to it. The other popular ones are as follows:
#dj – 4,316,018 photos
#radio – 1,159,873 photos
#djs – 409,149 photos
#audio – 250,535 photos
#djing – 123,198 photos
#podcast – 123,638 photos
#onair – 71,175 photos
#audiophile – 36,760 photos
#radioshow – 32,685 photos
#radiostation – 28,993 photos
#radiopersonality – 11,351 photos
#podcasts – 10,646 photos
#radiodj – 7,312 photos
#audioproduction – 4,364 photos
#radiotower – 3,872 photos
#podcasting – 3,184 photos
#radiointerview – 3,640 photos
#podcaster – 934 photos
How do you use Instagram To Your Advantage?
We'd love to hear your creative ideas as to how you use your Instagram account. Leave a comment on this podcast below. If you're posting on Instagram remember to post a photo of you listening to the MRC podcast and tag it #helloMRC just like these listeners did!
#helloMRC Instagram Photos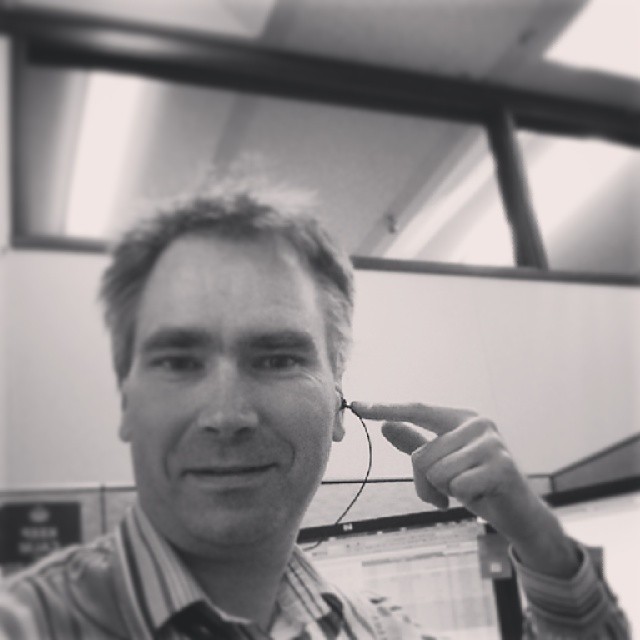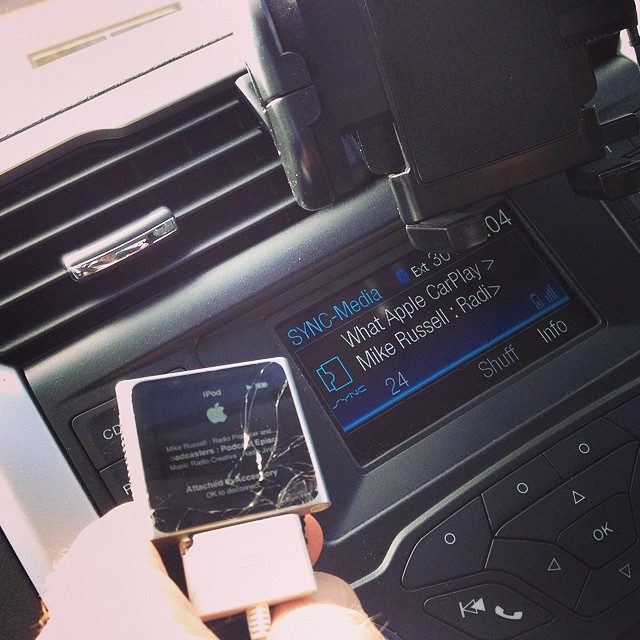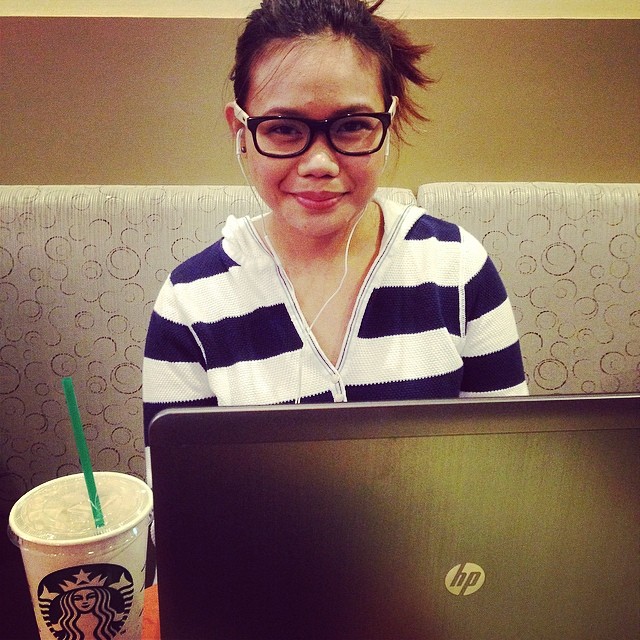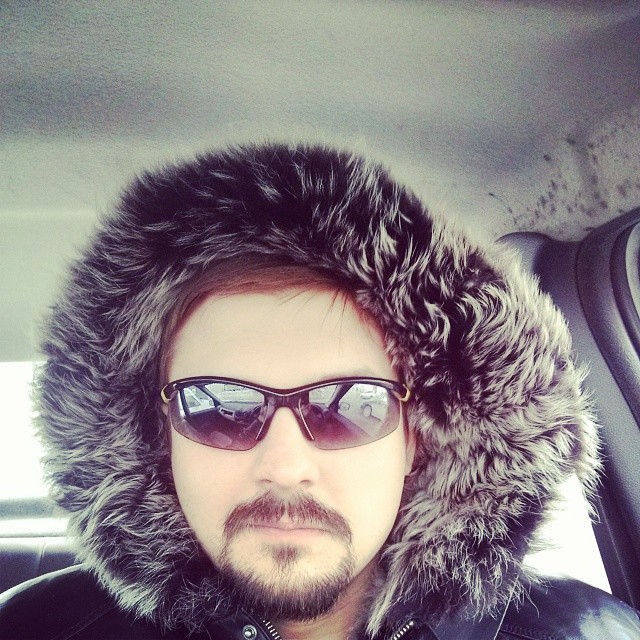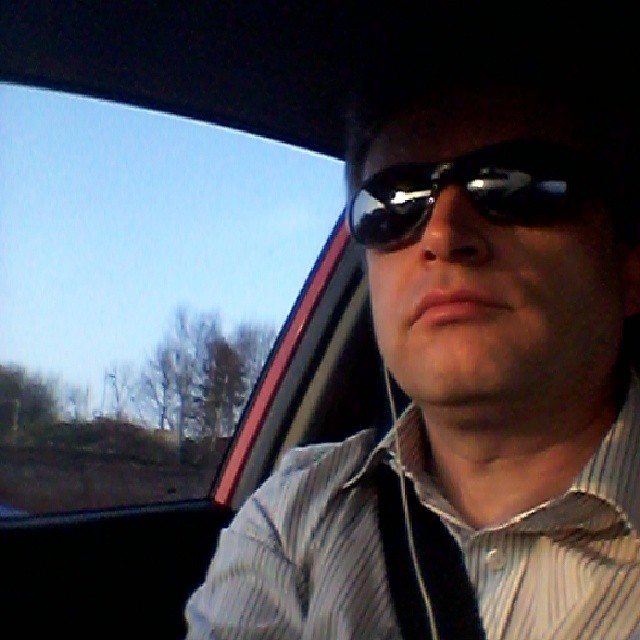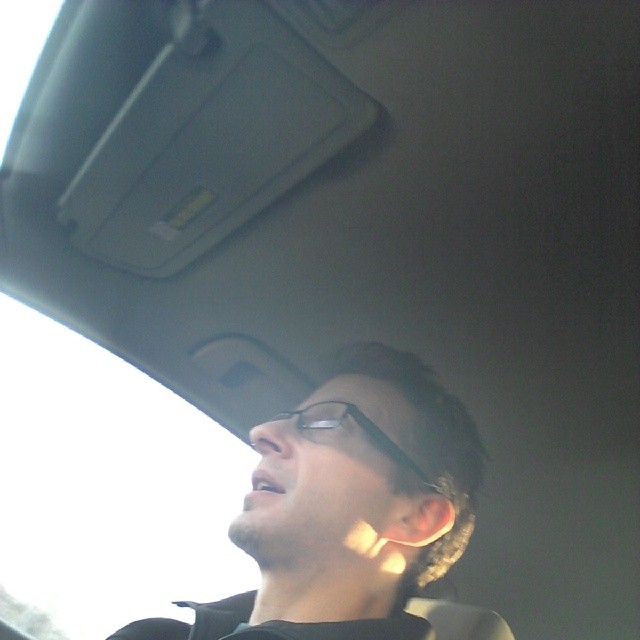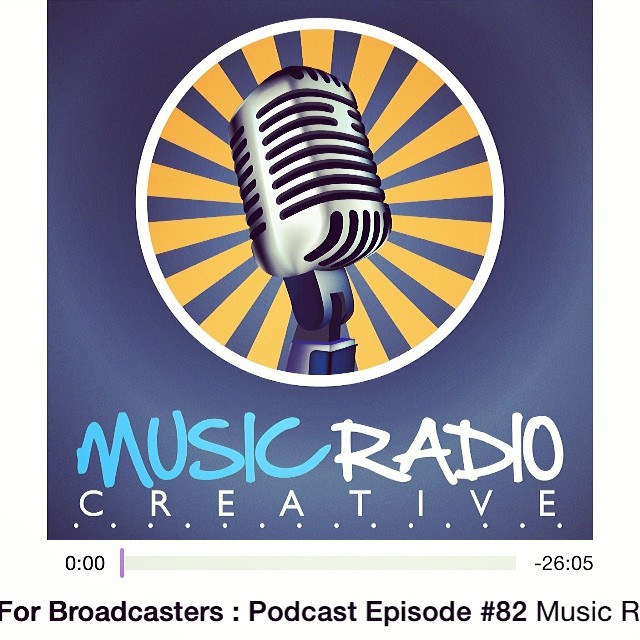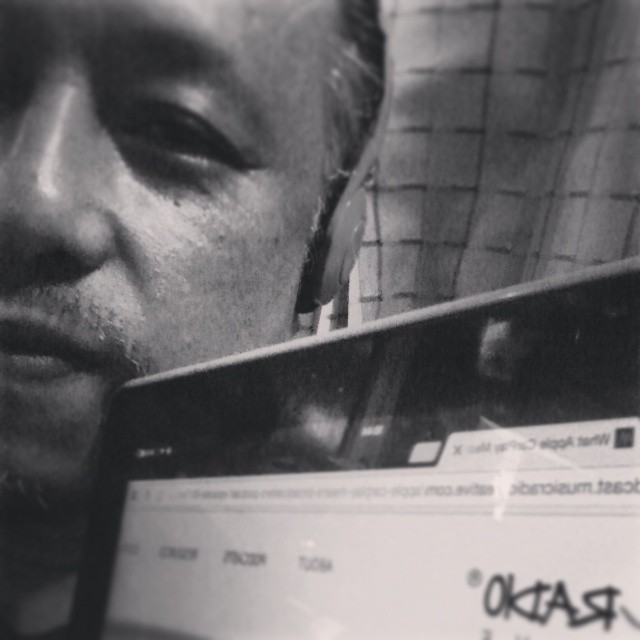 Podcast: Play in new window | Download