Sound effects can be handy in so many different situations. They not only sound great as part of radio station imaging and jingles but you can also use them in podcasts. Podcasters may wish to break up certain parts of a show or cut from a monologue into an interview. Sound effects create the perfect breakers between content.
If you're creating a computer game sound effects are absolutely essential. You'll also hear sound effects used on TV shows, movies, at theme parks and even when a public address announcement is made in offices and airports.
Sound effects are everywhere and by the time you've finished reading you'll know how to create them!
How to Make Sound Effects Inside Adobe Audition
There are two brilliant sound effect generation tools in Adobe Audition.
Effects > Generate > Tones…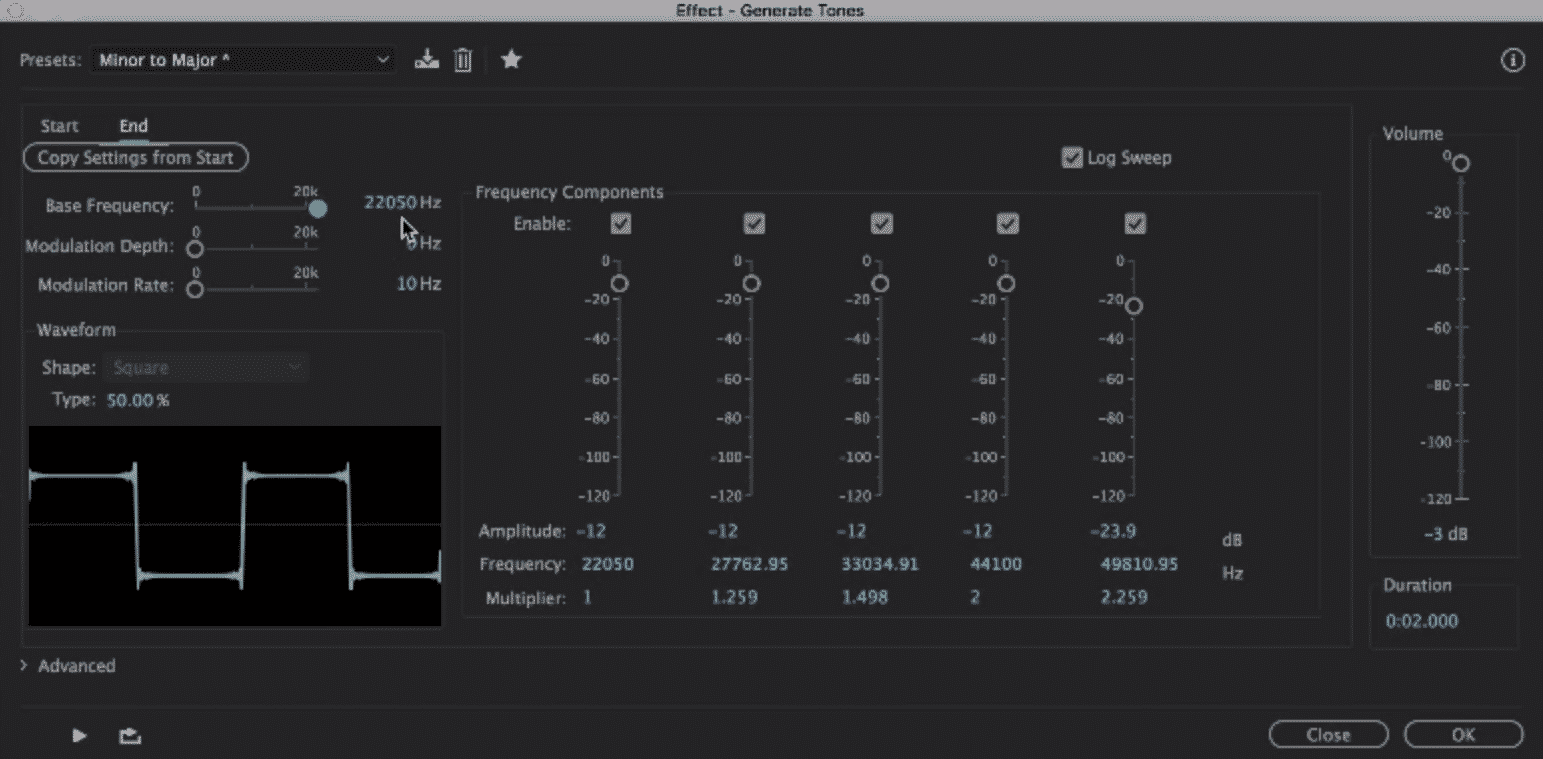 Generate beeps, pips, tones and laser shots by editing the frequencies inside the tone generator. We have a full tutorial video available for you to watch here:
Effects > Generate > Noise…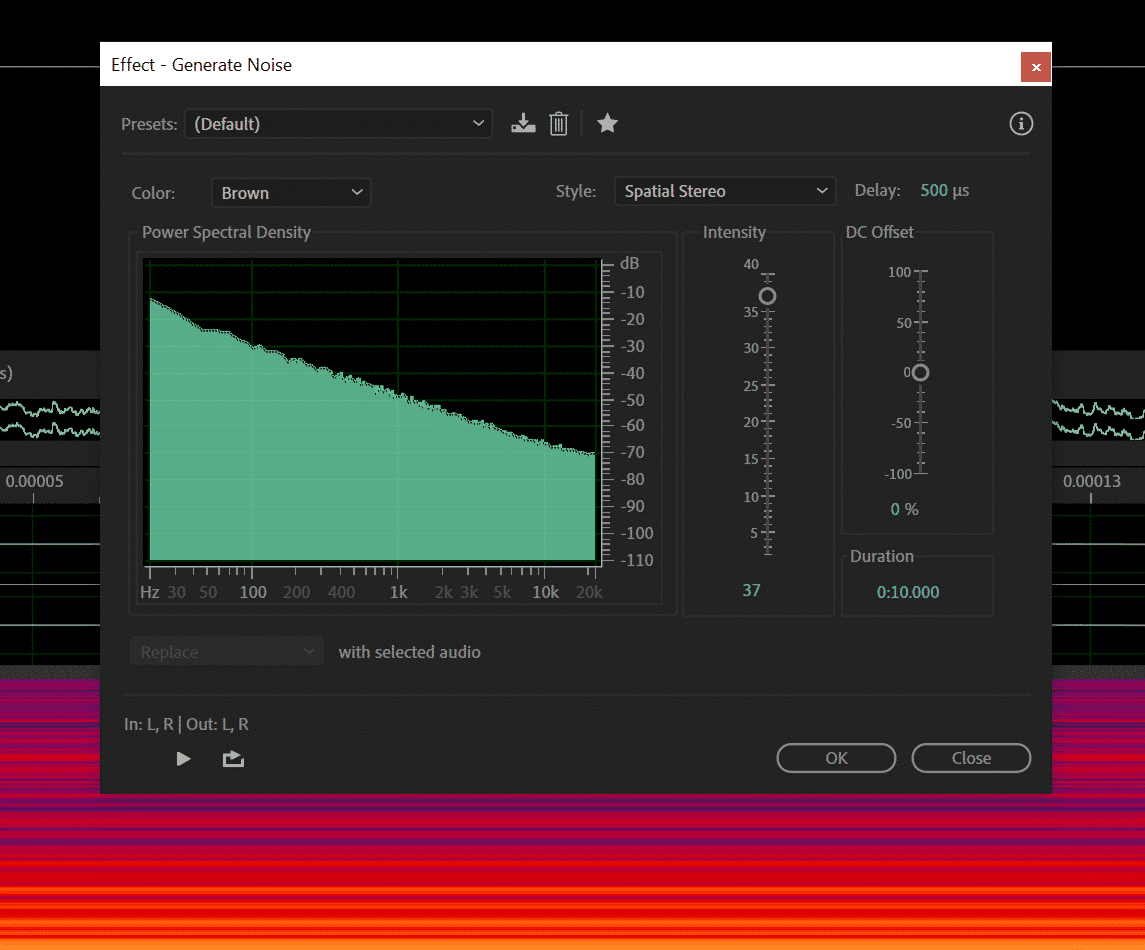 Generating noise in Adobe Audition will give you many swishy and static samples. White noise covers all audio frequencies and sounds similar to the interference you used to get when tuning between stations on FM radio. Create a noise and then add echo or pitch shift to create risers, booms and whooshes.
How to Create Sound Effects For Free
You may be asking if it's possible to create sound FX in free software such as Audacity? Well, not Audacity really. The good news is however there is LMMS. Free cross-platform tool for creating music and sound effects. It works on PC, Mac and Linux. There are so many cool sound effect generators included such as FreeBoy, Bit Invader, sfxr and so many more cool plugins all with very appropriate names. We have covered it in more detail in our earlier mentioned video at this point here.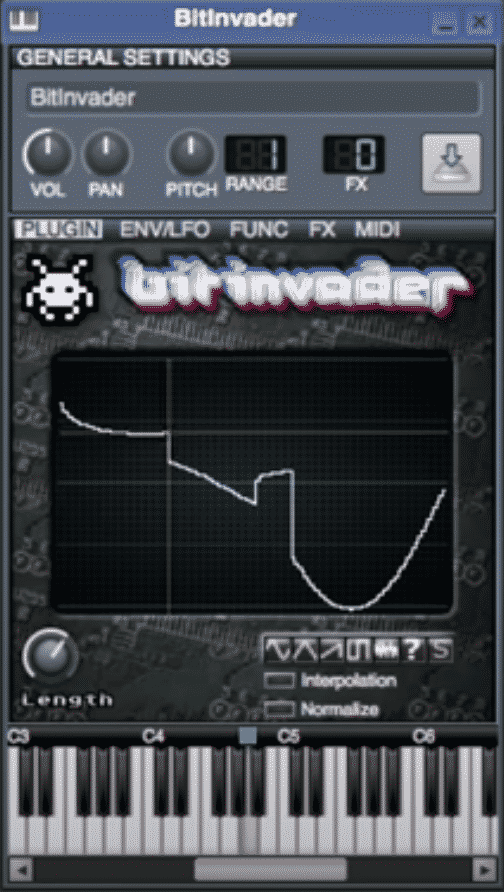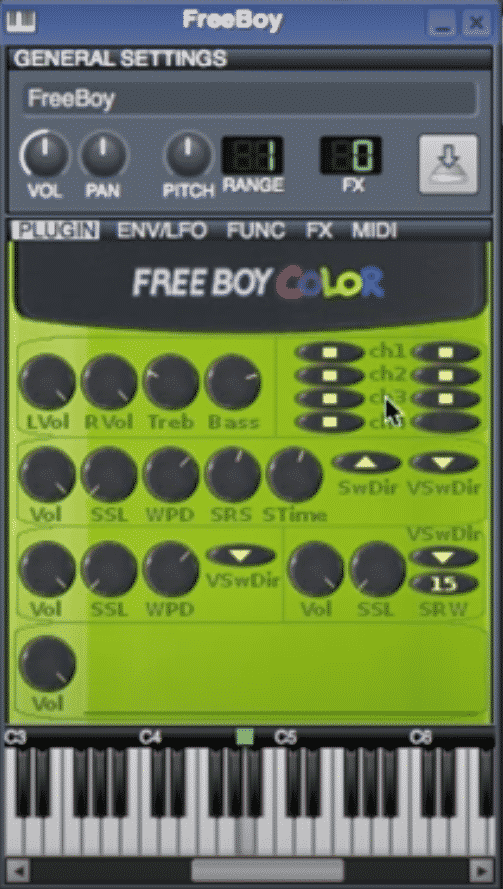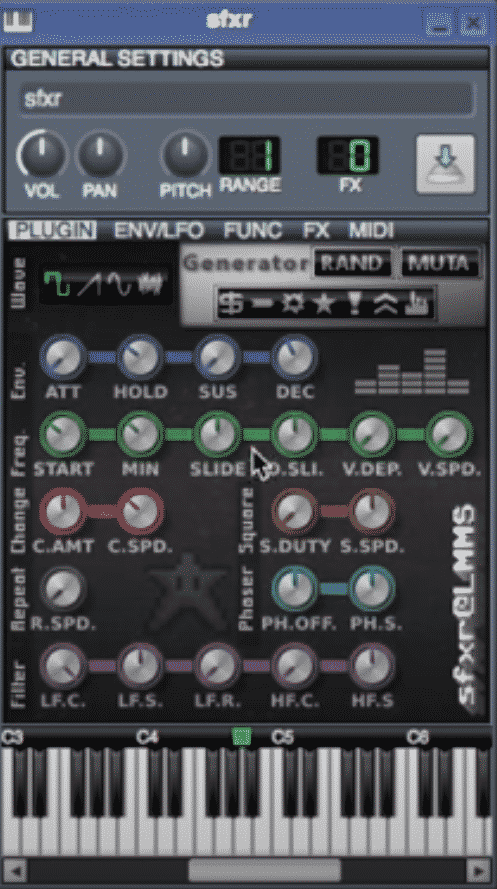 How To Make Sound Effects For Games
These are a few awesome online tools that can get you started generating sounds and music for video games. All of these are based on the retro 8 bit audio standard!
Bfxr is the software of choice for those hoping to create sound effects for computer games. There's an online version and also downloads for Windows and Mac.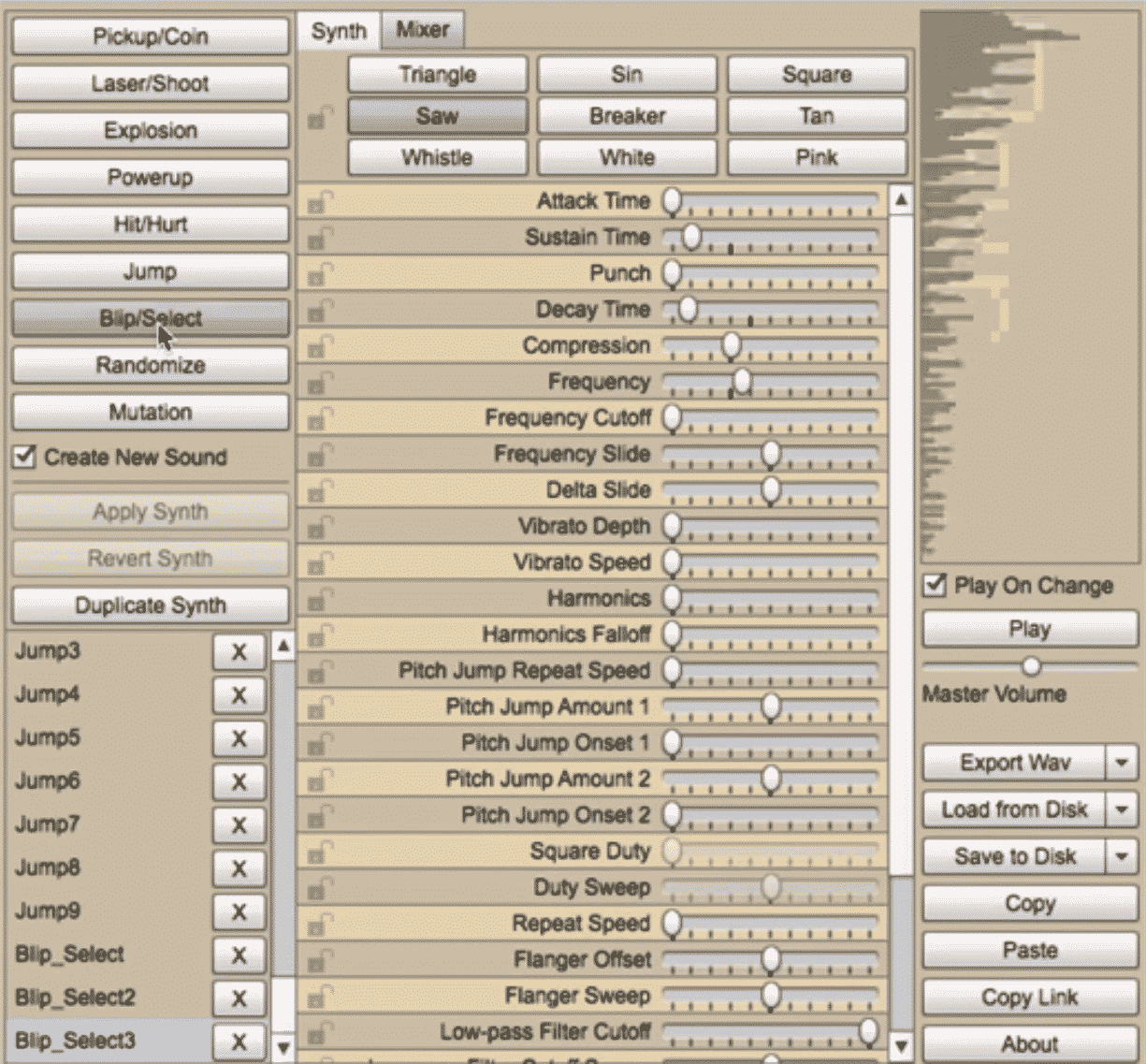 Pulseboy works online if you have Adobe Flash Player installed otherwise there's a PC download. This comes with 8 bit sounds and samples that you can mix together to create an amazing game soundtrack.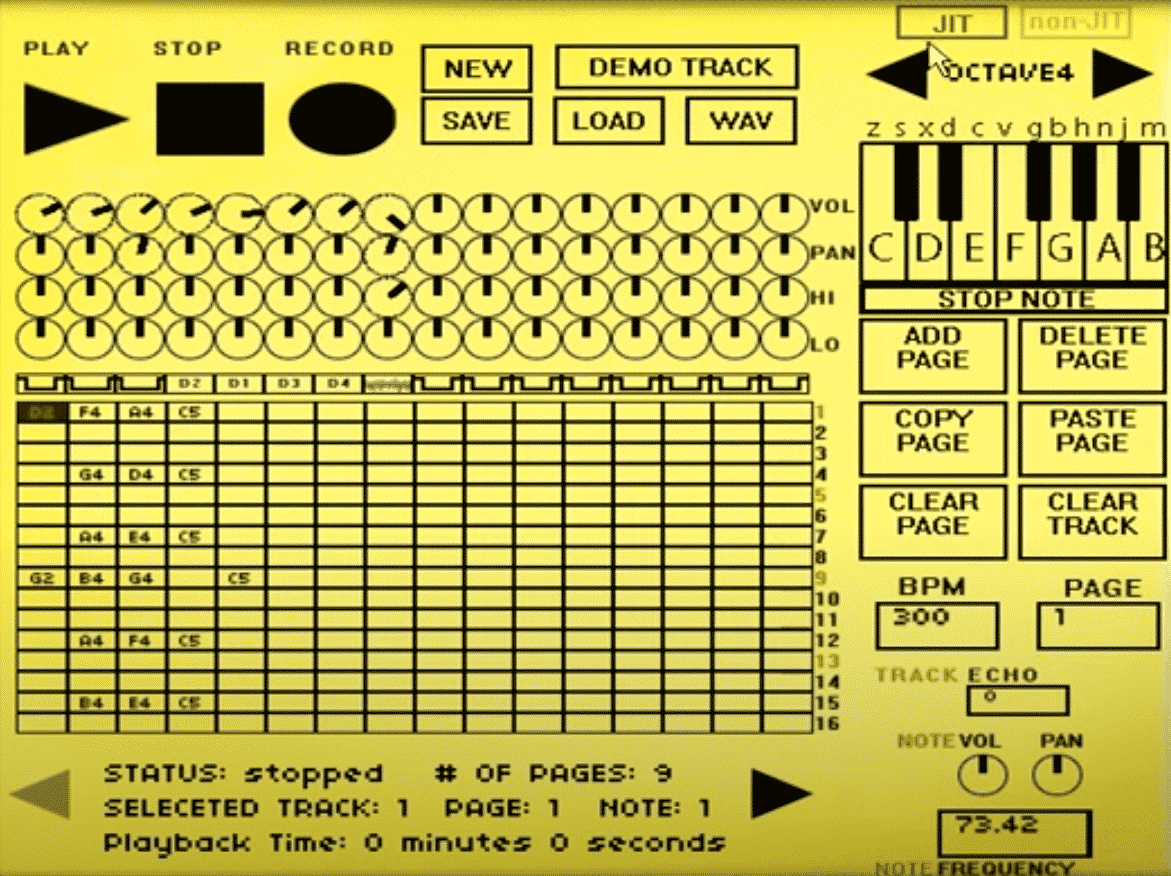 BeepBox is based on 8 bit music principles but a more modern version compared to Pulseboy. Go ahead and create your own soundtrack using this online only interface.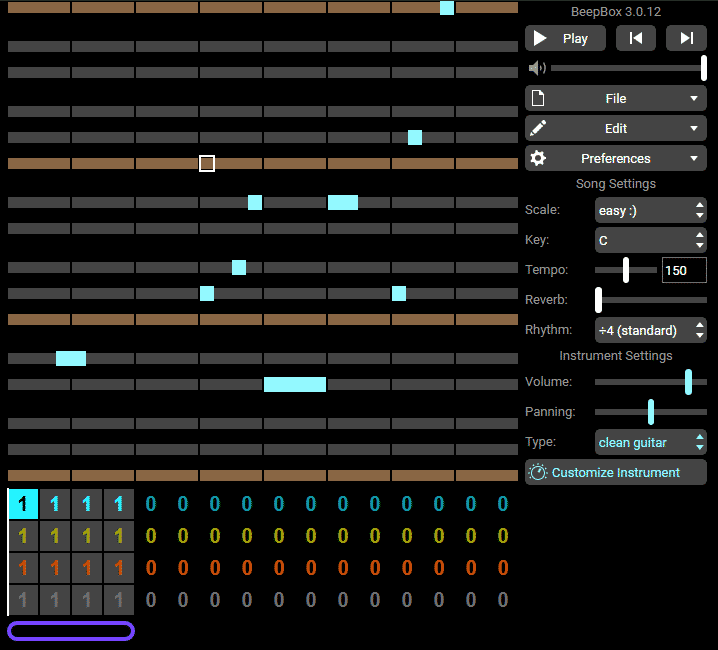 Advanced Sound Effect Tools
You would need a computer, DAW (digital audio workstation) and some creativity to start with sound effect creation. Everything else is optional. The basic way to get started is by breaking and smashing things while recording the audio. You can then manipulate and change the audio using basic reverb, chorus, reverse and delay to make creative sound effects.
If you want to take things further it's best to get a MIDI keyboard and use music software like Logic Pro X. There are so many synths and out of this world samples inside software like logic. Your imagination is the limit!
Ultrabeat synth is great for creating drum beats, hits and bangs in Logic Pro X.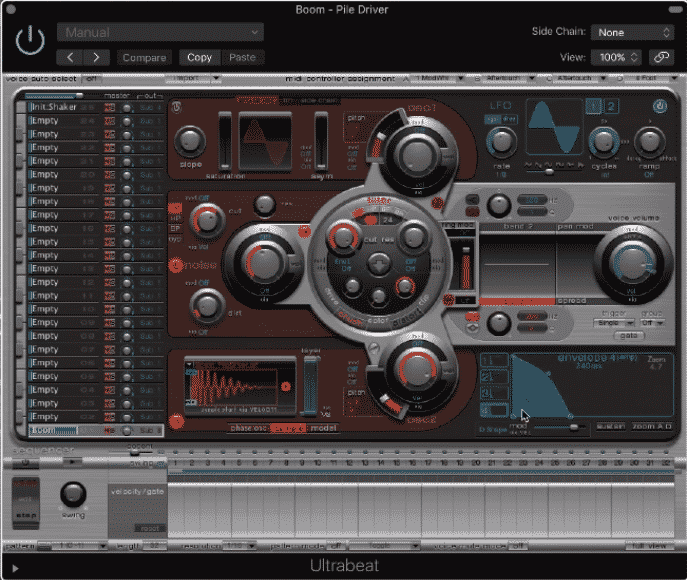 Alchemy has every kind of synth sound you'll ever need. Great for sound design! Use a MIDI keyboard to play different synth effects and then manipulate those recordings after in the timeline or in an audio editor like Adobe Audition.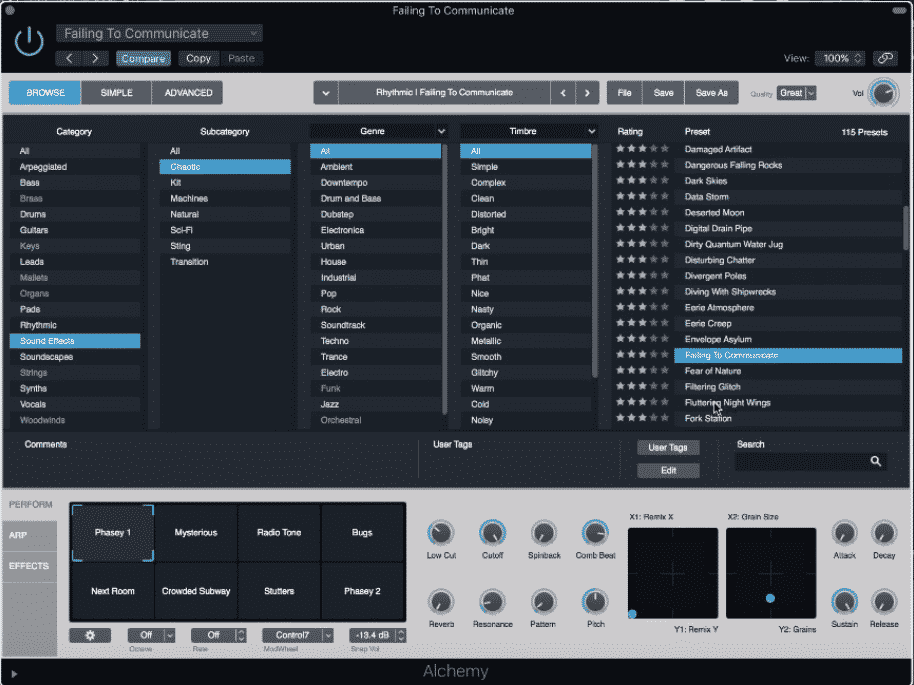 Over To You & Further Reading
Creating sound effects is fun, creative and can be extremely rewarding too. If you are looking for ready made sound effects our team has got you covered. With a team dedicated to sound creation we have over 10,000 sound effects and music tracks available to purchase.
Here is how we made our own sound FX inside the kitchen with simple tools (it was messy!). If you are looking to get started and lack inspiration, make sure to download our free set of sound FX next.
Did you create your own sound effects? Share them with us in the comments below