Ho ho ho! Christmas is coming! Are you ready?
Here are three Christmas music beds to get you ready for the jolliest season. Download Ooga, Rudolf, and Noel for free!
All you will ever need to make Christmas time special on your station! 113 music beds, 100 long sound FX, 21 short sound FX and 14 vocal cuts. That's 248 holiday themed elements for your station. 100% royalty free music and production FX.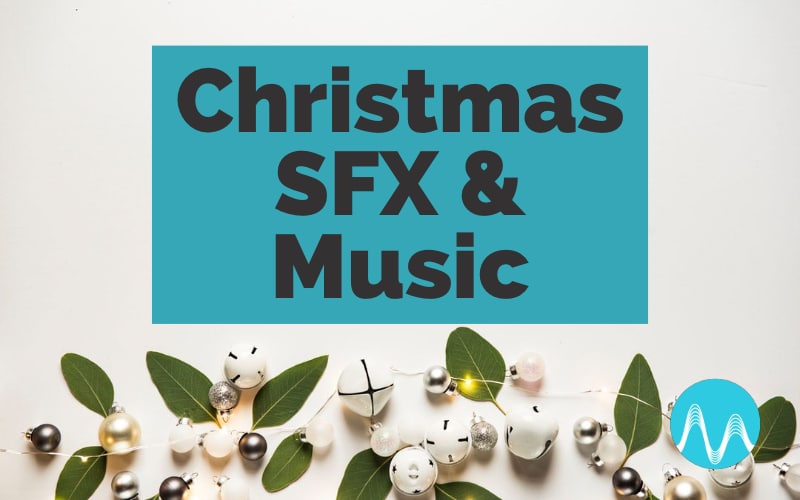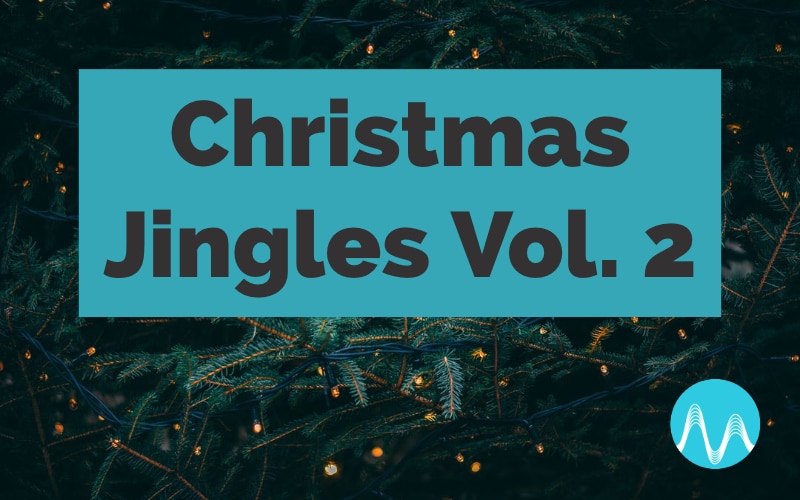 Christmas Jingles Package from Music Radio Creative with a twist! This package contains 7 warm Christmas Jingles PLUS 6 dark humor Christmas Jingles. You will get two versions with British or American voices. In total 26 radio jingles included.
6 unique scripts. Each recorded by team of our American and British voices. In total 12 radio jingles to bring Christmas to your station this season! You can order them as they are or add custom script to be tagged at the end of each.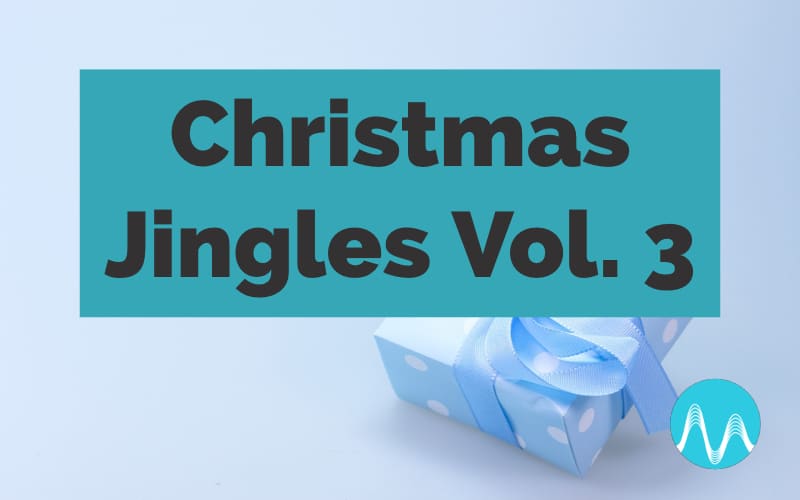 Christmas Jingles
Add Holiday Sparkle to your podcast, radio or a DJ set now! With ready made jingles, production libraries and Royalty Free Music including remakes of well known Holiday classics!