In this blog, we've got some exciting news to share as audio clean-up tools just got a BIG upgrade! Yes, Accusonus have released their brand-new bundle – ERA6. I love Accusonus plugins for cleaning up audio, removing reverb noise, enhancing audio, and more, and they haven't disappointed with their latest improvements!
ERA Bundle Compatibility
This amazing bundle is available for both MAC and PC users. It covers all my favorite audio/video editing software such as Adobe Audition, Audacity and Premiere Pro.
My Favorite Features of ERA Bundle
A common question I get is "what order do I put plugins in?" – well, with ERA6, that's all been solved for you as they've made the Audio Clean-Up Assistant super simple and user-friendly.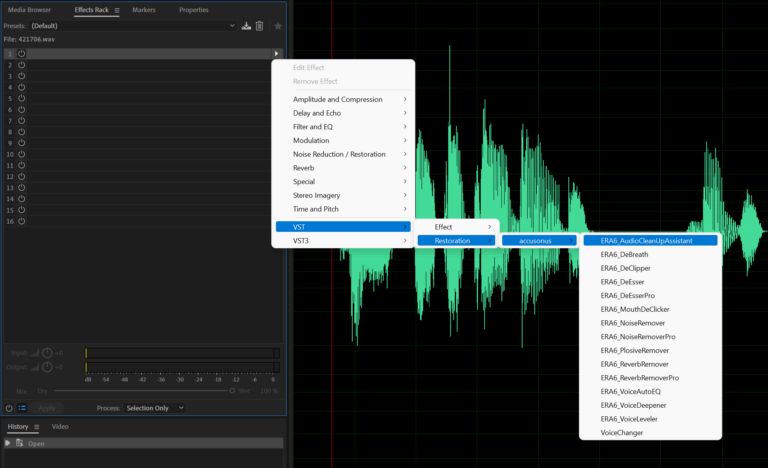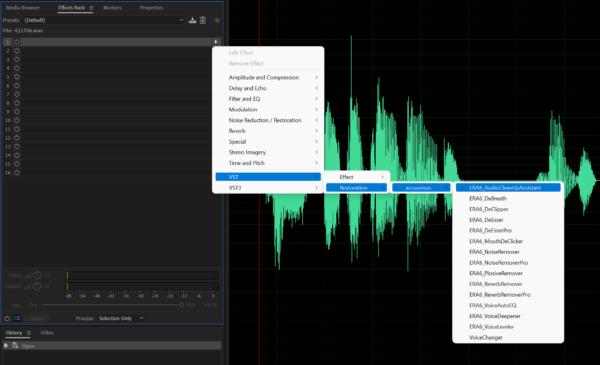 All you need to do is go to VST plugins in your Effects Rack, then Restoration > accusonus >ERA6_AudioCleanUpAssistant and select Audio Clean-Up Assistant. This will automatically create a chain with the exact order and the exact settings you need – it's like magic! Once you've selected that, simply place the play head where the dialogue begins.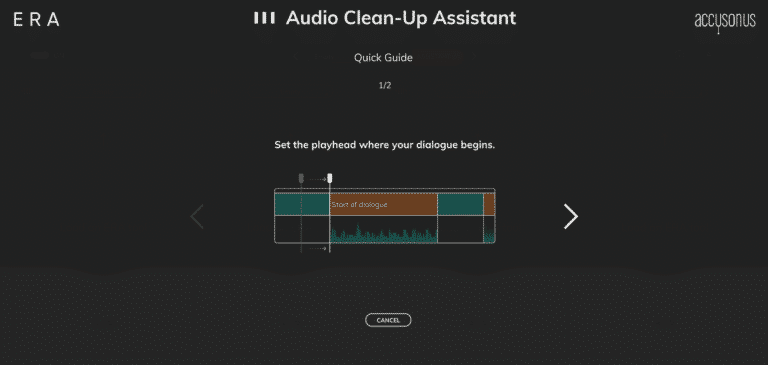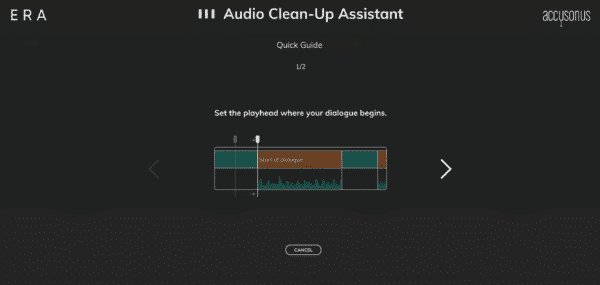 Cool tip – if your clip is a little too short, you can switch on Loop mode in your door and loop it round as Audio Clean-Up Assistant will listen all by itself.


And there you go – with the click of a finger you've got a plugin chain all set up for you. There really isn't much more you need to tweak.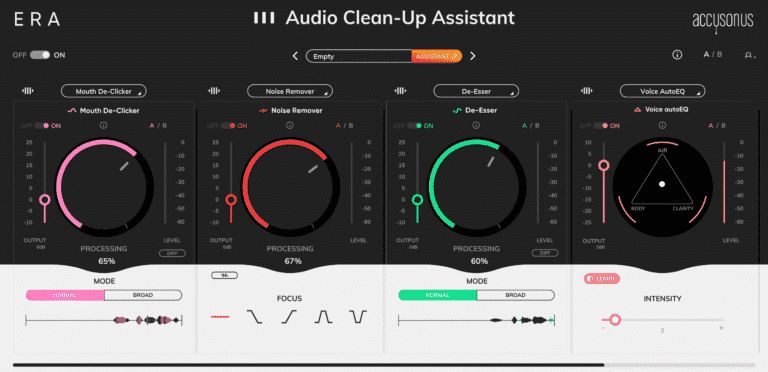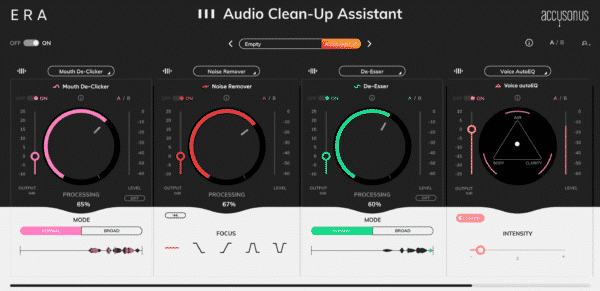 But it doesn't stop there. Another new release with ERA6 is its De-Breath tool – which does exactly what it says on the tin!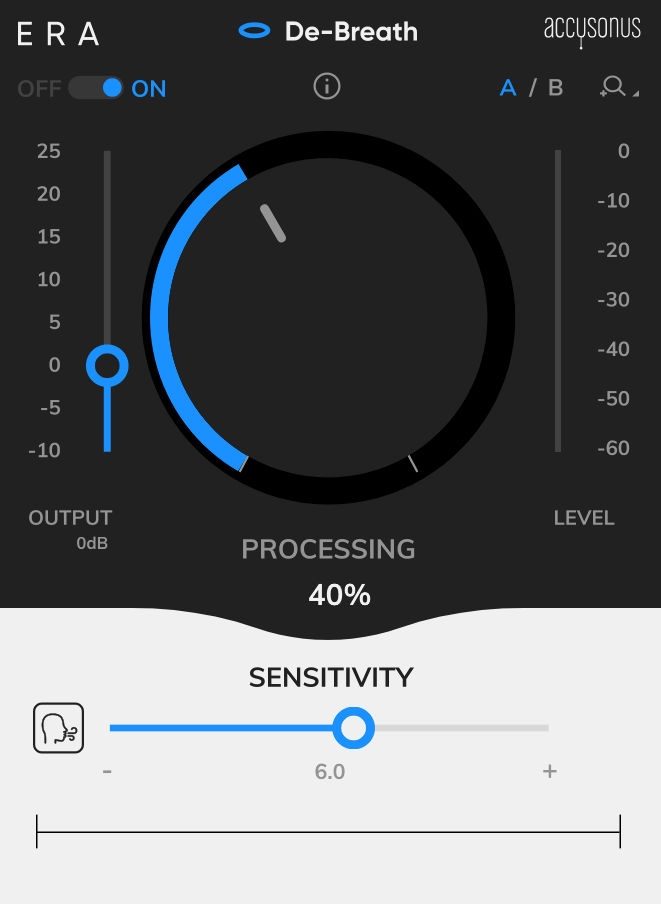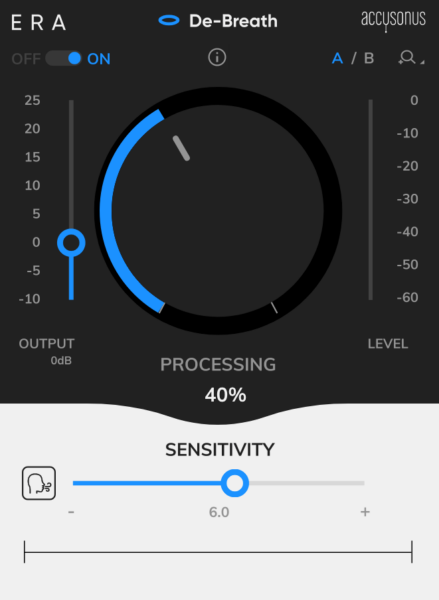 It's got a simple interface, like with all ERA6 plugins, with processing power and sensitivity. Start by taking processing power down to 0% and sensitivity down to 1.0.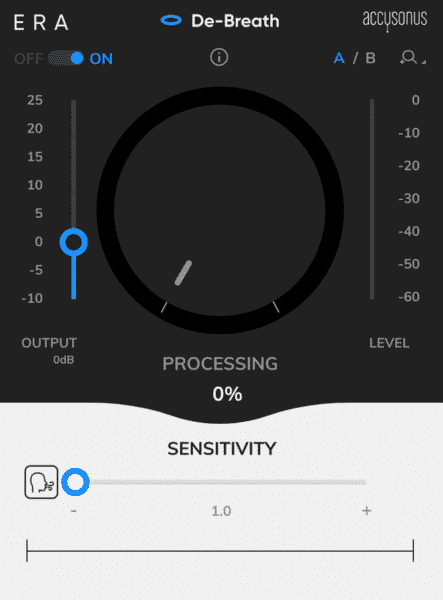 Then click the 'breath' icon – this will play only the breaths when you preview the dialogue – and slowly turn the sensitivity up until it just captures all the breaths.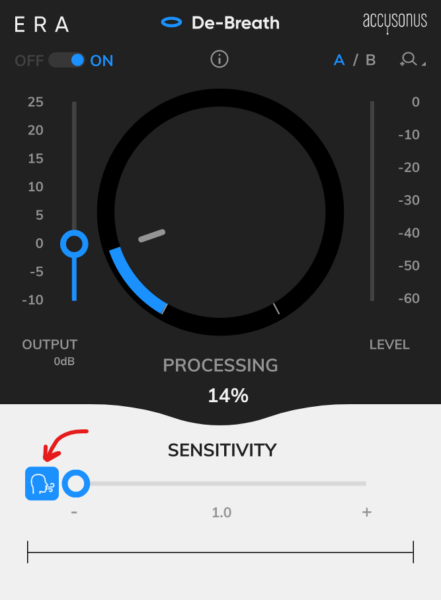 Then, turn off the breath icon and turn up the processing power until the breaths are gone, but it still sounds natural – probably at around 40-60%. This will take out the breaths, without making the audio sound unnatural.
It's another fantastic and fast audio clean-up tool.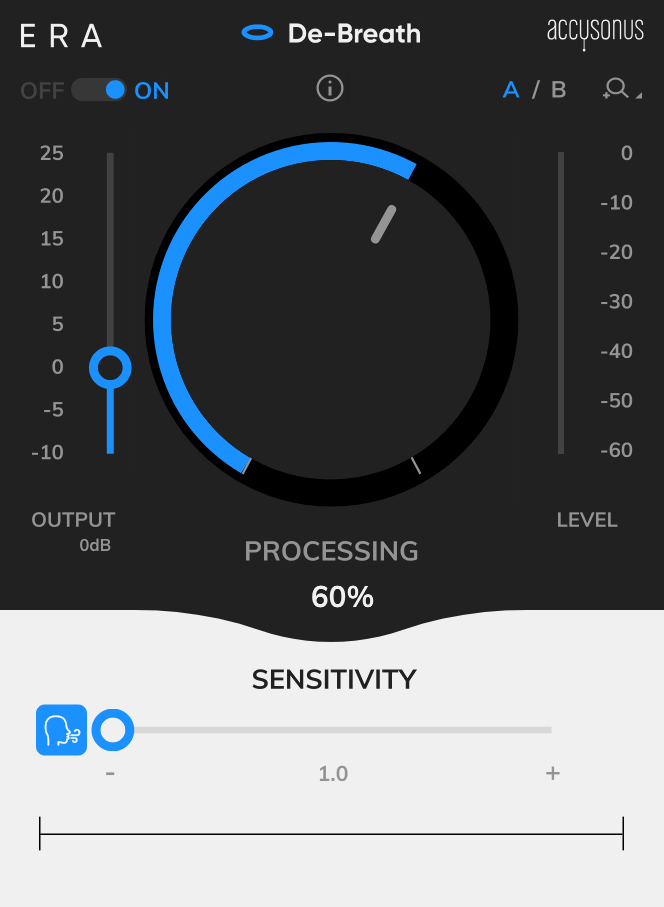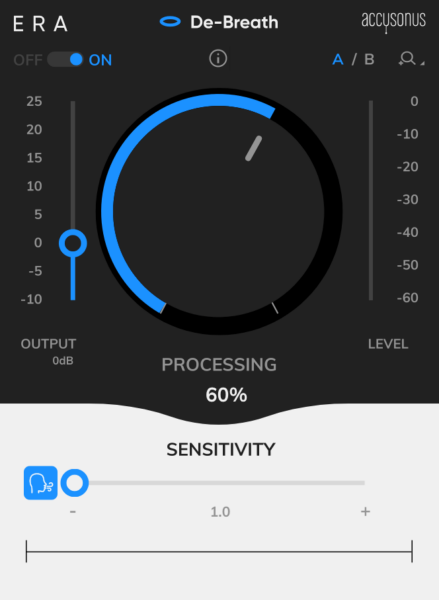 Once you've done that, you can move it down the chain in your Effects Rack and again select the Audio Clean-Up Assistant to detect anything else you need to do. Make sure you learn the EQ each time by selecting 'Learn'.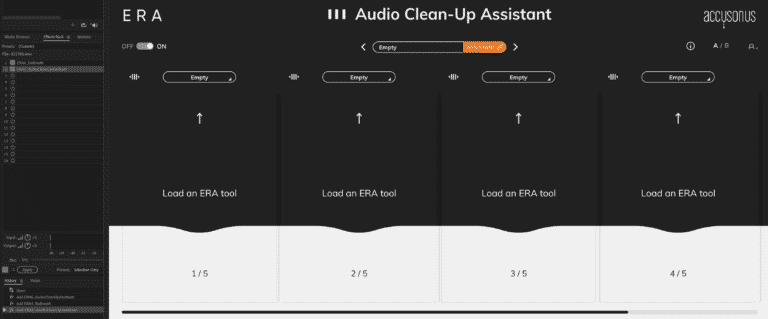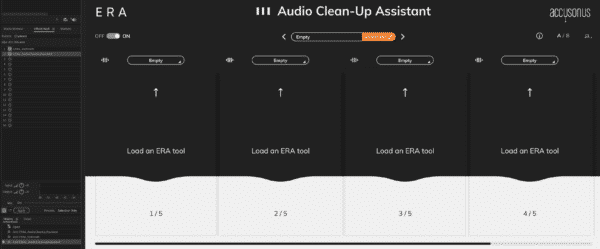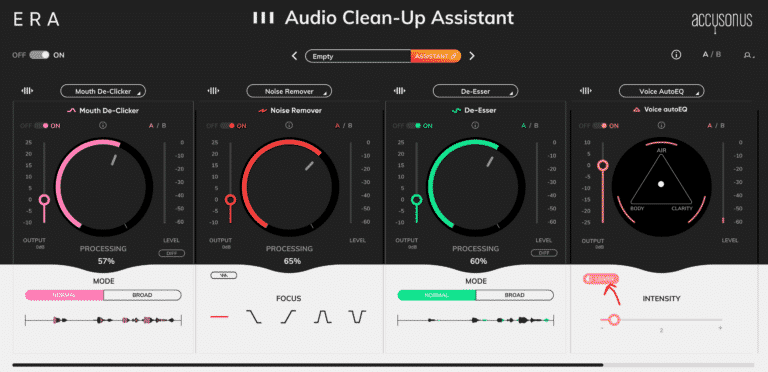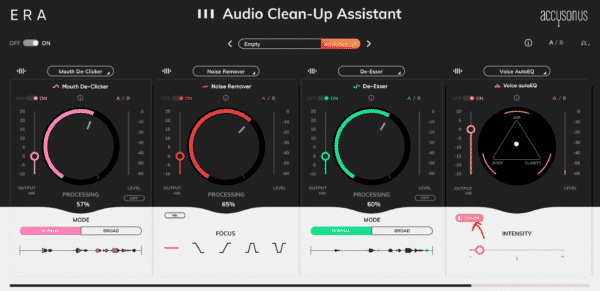 Note – if the Audio Clean-Up Assistant recommendations mess with your de-breath, simply move the de-breath up your Effects Rack plugin chain or even do so in the Audio Clean-Up Assistant interface using the cool new click and drag feature (see screenshot).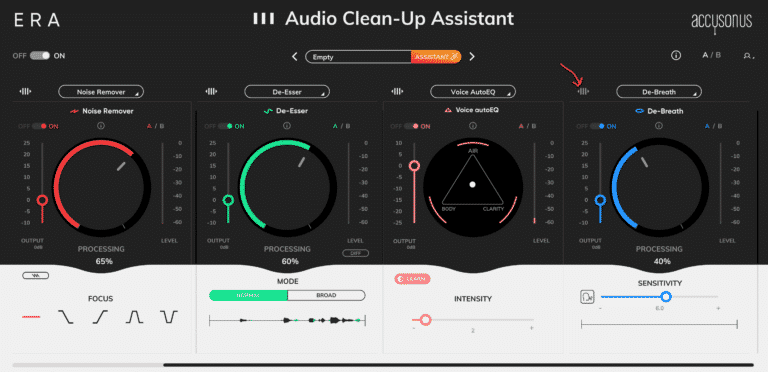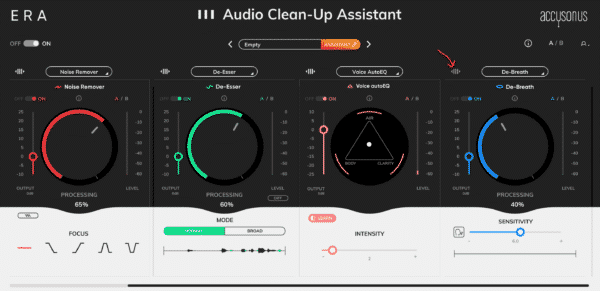 On top of this, an upgrade to the ERA6 new Voice Changer and Household Environments Pack and Intercoms Pack gives you some fun sound design options too.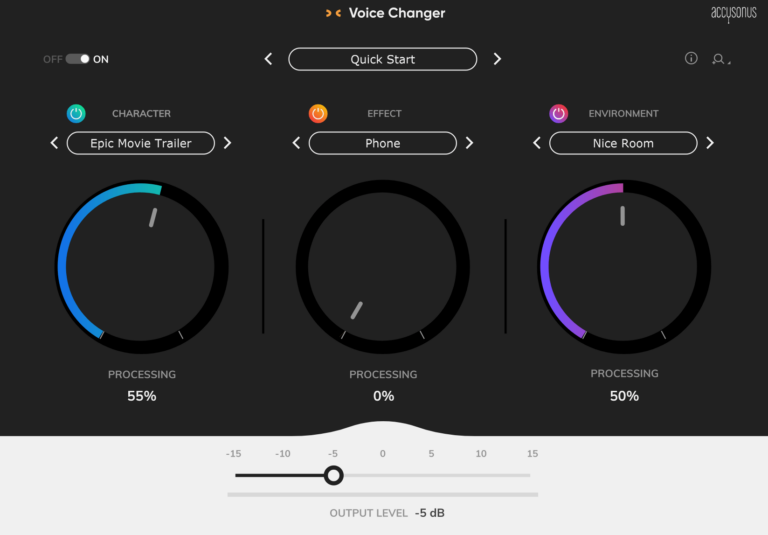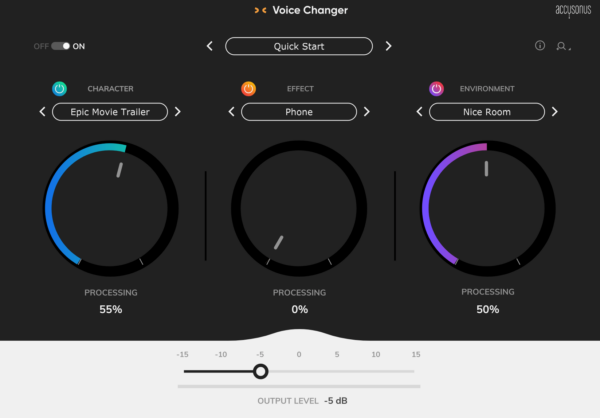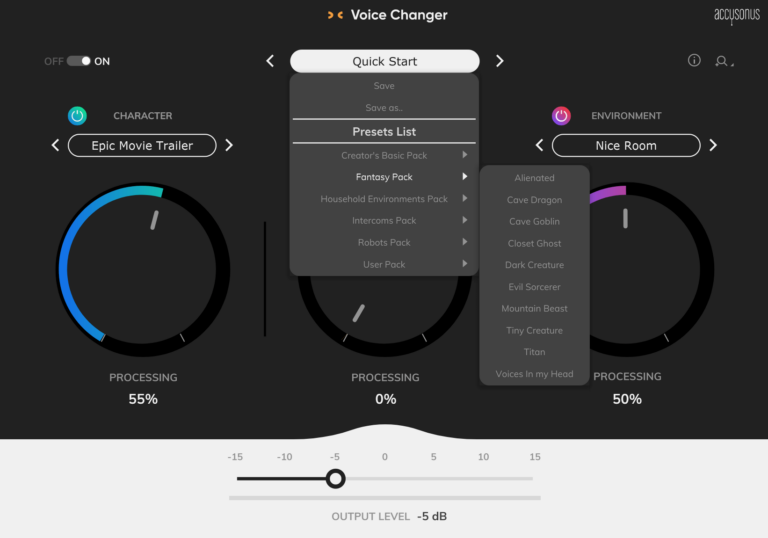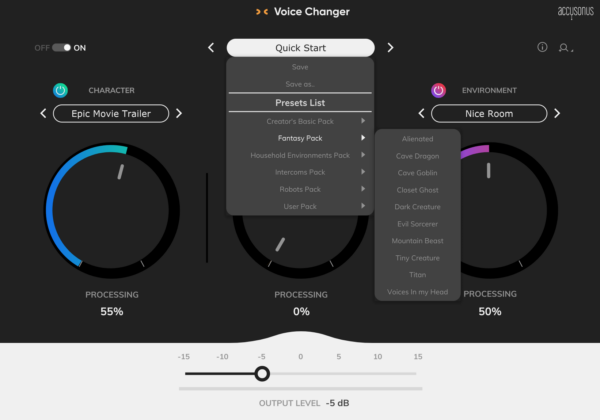 SFX Cellar has also been given an upgrade, including a useful new 'find similar' button and thousands of new sound effects that you can preview, download as wav or mp3 and bring into your creation.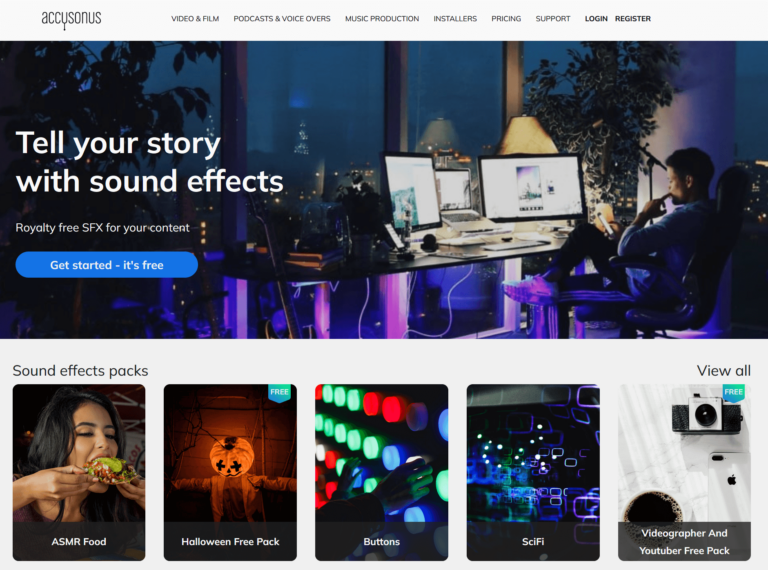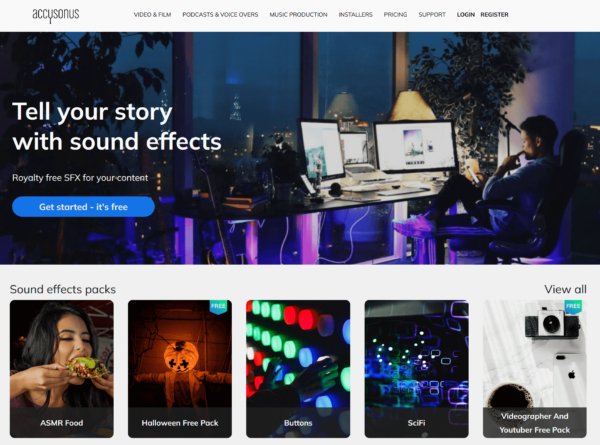 In summary, ERA6 is fantastic, faster than ever, and has loads of very useful new tools and features – and it gets a big thumbs up from me! If you have not tried it yet head on over here to start your free trial. Full disclosure – this is an affiliate link and I will get commission if you decide to sign up. This however has no bearing on my opinion expressed in this article.