Welcome back Music Radio Creative podcast listener.
A brand new Season 2 of the new Music Radio Creative podcast starts next week premiering with a pilot episode that will reveal a few exciting surprises.
The Audio Production Show from Music Radio Creative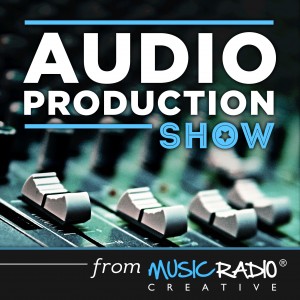 Bringing you inspiring audio consumers and creators including voice over artists, audio producers, radio hosts, station managers, podcasters and DJs. They share their story, best practices and tips related to anything audio.
Make sure you subscribe now on iTunes, Stitcher or Spreaker and please write a review. Leaving a written review of the podcast will really help to spread the word so that as many people as possible can enjoy the brand new season of shows from Music Radio Creative.
Podcast: Play in new window | Download