Adobe Audition Presets
Solving all of your audio production problems. Saving you thousands of $$$ in the process.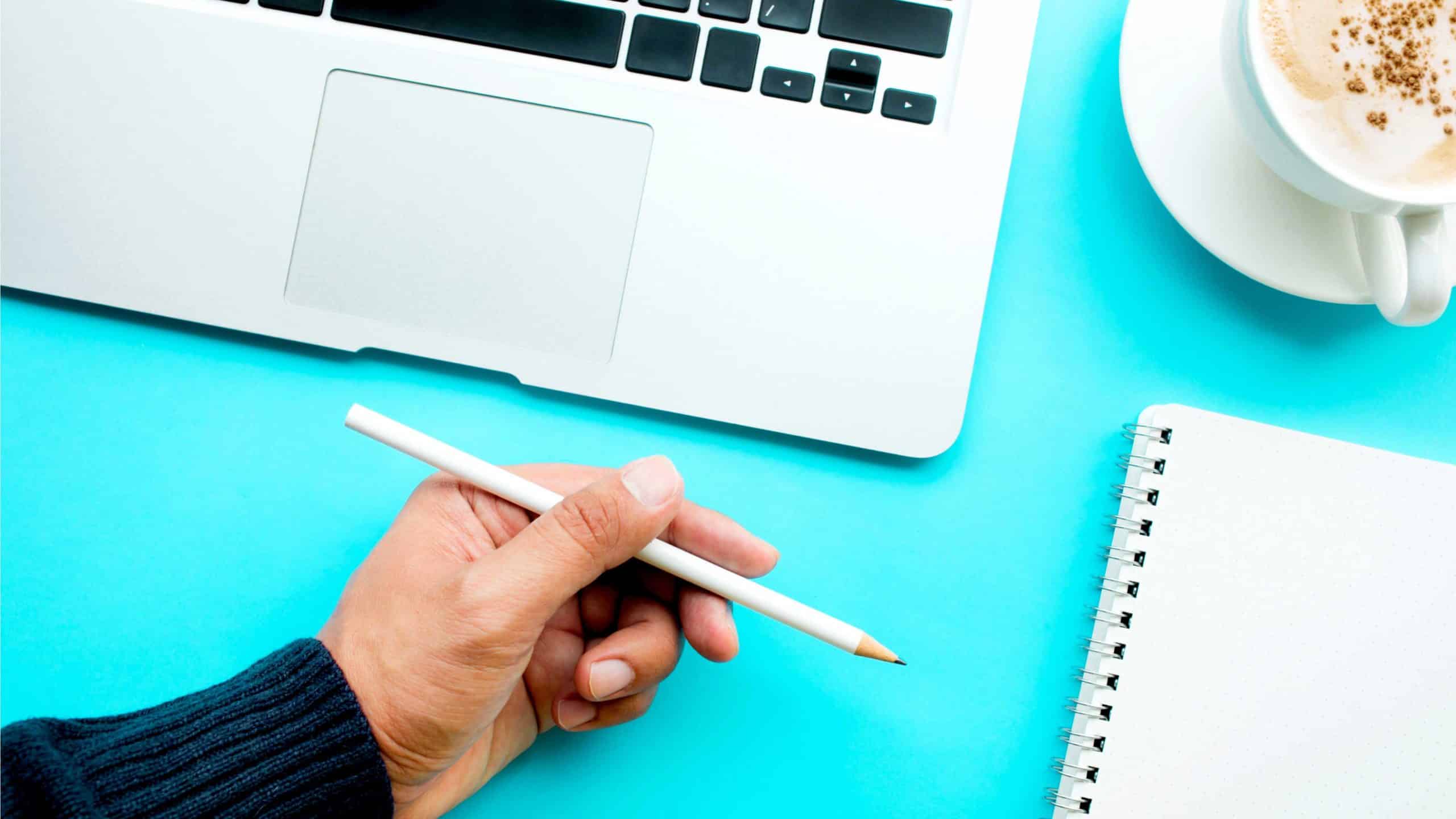 The Problems
My voice doesn't sound "full" enough.
It takes me a long time to apply simple effects (such as flanger, EQ, chorus, echo).
Music sounds too loud in the mix.
I am looking to systematise the multitrack work.
I can't easily drop different sound files into my production.
The Solutions
One multitrack layout enabling quick workflow.
Special processing for the voice we use here at Music Radio Creative
Individual tracks for our favourite vocal effects: EQ, Chorus, Echo and Flanger.
2 x music tracks. One with auto ducking enabled.
Consistent sound in all of your productions
Saving you thousands of $$$ and hours of production tweaks!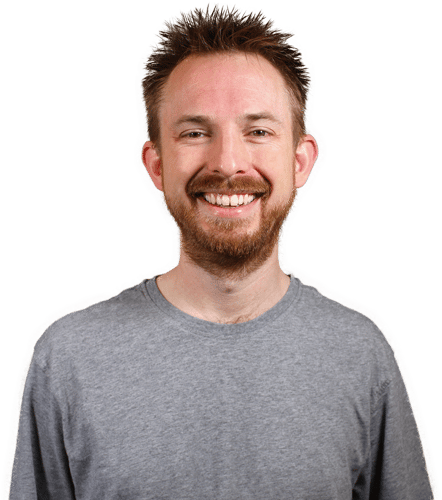 Hear The Difference!
The tracks included in the presets:
Voice processed – with included settings for DeEsser, Scientific Filter, Dynamics Processing, Speech Volume Leveler, Hard Limiter and many others.
Voice EQ track
Voice Chorus track
Voice Echo track
Voice Flanger track
Music (with auto ducking enabled)
Music
SFX x 2
All of the tracks have been carefully explained in the demo below.
Who Are the Presets For?
Those presets are for you if you are a professional voice artist, audio producer, journalist, YouTuber, radio presenter or simply would like your voice and audio you produce to sound great! If you are podcasting – check out our Podcast Pro Presets.
I highly recommend anyone on the fence to take the leap, Mike's presets will save you a lot of time and make you sound impressive!
Rick Marshall
It's been much useful to work with the presets. It reduces a lot my workflow when I use them. I highly recommend them. Thank you MRC!! 
Juan Manuel Alvarez
Awesome quality, awesome service! All thumbs up!
Max Lösche
Ready To Start Producing Like a Pro?